Foxconn, an electronics contract manufacturer and a key Apple supplier, said it was looking into reports that hundreds of its temporary workers took to the streets last week demanding unpaid wages from recruitment agencies.
According to those who took part, the rally in Zhengzhou, capital of central China's Henan province, began on Wednesday night and continued through Thursday, before being broken up by the police. Several of the protesters said online they were beaten by officers, while others said they were taken into custody.
A Foxconn spokesman neither confirmed nor denied a rally had taken place but said via WeChat that he would look into the matter.
The protest came just days after a Chinese court ordered a ban on the sale of most iPhone models in a long-running patent dispute between Apple and US chip maker Qualcomm.
"It's going to be a cold winter," one of the protesters wrote on Weibo, China's Twitter-like service.
Photographs and videos posted online showed groups of workers holding placards reading, "Illegal agents with Foxconn cheated migrant workers, give me back my money".
One video showed people chanting, "We want our reward money!"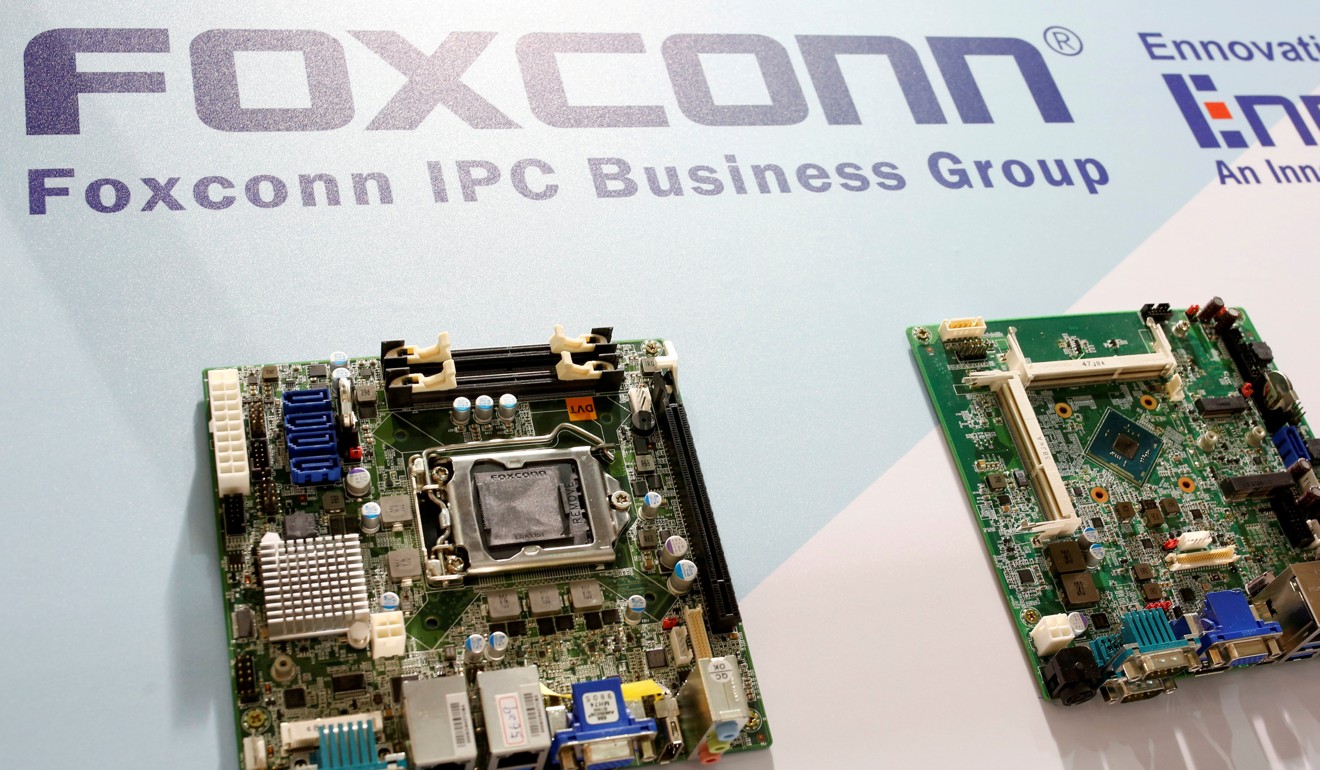 The workers were recruited by local employment agencies on temporary contracts under the premise that they would receive a US$870 (RM3,640) cash bonus if they worked 55 days. But the agencies later reneged on the deal, a worker who declined to be named said in an interview.
The woman said she was recruited by the Huajie Agency in September to be a cellphone quality inspector. Her job requires checking that all the parts and frames of the phone are properly installed.
She and her colleagues worked from 8am to 8pm each day, with a two-hour lunch break, she said.
The woman said she received a monthly wage of 2,100 yuan, in a city where the average housing price is more than 13,000 yuan (RM7,870) per square metre.
But most urgent of all, after working for more than 100 days for Foxconn, she said she wanted her bonus, but the agency had failed to pay up.
Huajie Agency could not be reached for comment.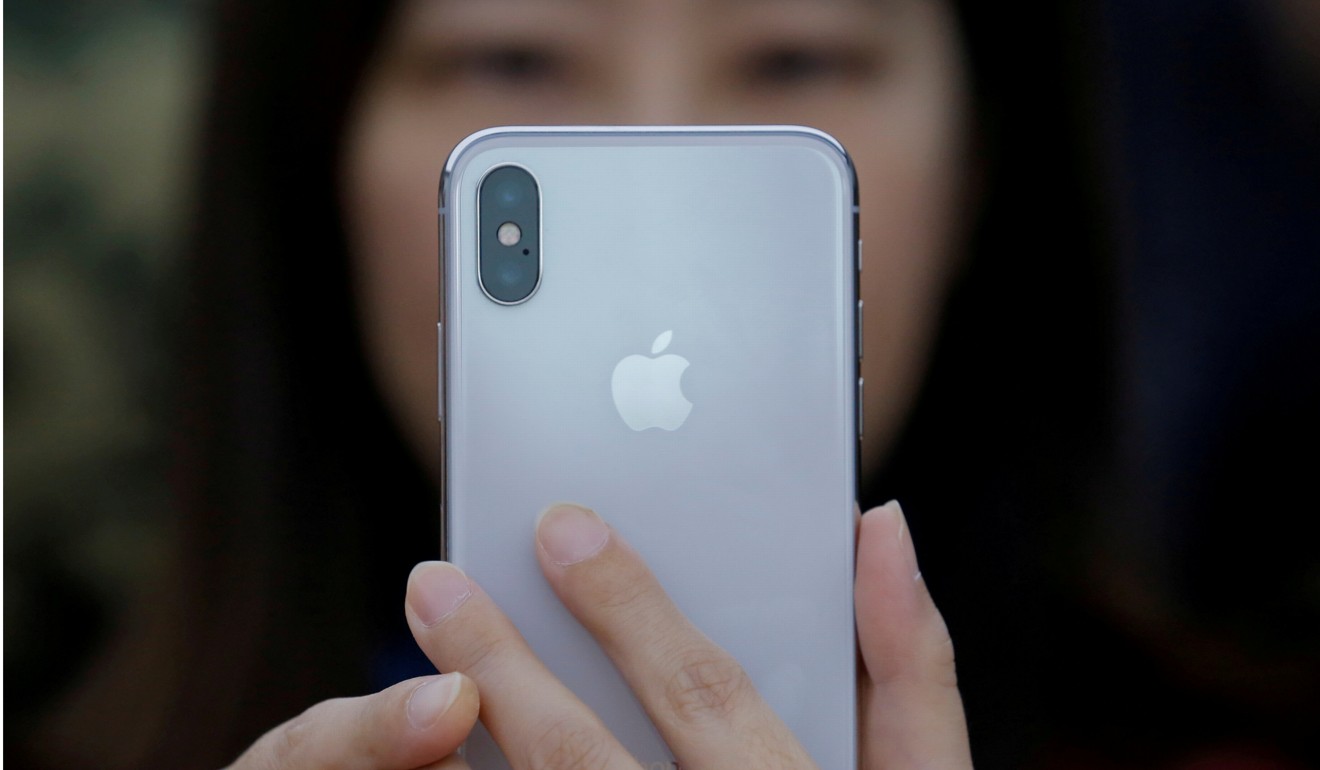 The offer of bonuses is a common method for factory agents in China to recruit workers, especially temporary contract labourers and in times of high demand such as holiday seasons. But there have been many reports of agents who failed to deliver on their promises of extra payments.
Professor Pun Ngai, a labour rights expert with the University of Hong Kong, said the use of temporary contract workers was common practice in China, but that the system was open to abuse.
"Especially in recent years, when the economic environment hasn't been that great, many companies, including Foxconn, want to save costs so they use agencies to recruit workers," she said.
"[But] some agencies have many local partners, and in my research, those partners are illegal and are not suitably qualified to arrange proper contracts with workers."
Watch: Foxconn says it will help balance US-China trade deficit
Under China's labour regulations, companies are not allowed to recruit temporary workers for primary jobs, only supporting roles, and they must never exceed 15% of the total workforce. Also, any temporary worker who has served for more than two years is automatically entitled to permanent status.
"But many companies fail to meet these standards," Ngai said. "Temporary workers are cheap, usually do not receive benefits such as social welfare, and are more flexible. When the company doesn't need them, they can give them some money and send them off. When there are lots of orders that need to be filled, they recruit more."
Pun has been studying Foxconn since 2010, when a number of its workers in Shenzhen committed suicide. In response to the external pressure it faced at that time, the company introduced pay rises for its workers, but these stalled after about three or four years, she said.
Early this week, the Fuzhou Intermediate People's Court ordered a ban on iPhone sales in the country, leading to speculation that Foxconn might soon lay off workers.
So far, there have not been reports of lay-offs, the Foxconn worker said. Right now, she and her colleagues just hope the bonus issue can be solved as it is getting closer to the holidays. – South China Morning Post