Hong Kong's health chief said the government was checking if there were new technologies available to fight rats as she also pledged to step up enforcement on illegal dumping of rubbish.
Professor Sophia Chan Siu-chee's remarks came as it emerged the city's rat problem could be far worse than first thought after the reliability of rodent infestation surveys were called into question.
The creatures, which usually hide in dark spots around the city, stole the limelight last week after a 56-year-old local man became the first person worldwide to contract a strain of the hepatitis E virus, previously found only in animals such as rats.
The Centre for Health Protection was probing how the virus was transmitted to the man, Chan said.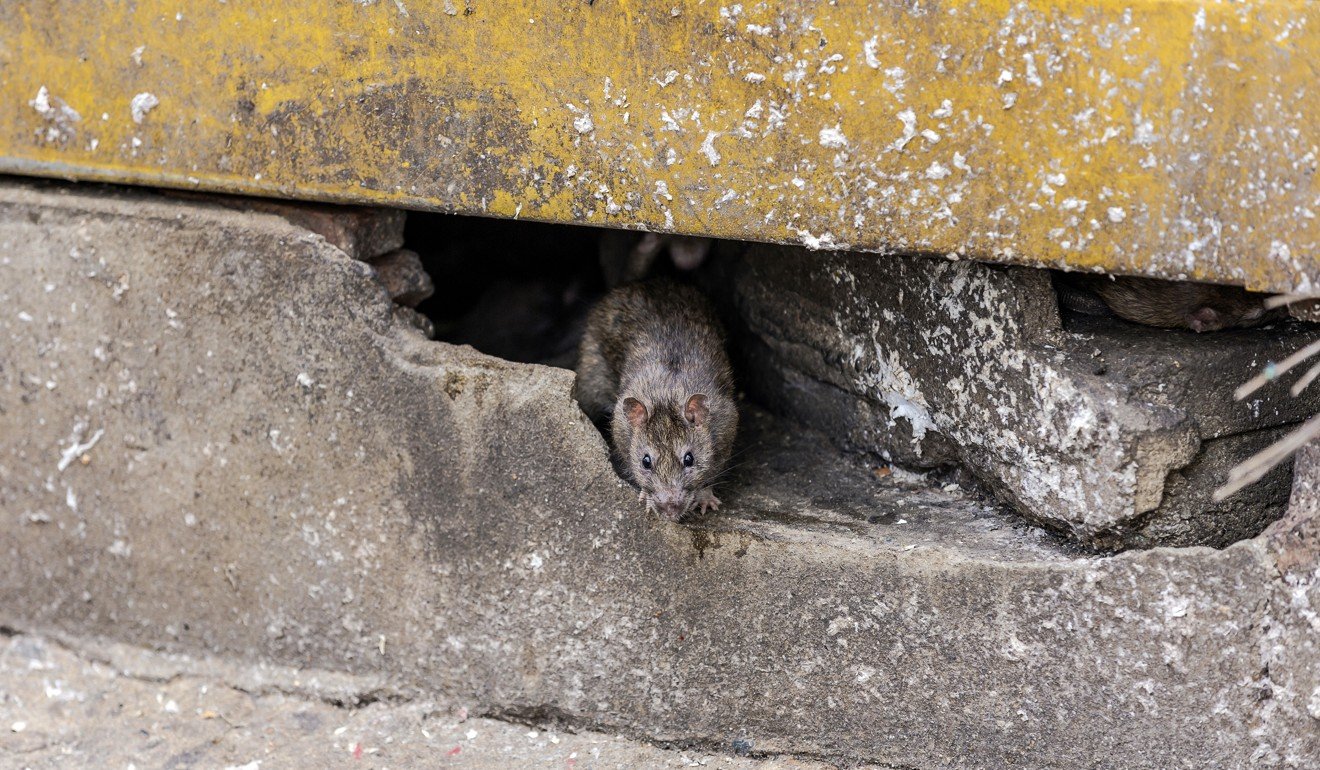 "(The government) is looking at whether there are new technologies that can be used to fight rats. The government will definitely put more resources into this," she said, without elaborating on the methods being considered.
She also said the Food and Environmental Hygiene Department had distributed leaflets to restaurants on how to prevent rodents at their premises, and that officers would strengthen enforcement on illegal dumping. Rat bait had also been used to kill the pests, said Chan, the secretary for food and health.
The minister said the methods used to kill rats were recommended by the World Health Organisation.
Since 2000, the government has compiled a rodent infestation rate for the city's 18 districts. It calculated the percentage index by dividing the amount of rat poison consumed by rodents, with the total amount of bait collected from a specific area.
But Wong Tai Sin, the district where the man with the hepatitis E strain lives, had a rodent infestation rate of just 1% in the first half of this year, sparking concerns over the survey's accuracy.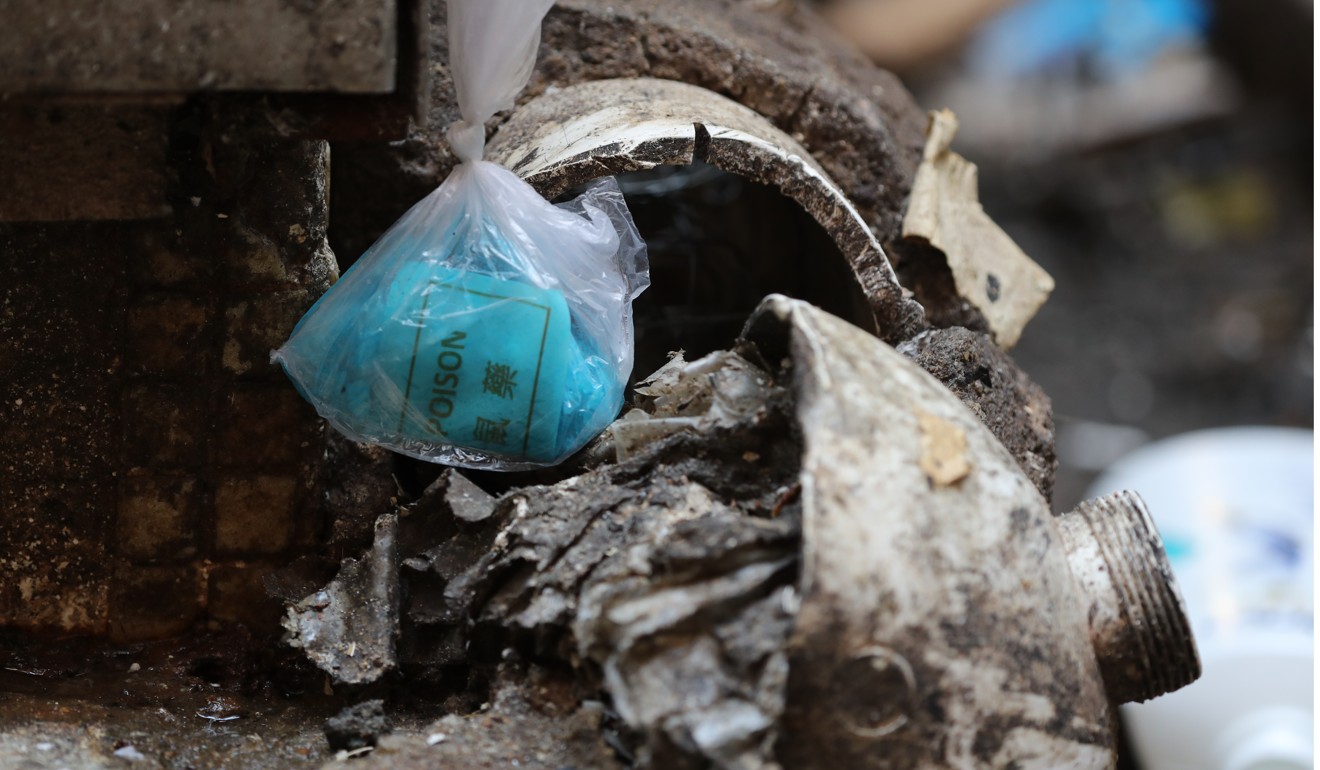 The rodent infestation rate for the whole city was 2.8% for the period. Tsuen Wan was worst hit by rats, at 8.2%, followed by 6.4% in Kwun Tong.
Asked if the slow clean-up after Typhoon Mangkhut had led to more rats in Hong Kong, Chan said different departments had been working around the clock on the recovery.
"The Food and Environmental Hygiene Department disposed of several thousand tonnes of trash in just a few days (after the typhoon)," Chan said.
Residents told her more rodents had been spotted recently because the typhoon blew away rat nests.
Veteran rat catcher Gary Yam Wing-keung questioned the measurement process of the rodent infestation rate, and said the poison was difficult for rats to consume because it was wrapped in plastic bags, prompting the animals to resort to other "good food" in nearby restaurants, food waste and rubbish. – South China Morning Post
Subscribe now to our Premium Plan for an ad-free and unlimited reading experience!