EMPLOYERS are consistently on the lookout for the best talent, especially with the job market becoming increasingly competitive,
Over and above standard requirements such as technical skills for a role, employers are also increasingly valuing transferable soft skills such as critical thinking and especially adaptability.
According to Taylor's University deputy vice chancellor and chief academic officer Professor Dr Pradeep Nair, it is likely that many graduates may not work in disciplines they graduated in – at the accelerated pace of technological and societal changes.
"Employers too have begun recruiting graduates from a diverse set of disciplines to encourage innovation in their companies," he said.
A clear example of this is Shopee, Malaysia's foremost shopping platform.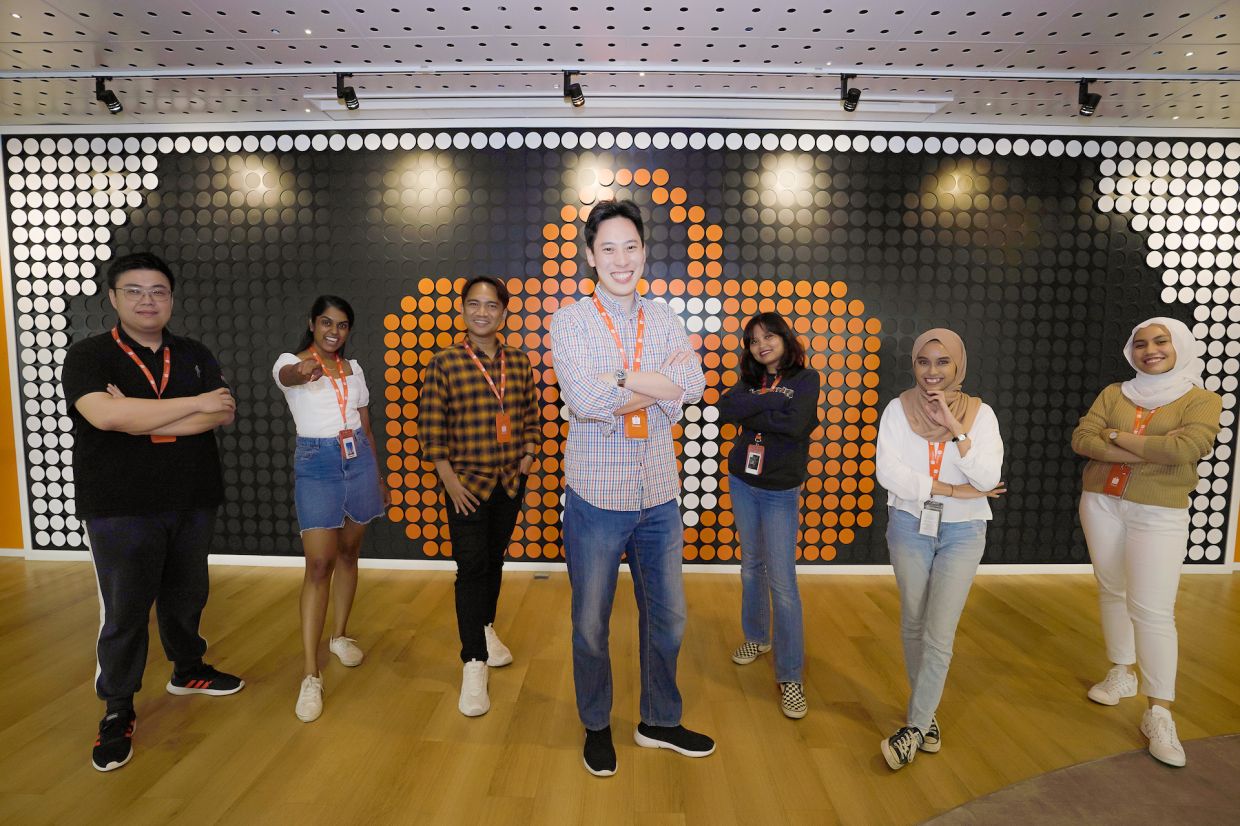 Kenneth (middle) and Taylor's Hospitality graduate Ryan (far left) who is now Shopee's employee engagement lead.
Shopee head of the human resource centre of excellence Kenneth Z Tan says that while industry knowledge and functional skills can be picked up on-the-job, Shopee puts a strong emphasis on looking for certain transferable skills that would greatly boost a person's probability of success in the working environment – these include critical thinking and communication skills.
"One good example is Ryan Tan, our employee engagement lead who is also a Taylor's Hospitality graduate. He turned his passion for food into a much broader service to his colleagues; instead of culinary creations, he now channels his creativity towards an infinite variety of initiatives and activities that enriches both the personal well-being and professional development of our employees.
"The need for hard skills may come and go, perhaps even be replaced by machine automation. But human traits of critical thinking, communication and creativity will always be timeless qualities.
"Academic institutions can play an important role in developing and improving these skills," he said.
It is for these reasons that all Taylor's students graduate with two transcripts detailing their academic results as well as soft skills achievements (Graduate Capabilities Attainment (GCA) statement) – a pioneering approach that makes the institution the first of its kind in Asia.
The GCA, which scores students' life skills such as teamwork and critical thinking, is one of over 20 specific initiatives undertaken by Taylor's since 2018 to develop transferable skills among its graduates. Other initiatives include university-wide interdisciplinary projects, embedded entrepreneurialism and life skills modules, and real-world projects.
Such pedagogical innovations have enabled graduates to make an impact across industries and borders, which in turn has boosted employer and academic reputation globally, evidenced by Taylor's ascension in the QS rankings.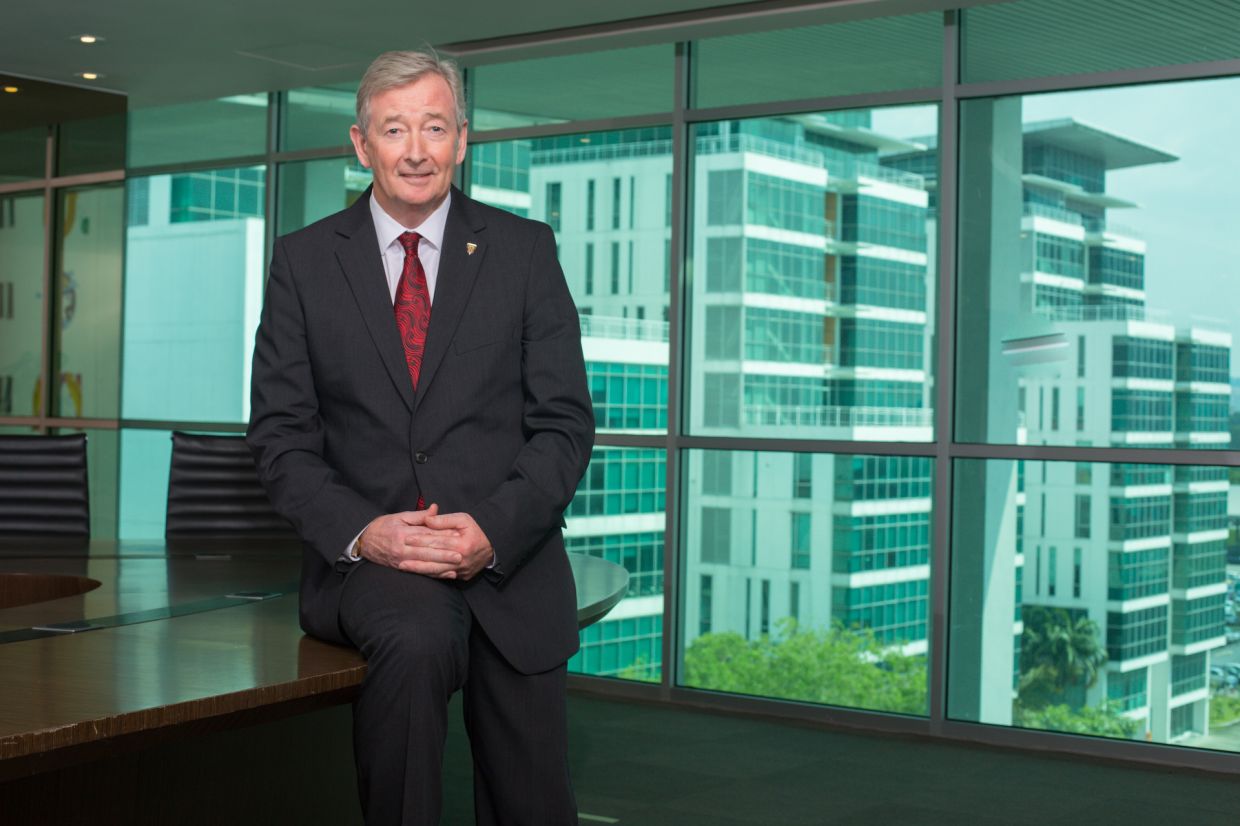 'Our efforts have borne fruit and this is evident in our achievement as one of the world's top 100 Employer Reputation scores for the second time,' said Driscoll.
The institution had recently been named the number one private university in Southeast Asia by the QS World University Rankings for the third year in a row. Ranking at #284, the institution broke into the top 1% of universities in the world.
"Since our participation in the QS Ranking exercises back in 2016, we have partnered and collaborated with some of the most influential universities, employers and academics," said Taylor's University vice chancellor and president Prof Michael Driscoll.
"Our students can tap into our network of resources to connect with experts and specialists, which could lead to internships or full-time employment.
"Our efforts have borne fruit and this is evident in our achievement as one of the world's top 100 Employer Reputation scores for the second time."
To learn more about Taylor's University and Taylor's College programmes.Visit here
Subscribe now to our Premium Plan for an ad-free and unlimited reading experience!