TO quote horror novelist Stephen King: "Fool me once, shame on you. Fool me twice, shame on me. Fool me three times, shame on both of us."
The political goings-on since the beginning of the year that culminated with the formation of an unelected government in the midst of a killer pandemic, could well be off the pages of one of King's disturbing novels.
Join our Telegram channel to get our Evening Alerts and breaking news highlights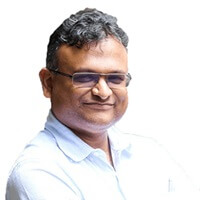 Terence Fernandez is an award-winning journalist and communications consultant.