ON paper, it's a good plan, but the implementation is complicated and potentially fraught with many obstacles.
The government has announced that we are moving towards targeted subsidies, and essentially this would mean that those in the top 20 income group will no longer enjoy any subsidy for electricity or for petrol, among others.
Subscribe now to our Premium Plan for an ad-free and unlimited reading experience!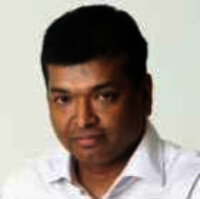 Brian Martin is the managing editor of The Star.