Efforts to lure tourists, not just foreign ones, should not just be on the shoulders of the Tourism Ministry. Don't just depend on travel agents, airlines and hotels as other stakeholders like the local government authorities are equally important.
MY group trip to Bangkok last week was cancelled. Actually, that's not quite right. I opted out myself and as more of my fellow travellers followed suit, the organiser decided to cancel the whole trip.
Subscribe now to our Premium Plan for an ad-free and unlimited reading experience!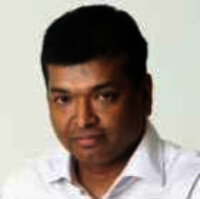 Brian Martin is the managing editor of The Star.