"I'VE had 22 cancellations in January," Bernard said, referring to advance bookings he gets for his taxi-for-hire service.
Bernard, my regular taxi guy, picked me up on Saturday to go to the airport and lamented that his business had been badly affected due to the novel coronavirus scare.
Subscribe now to our Premium Plan for an ad-free and unlimited reading experience!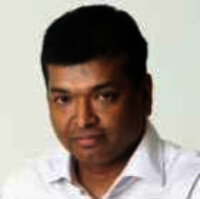 Brian Martin is the managing editor of The Star.