Like many financial companies, Ping An Insurance (Group), mainland China's second largest insurer by premiums, is using face and voice recognition systems to combat fraud.
But as well as protecting customers from the activities of con artists, the firm is also using the technology to prevent some slightly shady behaviour within its own ranks.
Now the agents have to show their face to sign in, so we can make sure all of our 1.4 million agents go to work and attend the briefing
"Before we introduced facial recognition, some agents who didn't attend the morning briefing would ask their friends to sign them in using their staff card. Now the agents have to show their face to sign in, so we can make sure all of our 1.4 million agents go to work and attend the briefing," said Jessica Tan Sin-yin, deputy group chief executive.
Ping An's face and voice recognition systems have accuracy rates of 99.8 per cent and 99.7 per cent respectively, she said.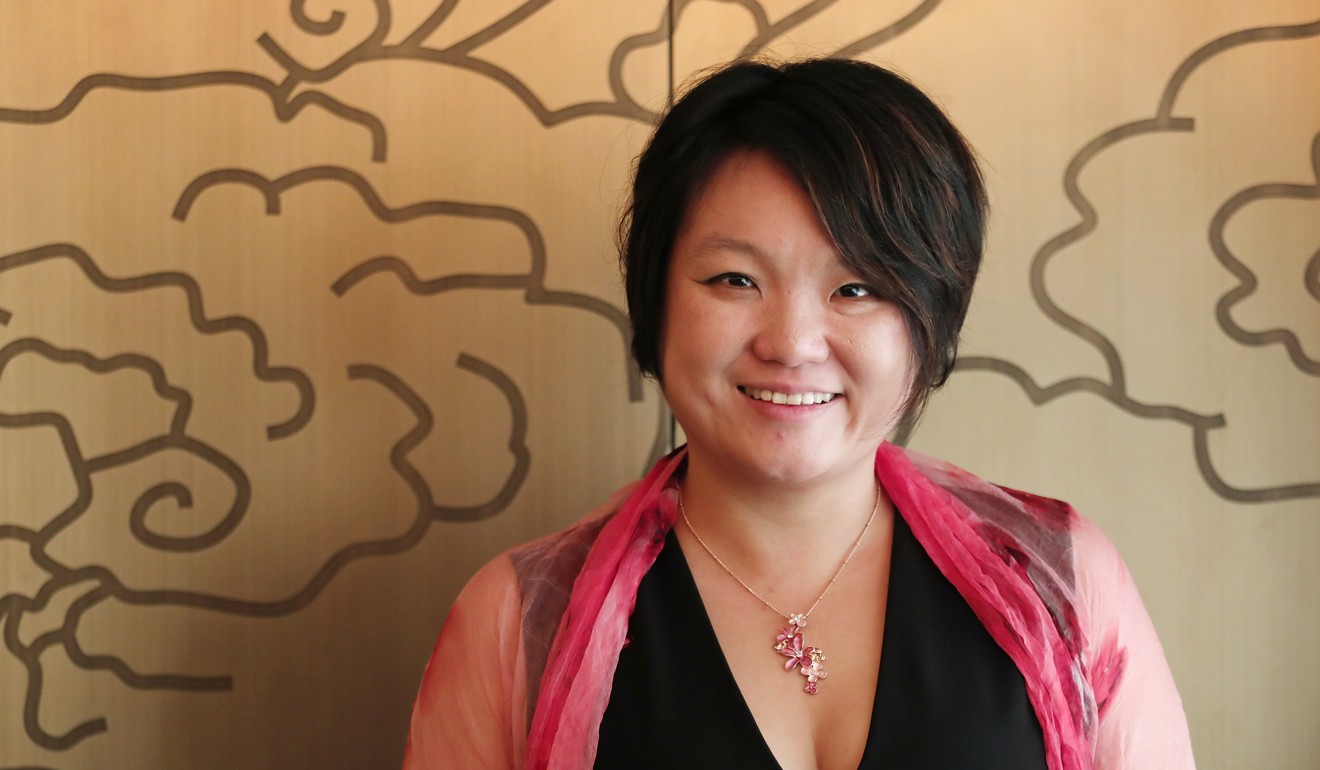 The insurer has been making a big push in technology and plans to invest 100 billion yuan (US$15.86 billion) over the next 10 years in financial and medical technology, Tan said. It has already invested 50 billion yuan in the last decade.
"Face and voice recognition can help prevent fraud. In the US and other markets, there are many cases of identity theft where people steal someone else's identity to borrow loans and then disappear. These thefts lead to bad debts," Tan said.
"Using facial or voice recognitions we can identify our customers and prevent identify theft. It also helps us to identify those who have bad credit records."
For customers who worry about privacy issues, they always have the option of using a password to access to their accounts.
"But for those customers who keep forgetting their password, facial and voice recognitions are making it much easier for them to access their bank or insurance accounts," she said.
Ping An's other major technology investment has been in the medical realm. It uses artificial intelligence technology to scan and detect 23 types of disease, with over 90 per cent accuracy. It is capable of discovering early-stage lung cancer and other critical illnesses.
"For many critical illness such as cancer, the patients usually find out they have the disease too late. If they can catch it at an early stage, it would help save a lot of lives," she said.
Ping An has already sold its medical systems to mainland hospitals, and this has now become one of its major business lines.
Tan said Ping An will continue to seek merger and acquisition opportunities provided they will increase online traffic and bring in new technology.
For the latest news from the South China Morning Post download our mobile app. Copyright 2018.
More from South China Morning Post: