A doctor was stabbed to death at a hospital in eastern China on Thursday following an argument with the husband of a patient.
Zhao Xinbing, a 50-year-old doctor and director of the outpatient clinic and gastroscopy centre at Jing County Hospital in Anhui province, was stabbed in the heart, according to a statement by the hospital published on social media platform WeChat.
The confrontation started after the woman complained of discomfort following a physical examination, police said.
The suspect, surnamed Wei, was arrested at the scene and detained while the investigation continued, the local police said on their Weibo account.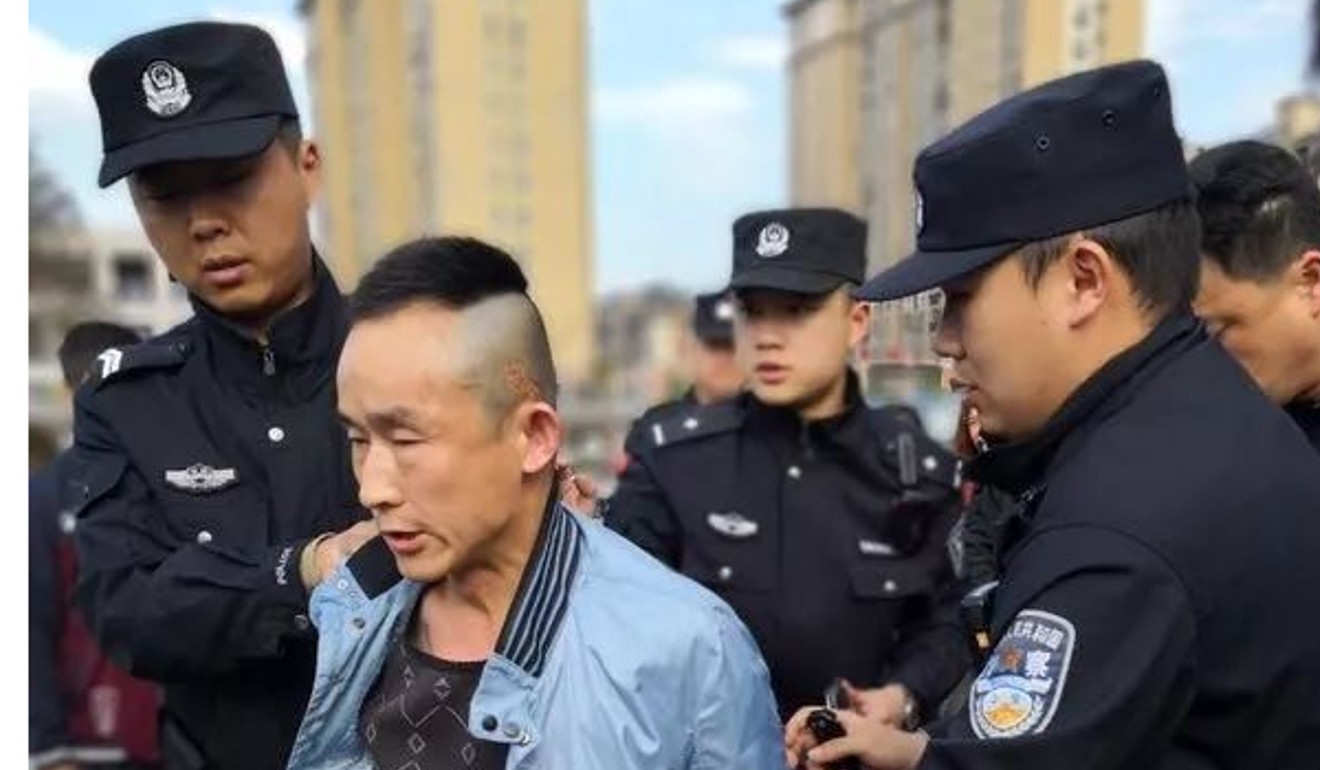 Wei, who was accused of carrying a flick knife with him, accompanied his wife, surnamed Cao, to the hospital's gastroscopy centre for an examination on Thursday afternoon.
Doctors halted the examination when Cao "could not take the discomfort from the gastroscopy", but Wei expressed his "discontent" about the situation, the hospital added, and confronted the doctor in the examination room.
Hero doctor rescues baby girl thrown into river by stranger in central China
"It happened so suddenly, Zhao Xinbing was completely defenceless," the statement said.
"He was stabbed in the heart and suffered a haemorrhage."
The hospital's doctors tried to save their colleague's life but his injuries were too severe.
"We opened his chest and found the situation much worse than we expected," a fellow doctor said.
"The sharp knife directly entered into his left ventricle, and blood gushed out incessantly.
"During the operation, all the doctors and nurses were crying. We really couldn't calm down."
Chinese doctors must have guard to see mentally ill, drunk patients: report
The incident is the latest example of the problem of violence against medical professionals that has haunted China for the past decade, as limited medical resources and the ill-designed hospital system exacerbate tensions between patients and staff.
A total of 7,816 people have been prosecuted for intentionally injuring medical staff or inciting crowds at hospitals since 2016, the Supreme People's Procuratorate said last week.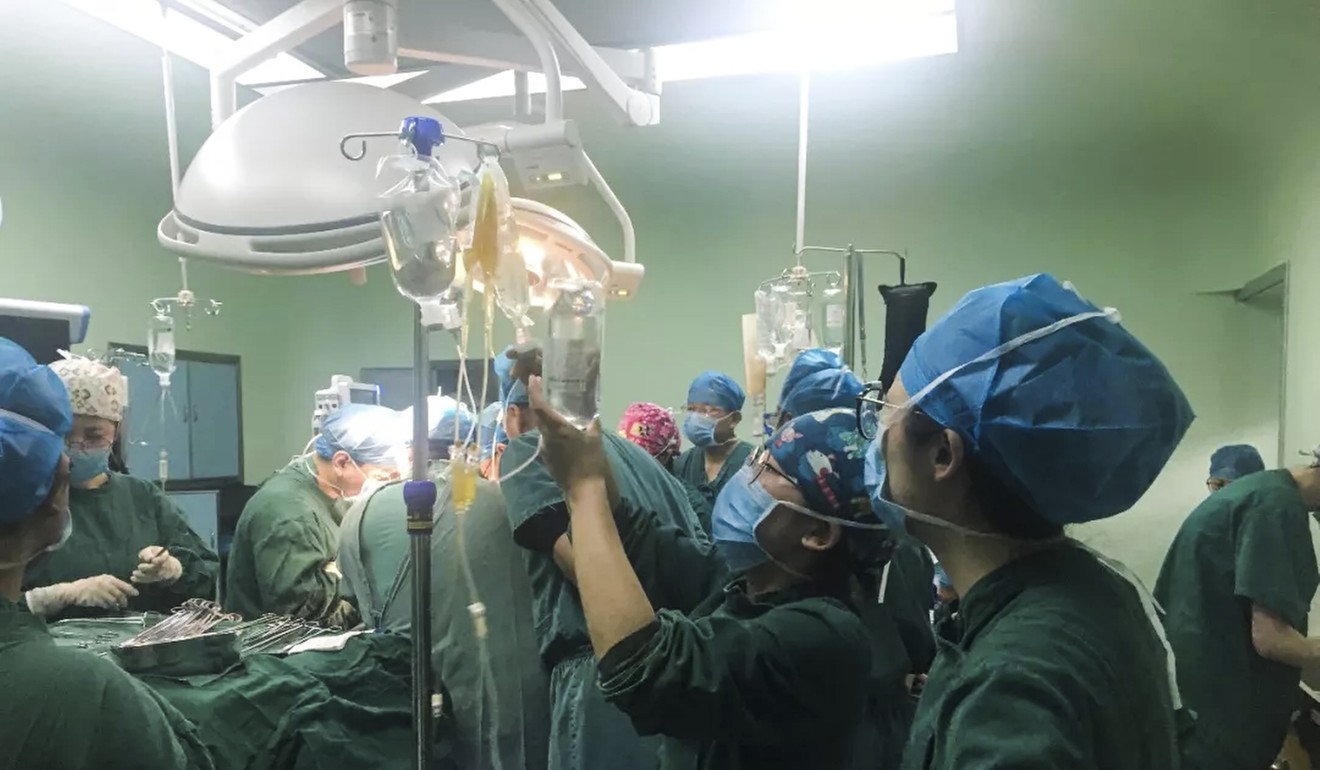 Yan Hongting, a colleague of Zhao, described him as a gentle, elegant and bookish person who enjoyed calligraphy and painting.
He said Zhao worked very hard into the night even when he had suffered a leg injury.
"You looked frail but are in fact so strong. You always said that you came from a poor family and don't mind hardship," Yan wrote in a message.
Doctors at the hospital changed their profile pictures on messaging app WeChat to black ribbons to commemorate Zhao and called for better protection for medical staff.
"There is no violence against medical professionals in heaven," one wrote on WeChat.
For the latest news from the South China Morning Post download our mobile app. Copyright 2018.
Subscribe now to our Premium Plan for an ad-free and unlimited reading experience!