THE recent movement control order enforced to curb the spread of the Covid-19 pandemic has brought us many passing fads, from doing home workouts to baking cloud bread, but one trend remains triumphant above all – TikTok.

I myself thoroughly enjoy seeing an abundance of outfit compilations, boys and girls alike showing tasteful makeup looks, and of course the rise of awareness on current social issues.

But as I continuously scroll through these videos, I can't help but feel a slight tinge of emptiness in my heart. All these people appear to have much more going on in their lives, which leaves mine seemingly dull.

This feeling intensifies especially when I see content creators my age. It's no secret that a huge chunk of users on this platform are younger than 18, yet the majority have already reached astronomical success through this app.

I can't even begin to list down the number of teenagers who run their own businesses, animate independent films and have been to Paris Fashion Week. There's something so powerful about this app that can essentially turn anyone into a celebrity overnight.

It's absolutely lovely to see others flourish and thrive by pursuing their interests, but the feeling of emptiness always makes its way into my heart after consumption of such content.

My life features mostly school responsibilities, and a few minuscule hobbies here and there. On the other hand, their daily lives burst with exhilarating activities that encapsulate the ideal dream life every teen yearns to experience. This emotion is no stranger to many teens. We need to understand that whatever displayed to us on the Internet is all a perfectly packaged product of what each individual chooses to showcase, neatly tied with a bow.

It is completely normal to feel insecure sometimes but we must stop comparing ourselves to the pristine images and videos of people posted online.

Small accomplishments should be celebrated as that is what makes life so pretty. In the end, we all have to make our own journeys. There is no right or wrong way to live life.

I will end this by saying, we must put aside our insatiable hunger for perfection and embrace the beauty of daily life as it is, with or without recognition from social media followers.

Firza Azureen, 16, a student at SMK Puteri Titiwangsa, Kuala Lumpur, is a participant of the BRATs Young Journalist Programme run by The Star's Newspaper-in-Education (NiE) team. For more information on the programme, go to facebook.com/niebrats.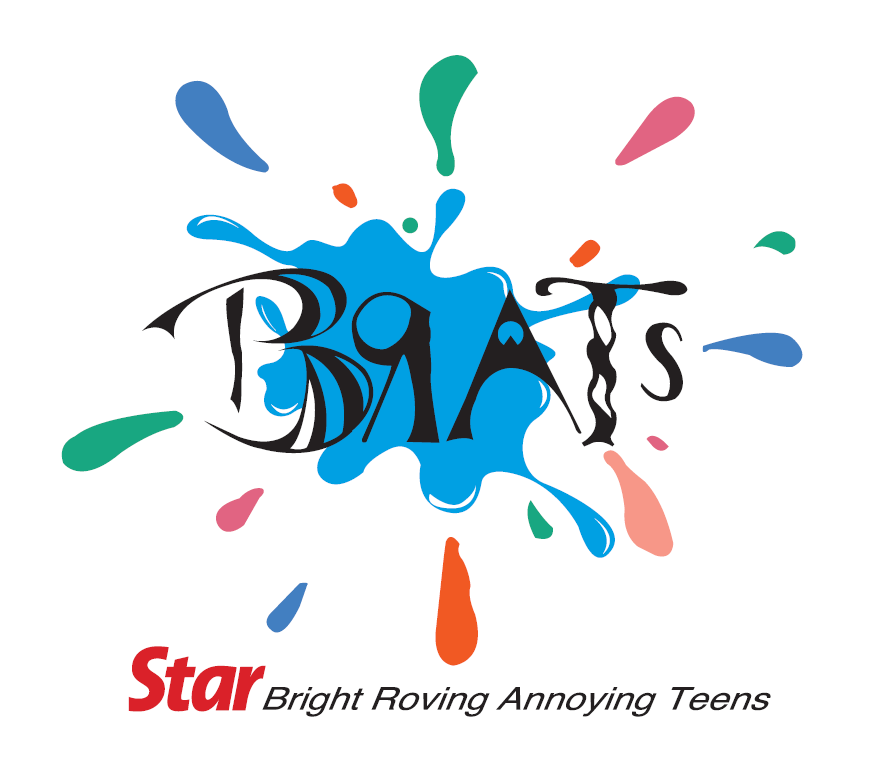 A section in the NiE pullout, BRATs is dedicated to all things that make teens tick. Designed for teens with a passion for writing and journalism, students will be able to read articles written by their peers in The Star's BRATs Young Journalist Programme. For more details, call The Star's Customer Care Unit at 1-300-88-7827, Monday to Friday (9am-5pm).
Did you find this article insightful?
83% readers found this article insightful