IN a bid to curb the spread of the Covid-19 pandemic, coupled with the pressing need for social distancing, many learning institutions have been conducting remote learning since the enforcement of the movement control order (MCO).
Despite the lack of familiarity with such a classroom environment, many teachers nationwide have embarked on this new challenge to deliver their lessons. Among them is Muhamad Fazri Hassan from Sandakan, Sabah.

The 27-year-old has been a special education teacher for close to three years now. A teacher at SK Gas, Sandakan, Muhamad Fazri – along with his colleagues – has actively reached out to students and their families since the start of the MCO. During the first and second phases of the MCO, they had collectively pitched in money to supply groceries to their students' homes.
"Most of their families are dependent on a daily income. We wanted to make sure our students were doing fine and their physiological needs were met before we proceeded with the next stage of providing education during the crisis, " he said.
On the lessons he has conducted, he explained that they were a continuation of topics taught prior to the MCO which include fine motor skills and self-management. The lessons also contain topics such as toilet-training, dining skills and table etiquette.
"I made a few videos of recommended simple activities for my students' parents to carry out at home. I also made printable materials and educational online games for public sharing as they could be beneficial to other teachers, too, " he said.
Muhamad Fazri added that these videos were shared in a WhatsApp group comprising the students' parents. Alluding to the parents' lack of training and low economic status, he said while students were ecstatic to take in the lessons prepared, some parents found it a challenge as certain activities were hard to replicate.
He shared that with the current setup, there has been a significant decrease in interaction between teachers and students.
Describing special education as "highly personalised", he explained that each student has a unique learning style that needs to be tailored accordingly to ensure they get the most out of their lessons.
"Our classes before the MCO involved a lot of hands-on activities with the integration of sensory skills and kinaesthetic learning style, " he said, citing examples like gardening, baking and cooking.
"Now, it is the opposite of what we usually do in the physical classroom. We have to conduct instructions in a way that we have never done before, and it has definitely raised all sorts of challenges for us."
His students now rely heavily on audio-visual learning and home-based learning, picking up skills that can be easily taught by parents like self-management and cleanliness, he said.
He added that while the lessons might not fully achieve the learning objective, he has received positive feedback from teachers of other schools who share enthusiastic responses from their students towards his videos.
"Sometimes, I feel discouraged because I have no idea if the way I am giving lessons works for my students. However, I just have to keep trying and exploring any other possible methods, " he said.
Muhamad Fazri's passion for his work has gained the attention of many. Recently, he was recognised by the United States Embassy in Kuala Lumpur as among members of society actively contributing to the community during the MCO.
When asked how he feels about his work being acknowledged, he humbly replied: "I feel appreciated. As a teacher, however, I feel like what I'm doing is what a teacher is supposed to do."
He also expressed his admiration for teachers who have invested both time and energy navigating technology to equip their students with knowledge daily.
"All the teachers' efforts in providing their services to their respective students during this moment of crisis deserve to be commended, " he said.

Jonathan Lee Rong Sheng is a participant of the BRATs Young Journalist Programme run by The Star's Newspaper-in-Education (NiE) team. For more information on Star-NiE's BRATs programme, go to facebook.com/niebrats.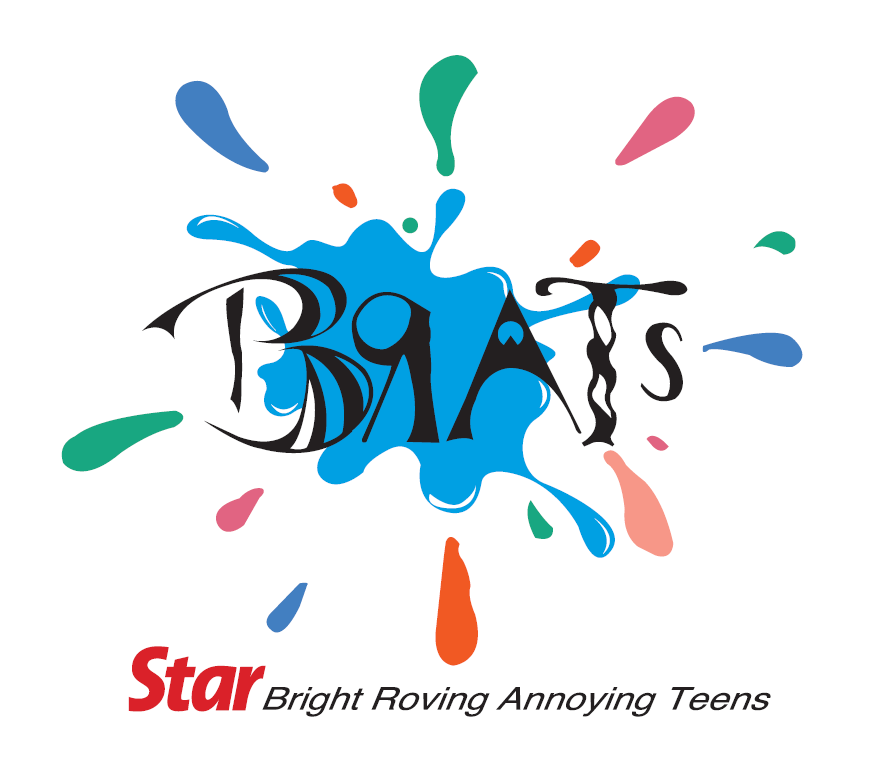 A section in the NiE pullout, BRATs is dedicated to all things that make teens tick. Designed for teens with a passion for writing and journalism, students will be able to read articles written by their peers in The Star's BRATs Young Journalist Programme. For more details, call The Star's Customer Care Unit at 1-300-88-7827, Monday to Friday (9am-5pm).
Did you find this article insightful?
100% readers found this article insightful