SINCE the first issue in 2011, the Step Up education pullout has remained one of Chin Suit Fong's tops tools for a more engaging class.
"Pupils like doing the exercises, and I encourage them to get it because there are many language activities and the topics follow the school syllabus. There are also many activities - grammar, comprehension and writing - from which I can pick and choose, " said the English teacher from SJK (C) On Pong, Ampang, Selangor.
"The mini dictionary feature is also very helpful. I did not study at a Chinese school, so it is sometimes difficult for me to explain what some words mean in Chinese. Pupils get even more this year as the Bahasa Malaysia (BM) translation will be available for them."
Previously published under two versions – with BM and Chinese translations each – Step Up has now been combined into one super bumper issue of 32 colourful pages.
Pupils subscribing to the pullout can now familiarise themselves with terms in BM and Chinese under one pullout. This trilingual approach will help pupils build vocabulary in all three languages – an important component in multicultural Malaysia.
This year, 282 pupils from the school subscribed to the pullout.
Chin noted that more pupils subscribed this year because the package costs less.
"Teachers also work less in distributing the pullout as there are only 11 issues, compared to 17 issues last year. However, activity pages are bumped up from 24 to 32 pages, " she said.
She also added: "English is an international language. Pupils will need to know English to advance in their studies in the future. This is something I always remind my pupils about."
School headmistress Chin Swee Yin had heard of the benefits of Step Up when she was in a previous school. She expressed her concern as children these days lack reading skills.
"They are more focused on comic books and video games. We hope that Step Up will cultivate in children the love for reading.
"Lower primary pupils do not have exams anymore, so I think Step Up is good practice for them when they advance to upper primary. That is why I encourage pupils to start using Step Up in Year Four. It helps them open up their minds and absorb as many new words as they can."
She also said that pupils tend to be weak in BM and English.
"We make an effort to encourage our pupils to use BM and English. On Wednesdays, we speak BM, and on Thursdays, we speak in English. Most of these pupils do not have the environment of speaking these languages at home, " she added.
Furthermore, the newspaper is a cheap resource, the headmistress said.
"They don't have to read everything – only a passage a day is enough."
Trying their hand at one of the first activities in Step Up this year, the Year Six pupils were animated as they presented mahjong papers decorated with emoticons. Each group was assigned an emotion and the pupils had to construct sentences that expressed that emotion. This activity complemented their textbook topic of "All About Feelings".Year Six pupil Cayden Lee Park Yin said that he finds Step Up very interesting.
"It's fun because I learn lots of new words and information. I like Step Up because it improves writing skills. My favourite thing about Step Up is that we get to work in groups. Working in groups is fun as we get to listen to different ideas and cultivate teamwork."
Agreeing, his classmate Wong Man Yan said: "I like working together with my friends."
Having used Step Up for the past two years, she said that she likes being able to see what some words mean in Chinese. "It helps me understand the English word better."
Another Year Six pupil Ng Mei Qi enjoys reading the short stories in Step Up. She understands that English is an important language to master because one can use it almost anywhere.
"Sometimes, I try to speak English at home. It is important because when I go to university, I will need to use English."
This year, there are 11 issues of Step Up published once a month on Tuesdays.
The pullout is endorsed by the Education Ministry and is available through school subscription only.
For more information, call The Star's Customer Care Unit at 1-300-88-7827 from Monday to Friday (9am-5pm).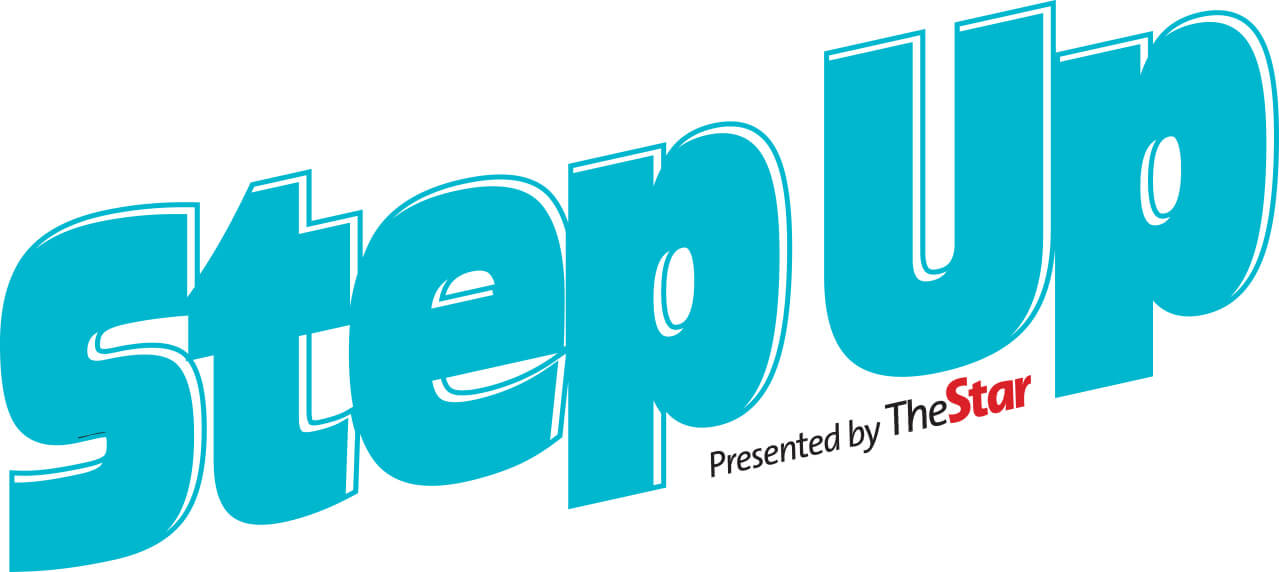 Published monthly on Tuesdays, Step Up is an English language workbook-cum-activity pullout for pupils in Years Four, Five and Six. It helps them improve various language skills as required by the syllabus. Featuring Bahasa Malaysia and Chinese translations of difficult English words, the pullout is endorsed by the Education Ministry. The 32-page colourful pullout comes with a copy of The Star and is only available through school subscription. For more details, call The Star's Customer Care Unit at 1-300-88-7827, Monday to Friday (9am-5pm).
Did you find this article insightful?
% readers found this article insightful