It's Mother's Day and we at Star2.com would like to send a special message to express our love and gratitude to our mums. Here are a few stories about the most important lady in our lives.
My mum was born May Theseira in Malacca, 1944. She was 26 when I was born, her third and last child. As the youngest, I was extremely close to Mummy and was a little pampered perhaps, but never spoilt. She made sure of that with the rotan. She raised us kids single-handedly – and when I say that, I mean she was handicapped.
When she was a child, she had an awkward fall and dislocated her shoulder, but nobody knew. As she grew up but her arm stayed limp, everyone thought it was polio. It was only later in life, when it was too late to do anything about it, that the heartbreaking truth was discovered. By then, she had already lost her hearing on one side due to a botched operation to fix her hearing.
But her personal struggles never deflected her mother's instincts. Among my fondest memories was her staying up all night to make a lovely little clay rabbit for my primary school art class. I got an A for it – and bawled when it broke.
When she went to South Africa on a rare holiday, she collected wild flowers from every stop across the country, pressed them, and put them into a picture frame for us. After all these years, I still have it out in my apartment.
There are bigger and grander acts, of course, but it's the little things that make me adore her. So, Happy Mother's Day! Sorry I didn't realise all your dreams for me, but thanks for supporting me in mine. – Lennard Gui 
---
My mother, Amy Rosalind Yapp, had me when she was 36 and already a mother to four older kids. Because of this, I have always felt like there was a gap between us and that we don't really have a close relationship, unlike my sister and her.
I wasn't allowed to do a number of things as a kid because she was a little old school and did not understand the need for such frivolities as slumber parties and "tea dance" parties (they were kind of silly).
Still, my mother (and father) did her best to understand my world and as I grew older, bolder and erm, harder to control, she began to loosen her reins on me and I was free to do whatever I wanted, including to leave home (and hometown and state!) for work.
And because of all the good values that had been instilled in me by my parents over the years, I have managed to stay on course and have never done anything spectacularly stupid since "gaining my freedom". I think.
I don't know if my mother is proud of what I do or who I am today, but I do know that she is happy that I am happy. And that's all that matters. – Melody L. Goh
---
My mum can do anything, I have always thought that. When I was young I have seen her paint, cook, bake, make shelves and plant flowers in our first home in Gopeng, Perak. My mother was a home science teacher (before it was turned into the simplified Kemahiran Hidup), and I have always believed that when she set her mind to do something, it happened.
I used to think that it was because she was a teacher, but now I feel that her creativity and ingenuity must have come from her growing up in a poor family. When you lack means, you have to find creative ways to make life more interesting, if not more bearable.
When I was younger I would listen to stories she told of her childhood. There is one particular story that has stayed with me. When she was training as a teacher in Johor, richer kids had pieces of thin paper called "tissue". She thought it was just the most delightful thing. When she got piece, she folded it nicely and, on the long train ride home, she was so excited that she had something new to show her family.
When was the last time I felt such gleeful anticipation? Well, perhaps a little right now. I can't wait for her to see this post. Happy Mother's Day mummy. – Eric Ian Chan
---
We might have grown up poor, but mum always made sure we had everything we needed as children. I don't think my two sisters and I even knew we were poor until much later on in life, because we seemed to have "everything".
She never told us no in our pursuit to better ourselves. She did odd jobs just so she could buy me books and magazines, because I love to read (don't even get me started on the library in a small town!), or buy a radio because I love listening to music.
These might not have seemed like essential items but, looking back, that was when I developed my passion for writing, specifically in the entertainment field.
My mum must have seen my creativity - when so many others in the family didn't - and nurtured it as much as she could.
There's nothing in the world I won't do for my mum simply because when I was a kid, she did everything for me. When I'm asked where I got my creative streak from, without missing a heartbeat, I say my mum.
Happy Mother's Day to my mum who always believed in me. – Gordon Kho
---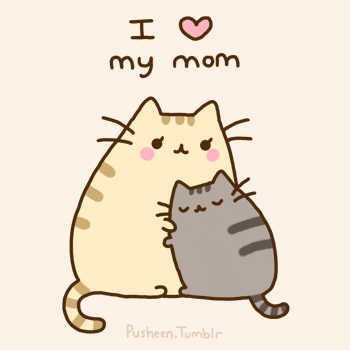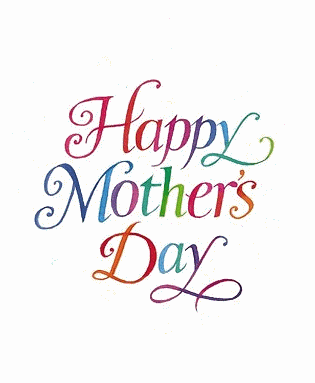 ---