Six former senior executives of the now-defunct Apple Daily newspaper have admitted conspiring with their ex-boss Jimmy Lai Chee-ying in seeking international sanctions on Beijing and Hong Kong officials in breach of the city's national security law.
The High Court on Tuesday recorded the first convictions of news editors and media directors under the Beijing-imposed legislation since it took effect in June 2020, with the six employees pleading guilty to conspiracy to collude with foreign forces before three judges who are set to try their newspaper's founder in high-profile proceedings next month.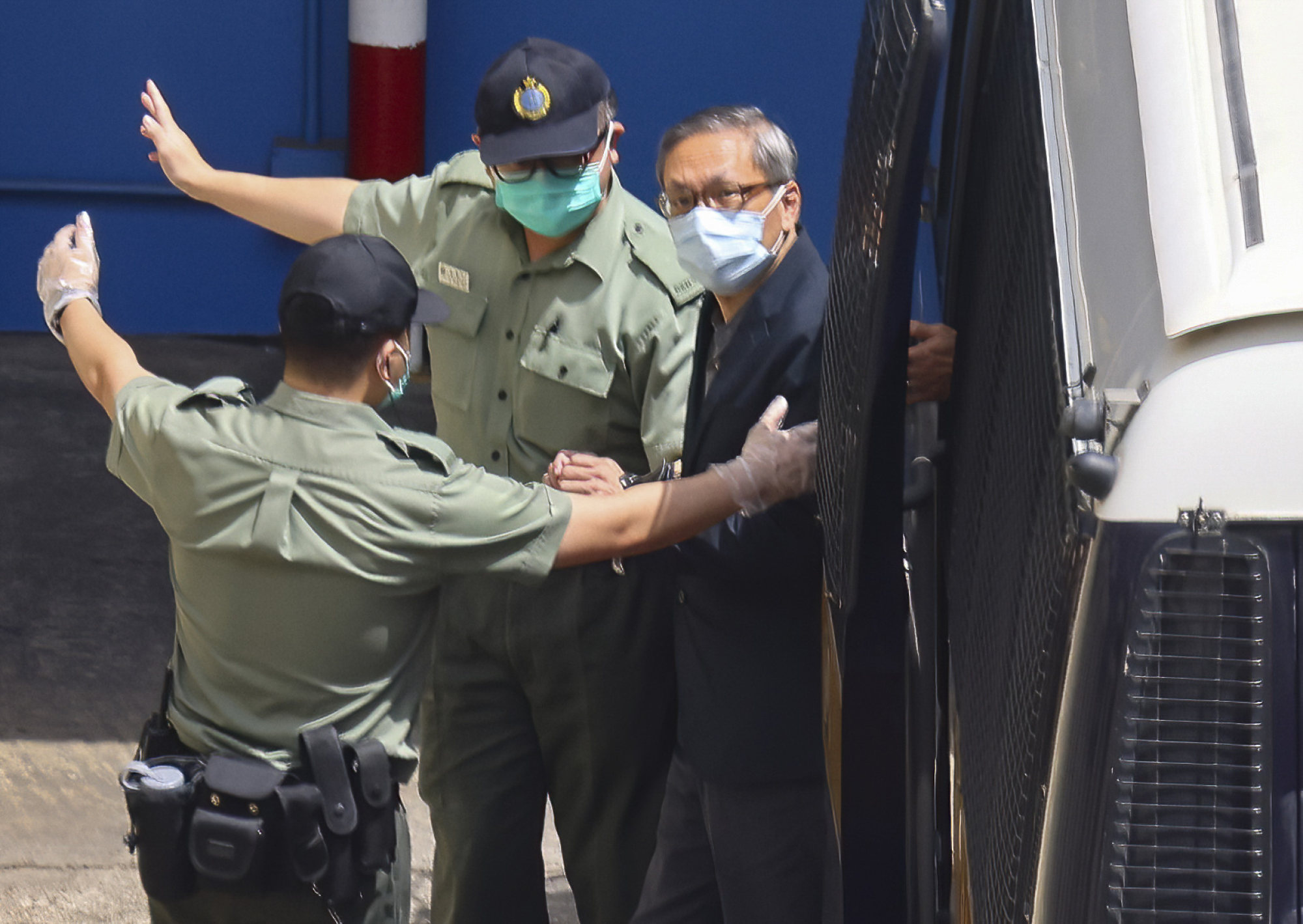 Editor-in-chief Ryan Law Wai-kwong, publisher Cheung Kim-hung, executive editor-in-chief Lam Man-chung, associate publisher Chan Pui-man and editorial writers Fung Wai-kong and Yeung Ching-kee will receive lesser penalties for their guilty pleas to a charge punishable by up to life imprisonment.
Do you have questions about the biggest topics and trends from around the world? Get the answers with SCMP Knowledge, our new platform of curated content with explainers, FAQs, analyses and infographics brought to you by our award-winning team.
Some might be granted further remission, as the court heard that several of the defendants would help the prosecution in seeking Lai's convictions.
Prosecutors have alleged Lai, 74, conspired with the six employees to draw foreign intervention against Hong Kong or mainland China from July 1, 2020 – one day after the national security law took effect – until Apple Daily's closure on June 24 last year.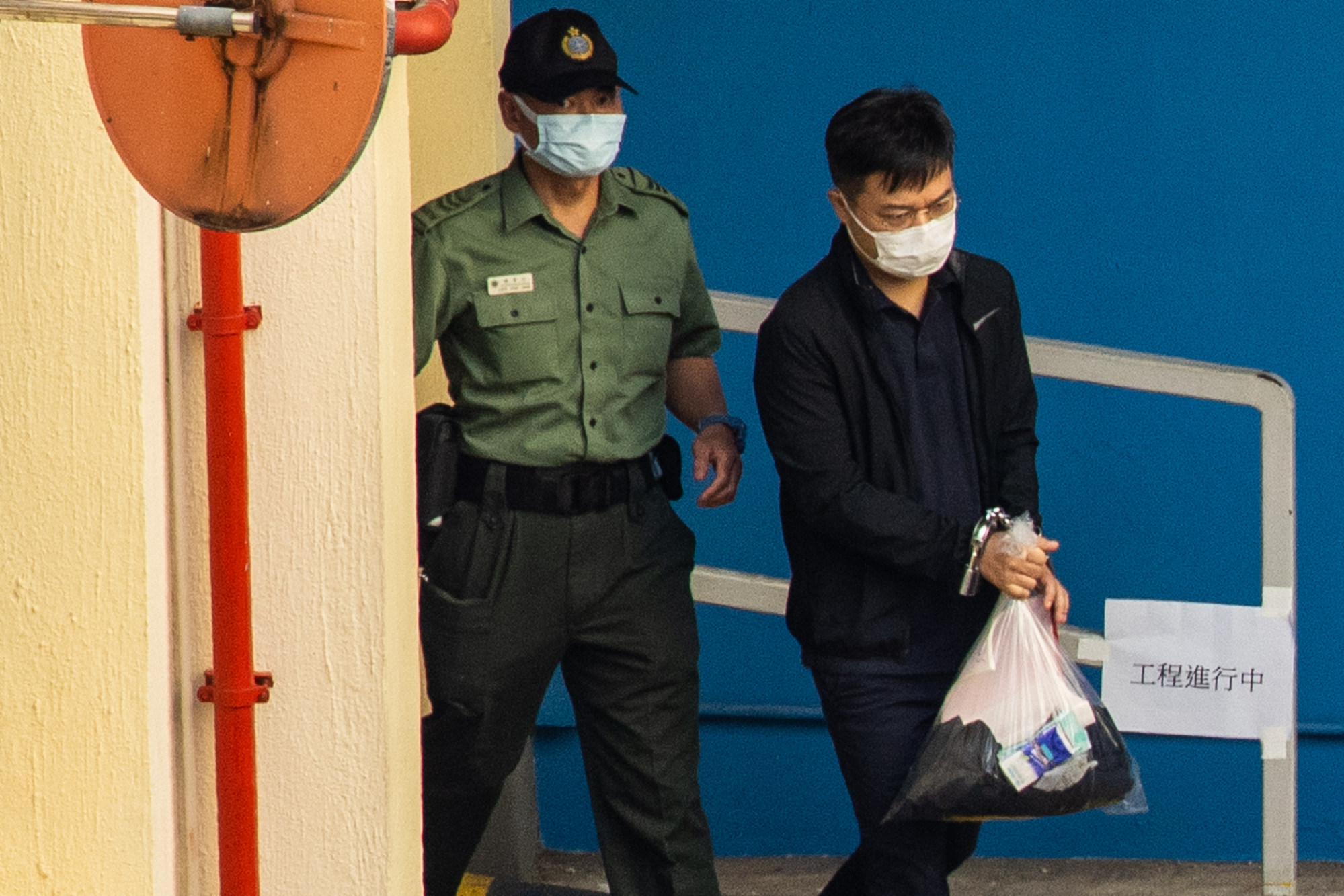 They faced a separate joint count of "conspiracy to print, publish, sell, offer for sale, distribute, display or reproduce seditious publication" under a colonial-era sedition law, with the alleged offence dating back to April 2019 before the national security law took effect.
The two charges also target three affiliated companies – Apple Daily Limited, Apple Daily Printing Limited and AD Internet Limited. Lai alone faces one extra count of conspiracy to collude with foreign forces and one of colluding with foreign forces.
The sedition charge against the six former executives was dropped on condition of their guilty pleas.
For the latest news from the South China Morning Post download our mobile app. Copyright 2022.
Subscribe now to our Premium Plan for an ad-free and unlimited reading experience!