Chinese Premier Li Keqiang has called for the country to foster an environment that respects science and cherishes talent, while improving the education system and allowing greater autonomy for research teams.
"Talent training should focus on basic skills to lay a solid foundation of fundamental knowledge and theories," he said at a meeting in Beijing to discuss a government allowance system for academics, scientists and researchers.
"We will increase support for basic and long-term research that [will] ... require long-standing commitments.
Do you have questions about the biggest topics and trends from around the world? Get the answers with SCMP Knowledge, our new platform of curated content with explainers, FAQs, analyses and infographics brought to you by our award-winning team.
"For the economy and society to develop, it takes a good business environment and circumstances conducive to growth and achievement of talent," he said.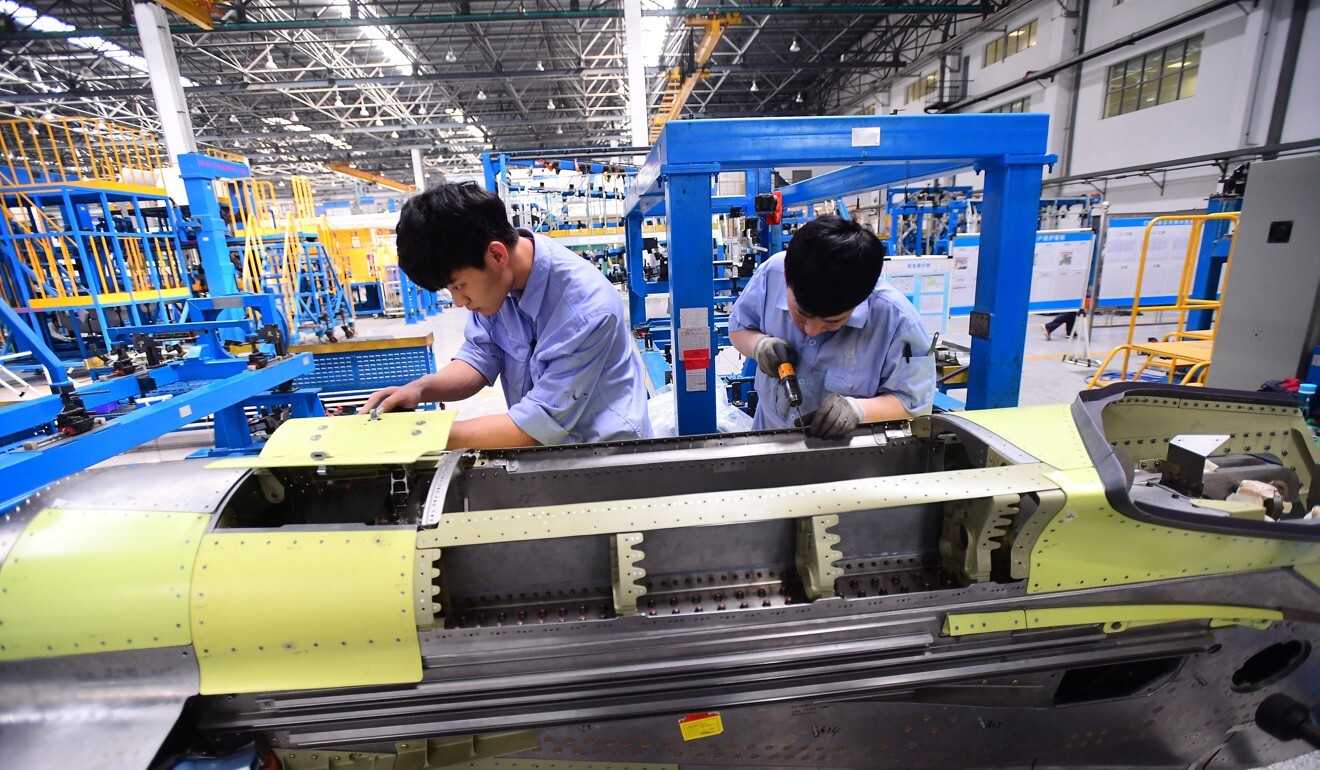 The allowance system has been around for about 30 years and provides funding and honorary titles to outstanding professionals from fields such as medicine, engineering and economics. Li said the honours had encouraged people to contribute to the country's growth.
Several recipients of such honours and funds were at the meeting to provide their ideas on how China should improve its research capabilities and promote international exchanges.
In March, China unveiled its plans to become a global leader by 2035 by emphasising growth through quality rather than quantity. This will include becoming an "engine for innovation" and raising average incomes to levels found in developed countries.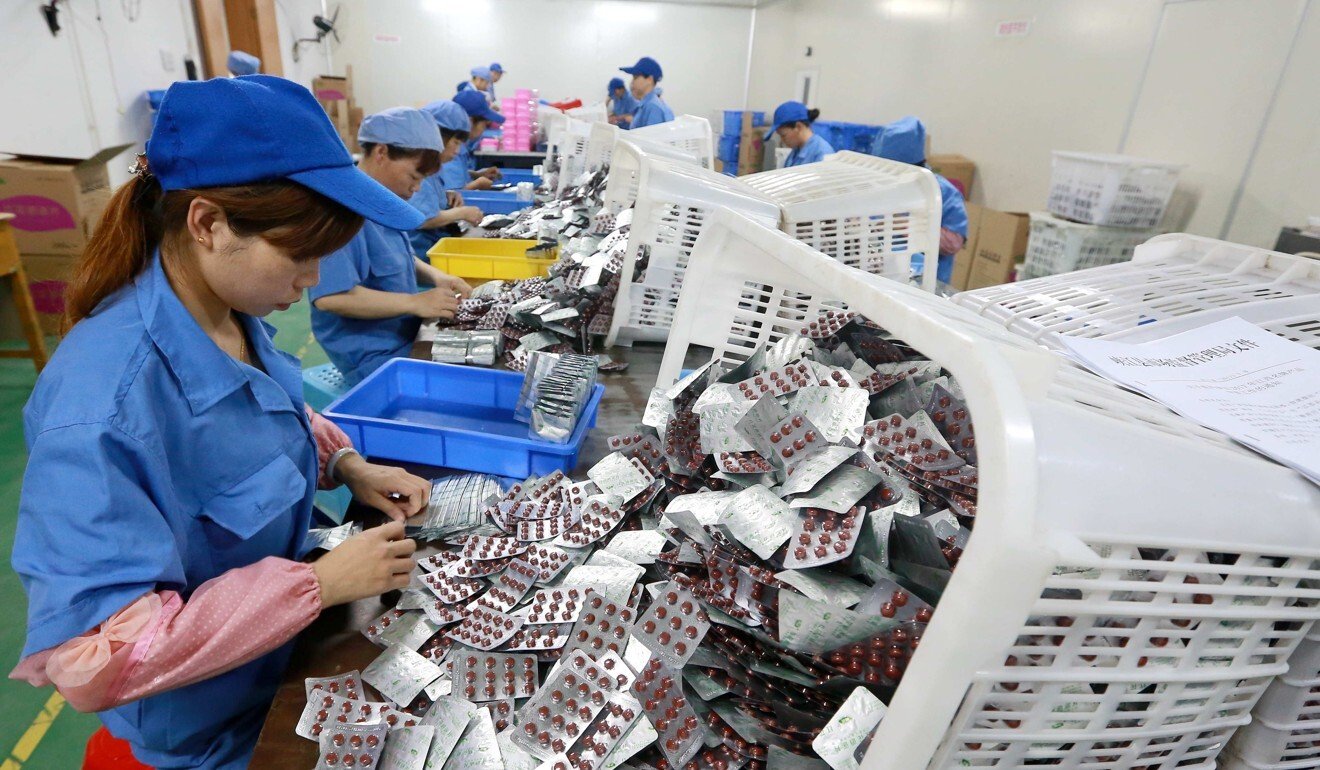 In an article published on the East Asia Forum website on Sunday, former United States assistant secretary of defence Chas Freeman said Beijing was "not breaking stride" in its push for technological development.
"China has many problems, but it has its act together and appears on top of them," he said.
"It is investing 8 per cent more each year in education. China already accounts for a quarter of the world's STEM [science, technology, engineering and mathematics] workforce. Its science investment is almost on par with that of the United States and rising at an annual rate of 10 per cent as America's falls."
Beijing has sought to play down its state-backed recruitment drive known as the Thousand Talents Plan that was set up in 2008 to attract overseas Chinese students and academics – particularly those in the science and technology field.
In 2018, the US National Intelligence Council, a branch of the Pentagon, described the scheme as an effort "to facilitate the legal and illicit transfer of US technology, intellectual property and know-how" to China.
More from South China Morning Post:
For the latest news from the South China Morning Post download our mobile app. Copyright 2021.