American broadcasters must start disclosing programmes sponsored or paid for by a foreign government such as China or Russia, the US communications watchdog said on Thursday.
The Federal Communications Commission (FCC) said any radio or television station must make it clear at the beginning and end of programmes when a specific country or political party has sponsored the content it broadcasts.
The identification should be made on television or spoken audibly on radio. For programmes longer than an hour, the disclosure should be made at least every 60 minutes, said the commission.
Do you have questions about the biggest topics and trends from around the world? Get the answers with SCMP Knowledge, our new platform of curated content with explainers, FAQs, analyses and infographics brought to you by our award-winning team.
The rule changes are an attempt to crack down on increased attempts by foreign governments, particularly China and Russia, to promote certain narratives.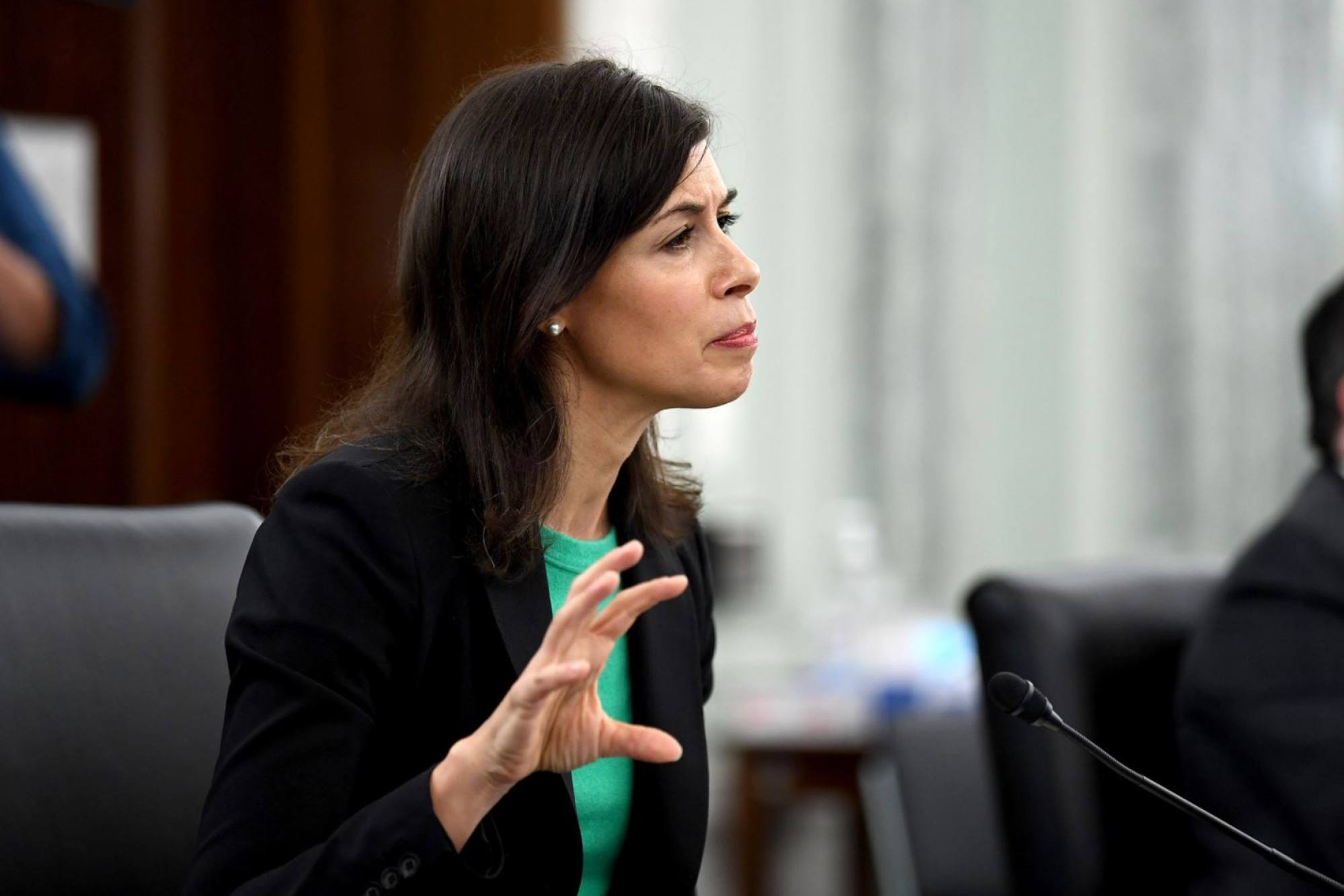 "We find it is critical that the American public be aware when a foreign government has sponsored, paid for ... programmes involving the discussion of a controversial issue," the FCC said in its proposal. Viewers or listeners need to know when they are tuned into certain programmes that "a foreign government, or its representatives, are seeking to persuade the American public".
At Thursday's meeting, FCC Chairwoman Jessica Rosenworcel said: "Foreign entities are purchasing time on broadcast stations in markets across the country, including Chinese government-sponsored programming and Russian government-sponsored programming right here in our nation's capital."
"This is not a strictly recent phenomenon," but such presence has multiplied in the last few years, she said.
The commission cited news reports that Moscow and Beijing have broadcast government-friendly news programmes through local stations in the US.
China Radio International, a government-controlled media outlet, broadcast pro-Beijing content on radio station WCRW, located outside Washington.
The Kremlin sent more than US$1.4 million to Florida-based RM Broadcasting in 2019 to broadcast Russian propaganda in Washington.
RM Broadcasting, which has registered as a foreign agent, also acquired six hours of airtime on local station KCXL last year to broadcast in the Kansas City metropolitan area.
US lawmakers have urged the agency to compel broadcasters to identify such content as propaganda. In a February letter to then-FCC chairman Ajit Pai, a group of Democratic lawmakers led by Representative Anna Eshoo of California said foreign governments were "waging information warfare against our country".
While US law – the Communications Act of 1934 – restricts foreign governments from holding a broadcast licence directly, it allows them to contract with a station to air programmes of its choice, or to lease airtime from a radio or television station, without adequate disclosure.
The FCC said it did not intend to prohibit such leasing agreements in the future. The new rules, which were first proposed in October, are specific in scope to make such governmental involvements known while upholding the First Amendment rights of free speech.
The rules apply to any foreign government, foreign political party, US-based foreign media outlet or any individual acting in the United States as an agent on behalf of a foreign government or political party.
Under the new rule, US broadcasters are also required to disclose such arrangements in filings with the FCC, which could help identify the extent of such efforts by certain governments, it said.
More from South China Morning Post:
For the latest news from the South China Morning Post download our mobile app. Copyright 2021.