Jacy Cao, 25, a media professional working in Shanghai, spent four hours on Clubhouse the first time she logged on, immediately drawn into the freewheeling discussions ranging from technology to politics.
However, on Monday night all mainland Chinese users of the audio chat app were blocked, with attempts to log on getting a message that read: "SSL error has occurred and a security connection to the server cannot be made". On the app itself – which could still be accessed using a VPN – Chinese language discussions around the topic "Clubhouse got GFW'd", a reference to the euphemism for the government's internet control mechanisms, mushroomed.
Cao became aware of the app after Clubhouse became a hot topic of conversation on WeChat, the most popular social media platform in China, with many of her friends asking for invitation codes, the only way people could join.
Get the latest insights and analysis from our Global Impact newsletter on the big stories originating in China.
After getting a code and joining, Cao initially listened to discussions about technology and investment, but her attention was quickly attracted by heated political debates on issues like Taiwan, which Beijing considers a renegade Chinese province.
"[Political] discussion was not the major reason for me to join the app, but the debate about the relationship between mainland China and Taiwan was a big surprise for me. We rarely discuss such subjects [in China]," Cao said. In addition, she found that the Clubhouse discussions on controversial issues were "peaceful and tolerant".
"It's an unprecedented opportunity for young people living inside the Great Firewall [of China] to directly talk to people from Taiwan and Hong Kong on such a scale," Cao said.
The Post was unable to verify whether these discussions led to the disconnection of the app in China, but the blockage came after open discussions on subjects deemed to be highly sensitive by Beijing, such as Chinese policies in the Muslim-majority region of Xinjiang, the relationship between mainland China and Taiwan, and the identity of Chinese in Hong Kong, where a draconian National Security Law imposed by Beijing is having the effect of stifling political speech.
Clubhouse has not officially issued a statement on it being blocked in China, and the Chinese government has not made any public announcement regarding Clubhouse.
The app was never officially allowed to operate in China by the government and even before it was blocked, mainland Chinese users had to overcome hurdles if they wanted to use it.
It was not available in Chinese app stores, could only run on iPhones, and new users were only able to join with an invitation from existing users. However, those barriers did not stop the app from become the latest sensation among tech-savvy Chinese netizens, especially those with overseas education and work experience, who were looking for real-time audio discussion on topics like careers, lifestyle and politics.
Wu Yue, 37, a self-employed professional in Beijing with years of experiences working for a Chinese internet portal, said she heard about Clubhouse last week and started using the app on Saturday. She was particularly impressed by a discussion on domestic violence, moderated by a Chinese novelist. While domestic violence is not a banned topic in China, Wu said the audio-chat social media experience offered a feeling of intimacy, Wu said.
"It feels like you are listening to friends chatting in your own living room," said Wu.
The Clubhouse format of audio only – no text, video or pre-recorded messages – offered Chinese netizens a new platform to hear different views and share their own thoughts. And up until Monday, it was a platform that was under the radar of Chinese censors.
The app's global popularity also meant that Chinese on the mainland as well as those living overseas were able to join chat groups with other nationalities when there was a common interest.
James Zhong, a 26-year-old public relation professional from Guangzhou now living in New York, said Clubhouse's chat room design "makes the audience feel closer to the content creator".
"Most of my friends are listening to start-ups and career channels. They talk about what the next big thing is for start-ups in the US," said Zhong, who received his undergraduate and postgraduate degrees in the US.
The political content in Chinese language discussions on Clubhouse became noticeable after dissidents, including Chinese artist Ai Weiwei and Nathan Law, a Hong Kong activist in exile, started to broadcast their views.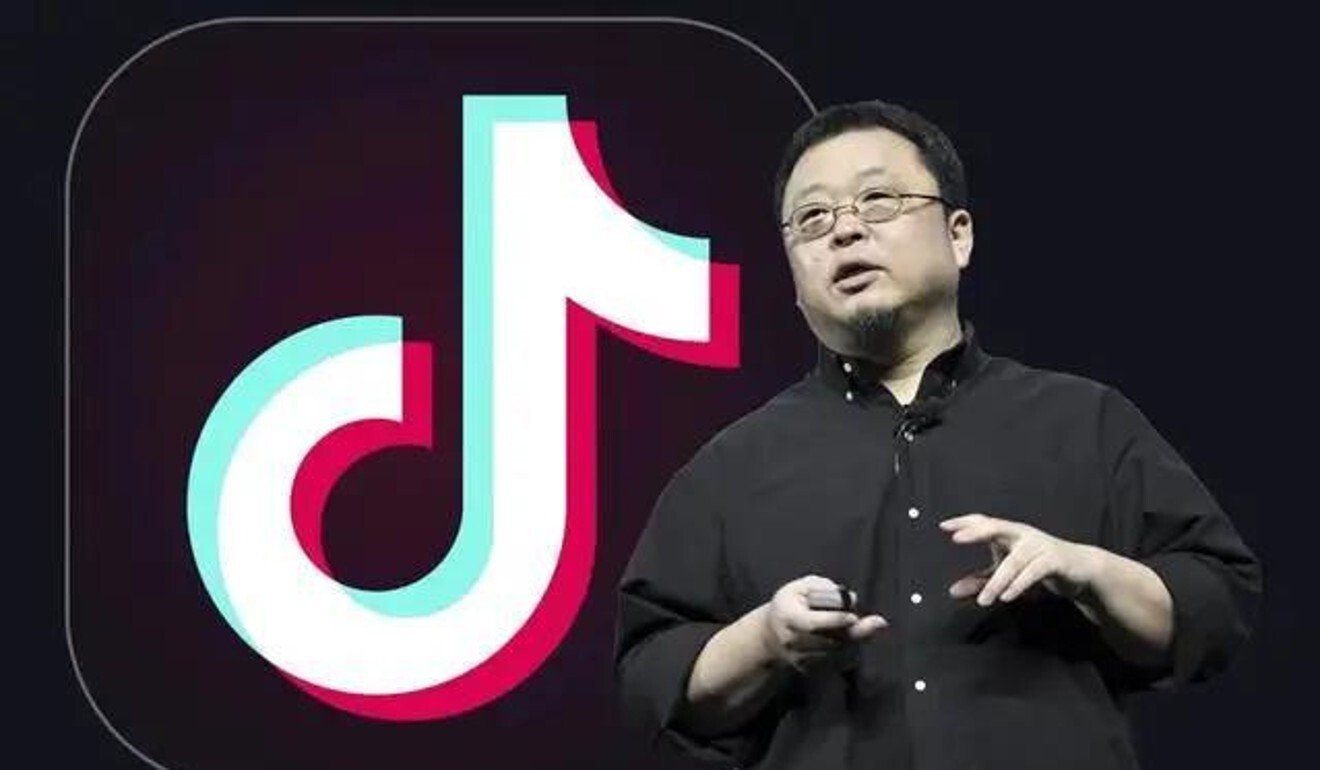 Before Monday evening, some in China were wondering if the Clubhouse's popularity had been overblown because only a tiny fraction of the nation's 1 billion mobile internet users were able to use the app.
Cao from Shanghai noted that the Clubhouse user group in China was an elite group as many of them "either worked for big tech firms or graduated from top universities in the US".
A widely read article published by Chinese tech media Pingwest sarcastically described mainland Chinese users of Clubhouse as "opinion leaders in the cryptocurrency investment community, venture capital partners with substandard performance, chief executives of failed start-ups [and] high-class Chinese who overestimate their own importance".
Before it was blocked, Clubhouse had not managed to woo mainland Chinese internet heavyweights to rival the likes of Elon Musk, who recently joined the service.
Some Chinese key opinion leaders (KOLs), including Luo Yonghao, an online talk show host famous for a failed mobile phone company, made an appearance in a Clubhouse chat room but later commented that he could not stay for longer than 10 minutes.
Ren Yi, an online political commentator known as Chairman Rabbit, speculated on Chinese social media Weibo on Saturday that the app could in future become a haven for people expressing one-sided opinions that were "anti-communism, anti-establishment and anti-China", given that the app is not easily available to most of the general public.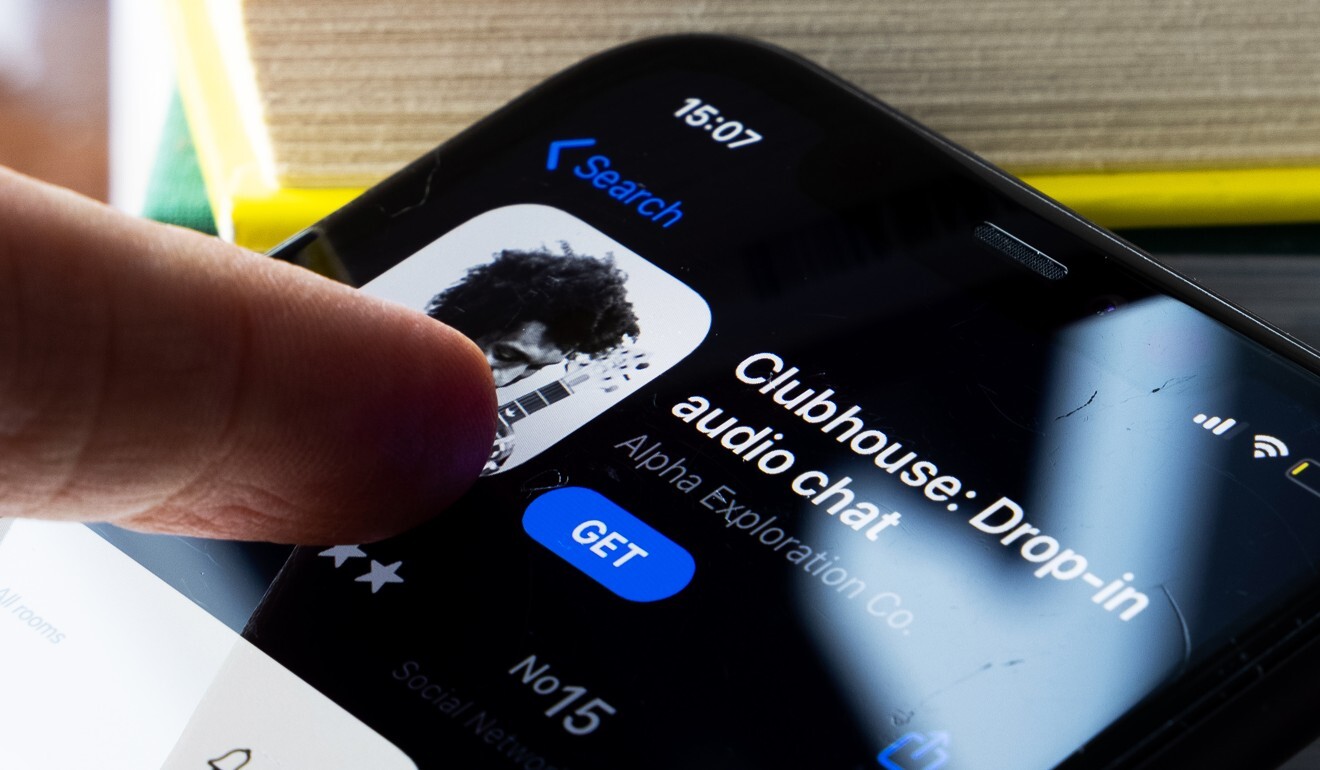 For some, the app's popularity began to wane with just a few days of use, not an uncommon experience in a country where internet fads come and go quickly.
Amanda Liu, a Shanghai-based finance professional in her 20s, said she joined the app on February 4 after using her Hong Kong credit card to get a new Apple ID that allowed her to join.
"In my first three days, I listened to it every night till 3am," said Liu, who joined discussions on political and cultural topics. "But now I'm becoming less obsessed with it."
She added that it was time-consuming to find useful information because many participants "seemed unable to express their ideas clearly in two or three minutes". Liu was also shocked to find that rooms with discussions about sex and drugs appeared as recommendations. "I find it interesting that it's basically human nature for people to speak freely when there's no record [of what they say] or any kind of oversight," Liu said.
For many Chinese internet users, it does not matter whether Clubhouse is available because they have no intention of joining.
"I am not interested in audio-chat as I find it a very ineffective way of communicating," said Zheng Jintao, co-founder of gaming community media Gamer Boom. "I rarely speak in an audio room when there are more than three strangers".
More from South China Morning Post:
For the latest news from the South China Morning Post download our mobile app. Copyright 2021.
Join our Telegram channel to get our Evening Alerts and breaking news highlights