HONG KONG, Oct 19 (SCMP): Chinese troops stationed on the Tibetan plateau near a tense border stand-off with Indian soldiers have been equipped with new gear to get them through the tough winter, according to images and videos posted on social media.
They appeared on the official WeChat account of the People's Liberation Army Tibet Military Command on Sunday, after reports that the Indian Army had brought in high-altitude winter equipment from the US and elsewhere.
Thousands of troops have been facing off at the disputed border in the Himalayas near Ladakh since May, with no end to the tensions in sight. Military commanders are expected to hold an eighth round of talks on the stand-off next week.
Get the latest insights and analysis from our Global Impact newsletter on the big stories originating in China.
In the photos and videos, Chinese soldiers are seen getting kitted out with thermal jackets, boots and ponchos. A three-in-one sleeping mat, sleeping bag and shelter developed by the PLA to be used at temperatures down to minus 40 degrees Celsius and at altitudes above 5,000 metres (16,400ft) was among the gear highlighted.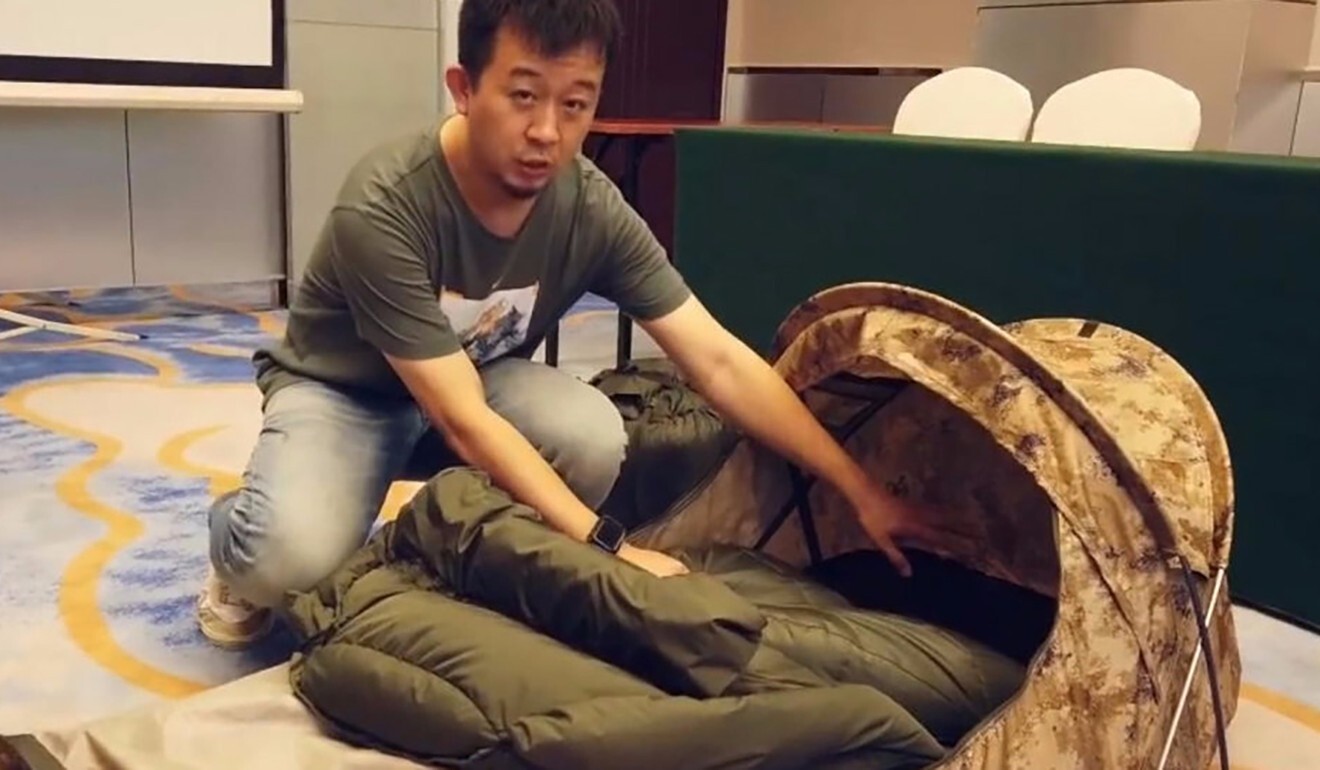 An article posted on the account said the Tibet Military Command, which is responsible for Ladakh, had recently carried out a check of its winter equipment to make sure soldiers were ready for the harsh conditions ahead.
It said this was not just a regular maintenance check. "It's also to strengthen soldiers' awareness and skills when it comes to using their equipment, and to provide the army with solid support," the article read.
It comes after Indian media reported last week that the Indian Army had sourced winter clothing and gear from the United States and Europe for its troops stationed in Ladakh.
Temperatures can plunge below minus 40 degrees from November in the remote Himalayan region, where heavy snow and strong winds cut off key supply roads for up to half the year, making it essential for troops stationed there to have vital supplies before winter sets in.
China and India agreed last month to ease tensions and "quickly disengage" their troops from the confrontation along their 3,488km (2,167-mile) undemarcated border, but the deadlock has continued.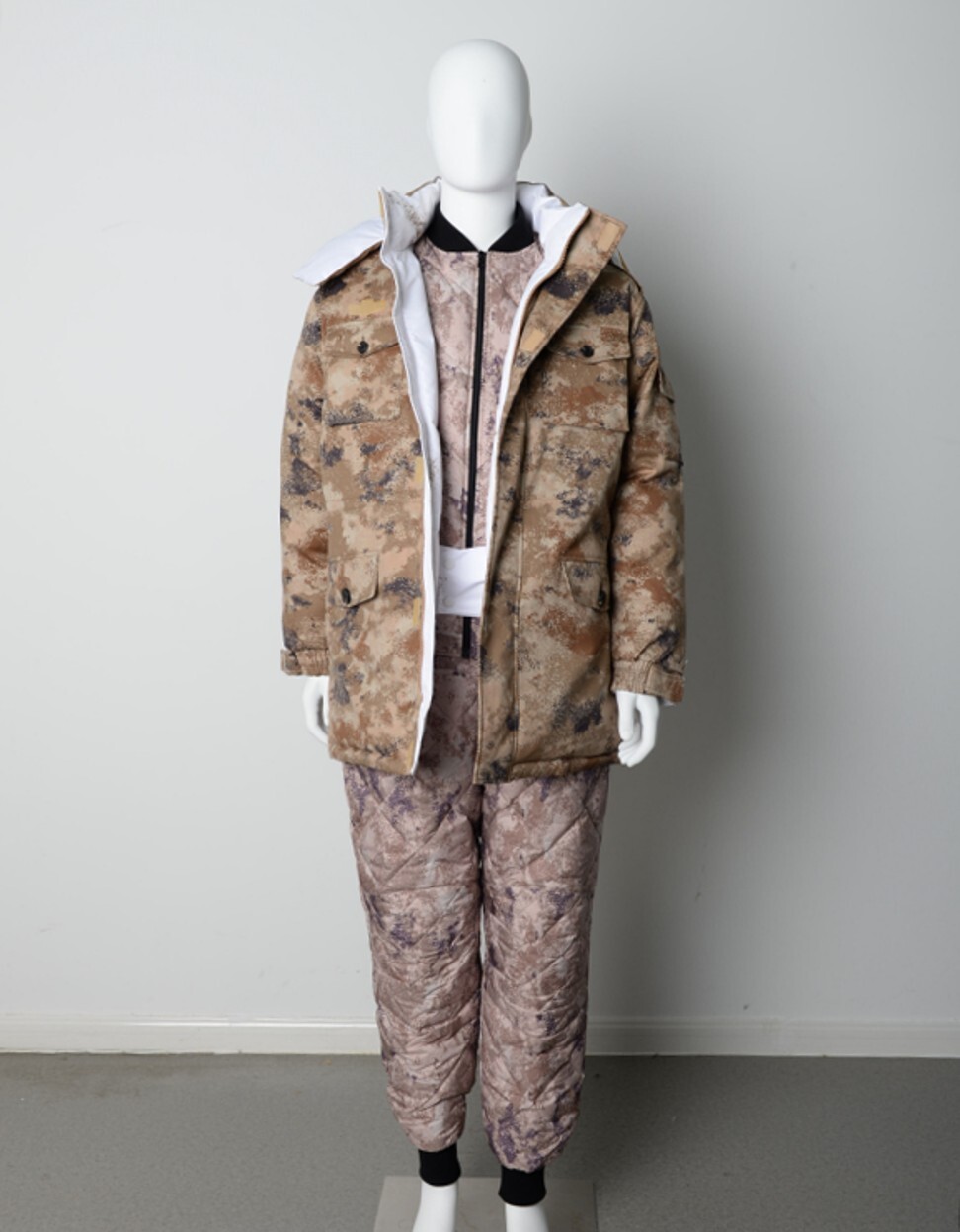 Tensions flared after 20 Indian soldiers and an undisclosed number of Chinese troops were killed in a violent brawl in the Galwan Valley on June 15 – the worst clash between the two sides in decades.
Next week's talks follow negotiations on October 12 at the border village of Chushul, which India described as a sincere, in-depth and constructive exchange of views on disengagement along the Line of Actual Control, the de facto border. - South China Morning Pos
Did you find this article insightful?
67% readers found this article insightful