US President Donald Trump's executive order banning the Chinese social media app WeChat uses sweeping language, but is vague on the details. Here is what we know so far about the ban on the most popular Chinese messaging app.
Why the ban?
Two executive orders issued on Thursday banning WeChat and video sharing app TikTok specifically cited national security, saying the apps "allow the Chinese Communist Party access to Americans' personal and proprietary information".
Trump and US Secretary of State Mike Pompeo have been ramping up the rhetorical attack on Chinese technology companies for months, saying they are beholden to the government in Beijing because of its own security laws.
How will the WeChat ban actually work?
The executive order prohibits "any transaction that is related to WeChat by any person, or with respect to any property, subject to the jurisdiction of the United States, with Tencent Holdings Ltd", referring to the Hong Kong-listed mother company.
This implies the use of the app will effectively be banned but it is not clear how narrow or broad the definition of "transactions" will be.
The order said US Secretary of Commerce Wilbur Ross "shall identify the transactions" that will be subjected to the prohibition, which will take effect on September 20 – 45 days after the order was issued.
The administration has previously called for the removal of these apps from US platforms such as Apple Store and Google Play.
Who will be affected?
WeChat, known as Weixin in China, is the primary messaging platform used in the country, where Western alternatives such as Facebook, WhatsApp and Telegram are banned.
Its users in the US are mainly members of the Chinese diaspora or companies with a presence in China who use it to stay in touch with friends, family and business contacts.
While there is no data on how many users WeChat has in the US, the app surpassed 1.2 billion monthly active users around the world by the end of March this year – almost half the number of Facebook users.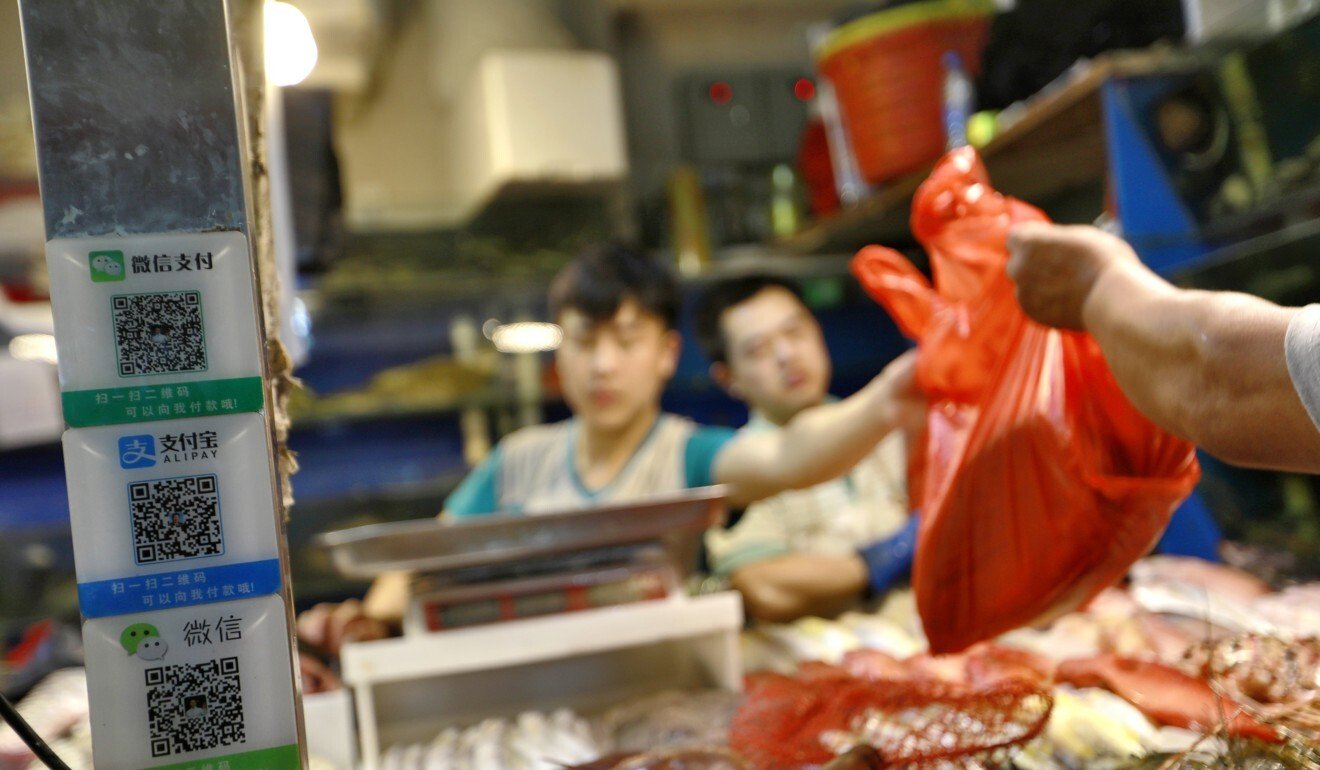 It is also uncertain how the US can stop people who have downloaded the app already from continuing to use its messaging functions, and a VPN would allow people to evade any restrictions.
But its use extends beyond communications and plays an important role in daily Chinese commercial life because of WeChat Pay. This mobile payments service, which operates in a similar way to Apple or Samsung Pay, is one of the most widely used ways of paying for things in China.
In 2017, Tencent launched WeChat Pay in the US through a partnership with Silicon Valley start-up Citcon, to allow visitors from China to use it in the US.
The impact of the ban is likely to go further, however, because it may also prohibit transactions relating to WeChat's parent company Tencent.
It remains to be seen how far this will extend, but Tencent has invested in many US companies, including Uber, Tesla and Spotify. It also operates a massive gaming empire including popular games like PUBG Mobile and League Of Legends.
What happens next?
Trump's orders cite the International Emergency Economic Powers Act, a 1977 law that allows him to declare a national emergency, during which he has "broad authority" to regulate foreign transactions.
But the ban opens the possibility of a legal challenge from Tencent or companies affected by the ban, for instance those that have investments from the Chinese company.
Meanwhile, Beijing has condemned the ban, but has not announced any countermeasures. – South China Morning Post
Did you find this article insightful?
% readers found this article insightful