A 28-year-old man has been arrested on suspicion of blackmailing a 17-year-old girl into having sex with him after advertising for "a part-time girlfriend" online.
Police said the secondary school student had received a message via the encrypted messaging service Telegram, offering her a job that could earn thousands of Hong Kong dollars in an hour or two.
The girl was invited to send her personal details and intimate photographs to the Telegram user who sent the message, which she did.
But in response, the student was threatened and told she had to have sex with the recruiter or the photographs would be made public. The girl called the police on Sunday.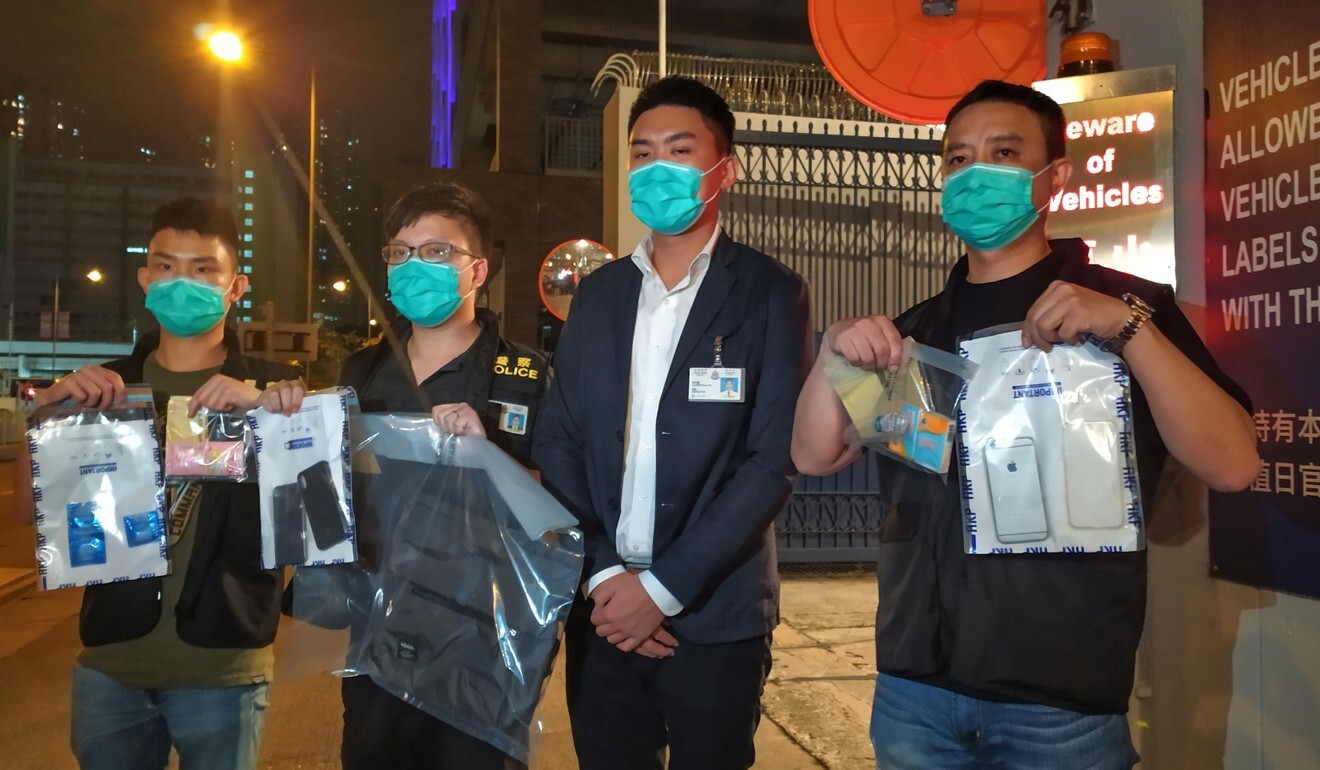 At about 5pm, when the man arrived at a guest house in Mong Kok where he had planned to meet the girl, officers arrested him for allegedly "procuring another person to do an unlawful sexual act by threats or intimidation".
Police found condoms, tissues and wet wipes on the man.
Police said employment scammers had become more active as people struggled during the economic meltdown brought on by the coronavirus pandemic, and reminded young people to be cautious about summer jobs that offered them the opportunity to make money quickly.
Most of Hong Kong's students have been stuck at home since the end of January, when schools were closed amid the Covid-19 outbreak. – South China Morning Post
Did you find this article insightful?
95% readers found this article insightful