Chinese state media has lashed out at Facebook, calling for the company to be put on the unreliable entity list for "suppressing voices of justice" in Hong Kong and supporting protesters in the city.
It came after the social media giant suspended a state media outlet's page and the Hong Kong police's reporting hotlines on WhatsApp, the messaging service owned by Facebook.
The overseas edition of Communist Party mouthpiece People's Daily ran a commentary, accusing Facebook of "jumping to the front of the stage" in mobilising violence in the Hong Kong protests, which have escalated over the past three months.
"Facebook has not hesitated to tear off its fake mask of 'fairness and balance', allowing rioters in Hong Kong special privileges to disseminate fake news," the piece said, citing information from pro-Beijing newspaper Wen Wei Po. "In the name of combating fake news, it has openly discriminated against speech that does not fullfil the Western anti-China ideology until their voices are silenced."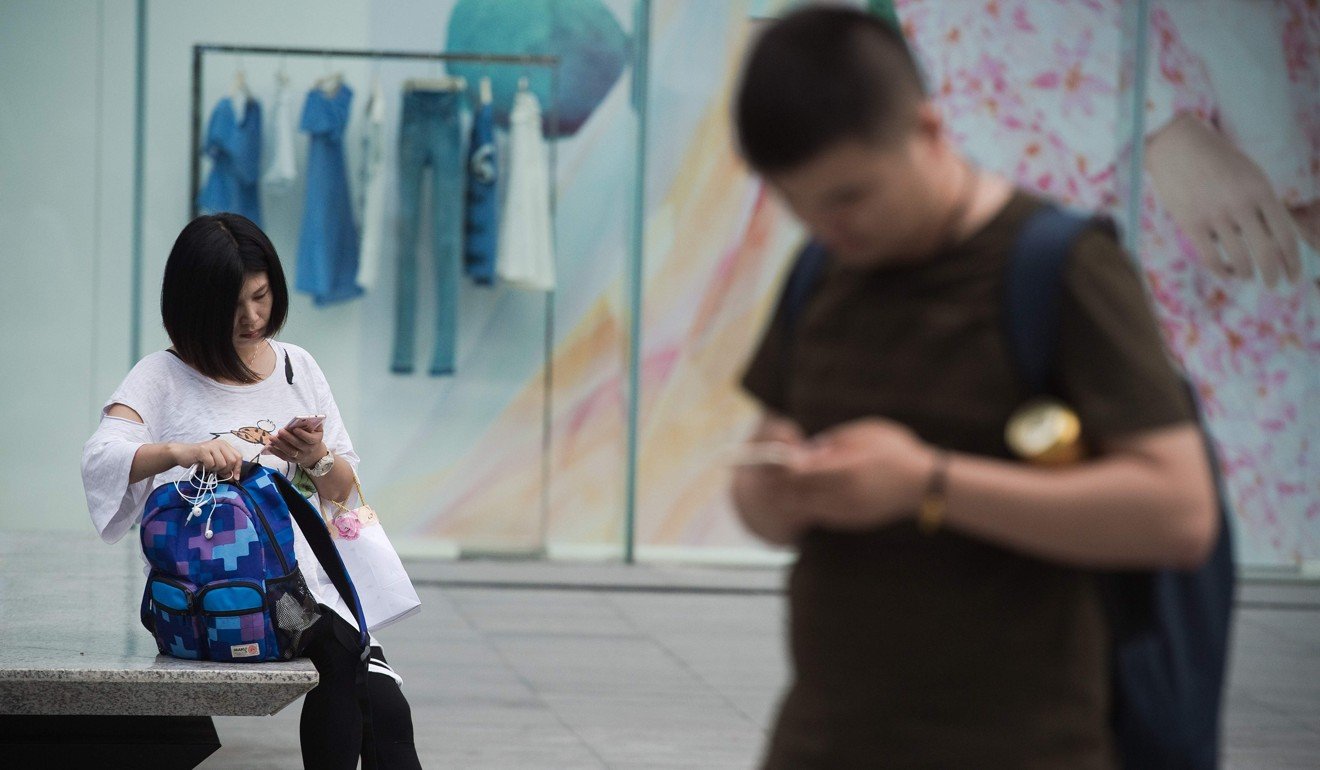 Facebook last week suspended the page for Dot Dot News, an account affiliated with Wen Wei Po. The page owner described the move as "political oppression" and suggested Facebook was working with the protesters in Hong Kong.
"A media outlet that dares to speak out has faced this type of treatment, a shame to civil society!" read a post on a newly created Dot Dot News page on Saturday. "Dot Dot News will also ask Facebook on behalf of the seven million people in Hong Kong, what do you want? Is it the destruction of the voice of justice to help the Hong Kong rioters in their violent activities, to push forth their 'colour revolution'?"
The incendiary rhetoric from state media comes as Hong Kong has been plunged into its most serious political crisis since 1997, with increasingly violent clashes seen between demonstrators and police. The protest movement was triggered by an extradition bill that the government has said it will formally withdraw, and has broadened into calls for an inquiry into police handling of the unrest, as well as universal suffrage.
State media also directed its ire at Facebook's move on Friday to suspend the WhatsApp hotlines launched by Hong Kong police to collect information about protest-related violence, which the company said violated its policies as it was designed primarily for private messaging. The police force said it had made the decision to suspend the hotlines after "different opinions" were expressed about them.
State-run tabloid Global Times cited unnamed analysts on Sunday to suggest that Facebook – already blocked in mainland China – be included on the government's unreliable entity list to "punish it for supporting Hong Kong rioters".
Beijing announced the "unreliable" list at the end of May amid heightened tensions with Washington over trade, saying it would blacklist foreign entities that violated market rules or hurt Chinese business rights or interests, as well as China's national security and interests.
Foreign business groups and analysts have criticised the move, calling it a tool to target foreign companies in China, which could hurt business confidence.
One likely candidate for the list is American courier services firm FedEx, which is being investigated by authorities in China over delivery mishaps involving Chinese telecoms giant Huawei Technologies.
A Facebook spokeswoman on Monday said it applied company rules "fairly and consistently", and had removed content that violated its policies when it became aware of it.
"Our community standards are designed to ensure that our community can have these discussions in a safe environment, while still having the space to express different points of view," she said.
Facebook has had a rocky history in mainland China, despite its founder and chief executive Mark Zuckerberg's attempts to take the company into the market – including by wooing China's former Internet tsar Lu Wei, who later fell from grace on corruption and other charges.
Last year, a Facebook subsidiary registered to open an innovation hub in Hangzhou, but authorities reversed the approvals only hours after its registration.
Although Facebook has been inaccessible from the mainland since 2009, China-based advertisers still comprised nearly 10% of its total sales last year, reaching an estimated US$5bil (RM20.8bil), according to Pivotal Research Group. – South China Morning Post
Did you find this article insightful?
% readers found this article insightful