A Chinese woman accused of running a lucrative swindle who fled to Myanmar was arrested last month after giving away her location on a live-streaming platform, police in southeastern China said.
The suspect, surnamed Zhang, was accused along with three others of duping more than 190 people out of about 14mil yuan (RM8.47mil) since April 2016, Guizhou police said on the force's Weibo account. Most of the victims were elderly or had become wealthy thanks to property demolition compensation schemes.
Under the names of shell companies that included a wine business and a wealth management house, Zhang promised her targets interest of between 1.3% and 2% on their investment, but none of her entities operated legally, police said. Last October, the companies were reported to the authorities in Guizhou for illegal fundraising, by which time she had fled.
While her three alleged co-conspirators were arrested, police had no idea where Zhang was until March, and their breakthrough was unexpected, the official China Central Television network said.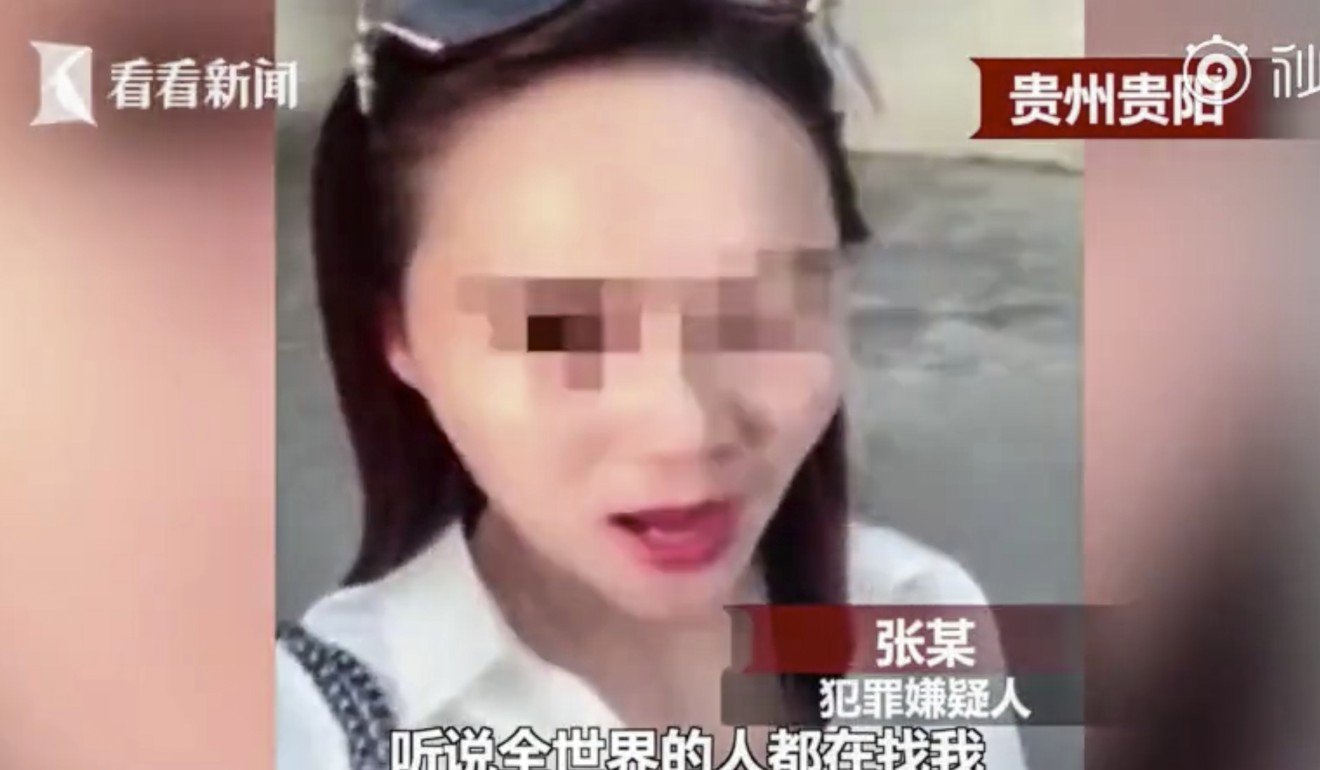 According to police, Zhang laughed into a camera while live-streaming on the social media platform Tik Tok, and said: "Hello babies, I heard that the whole world is looking for me. I'm here!"
"[She was] so bare-faced to live-stream on Tik Tok. She is really arrogant," Xiong Hongjun, deputy captain of the police economic crime investigation unit, said in an interview on local television.
Officers recognised the background on her video as Myanmar. With the help of Myanmar police, Zhang was arrested in a casino in April and returned to China to face trial.
In April 2015, Interpol's National Central Bureau of China released a list of 100 people on its red notice wanted list who were allegedly involved in corruption.
Two suspects, Fu Yaobo and Zhang Qingkong, who had fled to Saint Vincent and the Grenadines in the Caribbean gave away their locations while gaming online, the agency said. They were arrested last February.
The Chinese government has stepped up efforts to hunt overseas criminals in the past five years. From 2014 to December 2018, China has hunted down more than 5000 fugitives from 120 territories and recovered more than 10bil yuan (RM6.04bil) of illicit assets, CCTV said. – South China Morning Post
What do you think of this article?