A judge has called a Hong Kong incest victim a "beacon of courage" to other girls for standing up to her abusive father, who was jailed for 17½ years on Wednesday.
The 59-year-old truck driver sexually assaulted his daughter from the age of nine in a campaign of abuse spanning 13 years, the High Court heard.
Named only as A to protect the victim's identity, the man isolated the child when she came to Hong Kong aged seven from mainland China, exerting "suffocating control" over his victim.
That included threatening to send triads after any boy she went out with, monitoring all her phone calls and systematically driving a rift between the child and her mother, to the point that the latter became suicidal.
Madam Justice Esther Toh Lye-ping said it took "superhuman courage" from the child to break the chain of these "totally shameless acts", calling it "utterly abhorrent to think a father could take advantage of his position to humiliate and debase his own flesh and blood".
"If one day I would meet her I would shake her hand to show my utmost respect," the judge said, describing the victim as "a beacon of courage" and an example for girls suffering sexual abuse.
"It is rare, in my many years on the bench, to encounter such a flagrant abuse of a father on his daughter – and for such a long time," the judge of 23 years said.
"Some people may say this is not the action of a man but of a beast or an animal, and some may say this would be an insult to the animal kingdom because even parents in the animal kingdom would protect their children."
The father's defence counsel said he was remorseful but recognised that his only mitigation was his guilty plea on eight counts of incest and one of doing acts tending or intended to pervert the course of justice. Eighteen counts of rape were left on court file.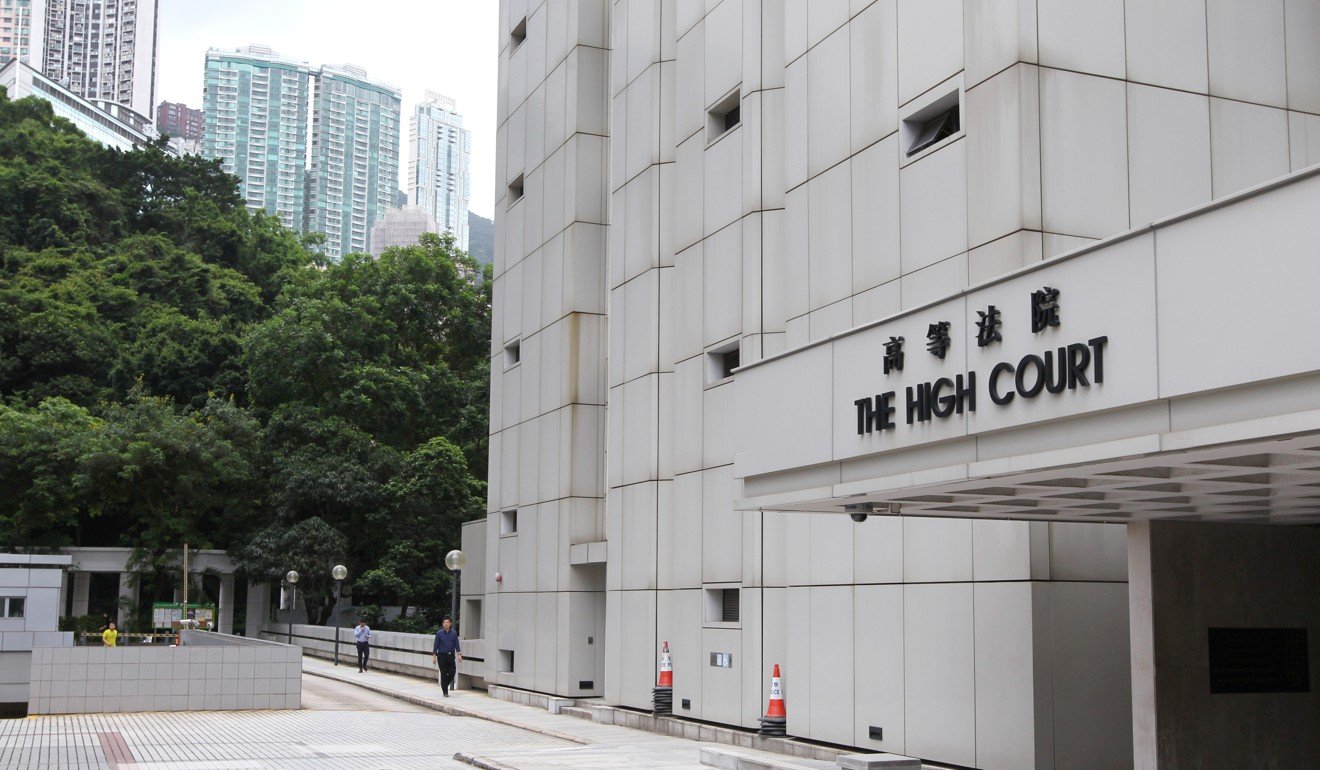 The judge eventually agreed to a 25 per cent discount for timely plea that spared the victim the embarrassment and trauma of reliving the nightmare in court, but said severe sentences were needed to send a message.
Toh set the starting point for sentencing as nine years for each count of incest before deciding the defendant should serve 16½ years on all eight counts after considering aggravating factors and the principle of totality.
The man was jailed for a further two years over the final charge of perverting the course of justice, with one year to be served concurrently with the sexual charges, making a total of 17½ years.
"These offences strike at the very fabric of our society," Toh said. "The sentence has to punish and deter."
Prosecutors had revealed the first attack took place before the child understood what her father did was wrong, and she obeyed his request to keep his sexual advances a secret so he would allow her to go out with friends more freely.
Growing up, she learned to avoid her father and pretended not to hear his requests for a shower, which was a usual prelude to his attacks, but she reluctantly gave in on a number of occasions after he insisted and got angry.
The court also heard the father asked her to sleep with him while he made the mother take the sofa.
That along with the father buying the child gifts and taking the girl's side when she was scolded by her mother left his unsuspecting wife so jealous and emotionally fragile she attempted suicide, the High Court was told.
The case was finally reported to police in July 2018, after her father slapped her and threatened to take away her home key during an argument.
Still he wrote to her while in jail, and suggested in two of the letters that she did not testify against him.
An impact assessment found the young woman had post-traumatic stress disorder, depressed mood, anxiety, chronic insomnia and nightmares reliving the abuse, which woke her up at 4am.
The court also heard she had expressed excessive and distorted self-blame about reporting her father, despite thinking he had robbed her childhood and innocence and left her feeling worthless.
A clinical psychologist has recommended the victim, now 24, undergoes intensive and long-term psychological treatment.
Incest is punishable by 14 years' imprisonment. The maximum penalty is raised to 20 years when the victim is below 16 but above the age of 13, and extended to life imprisonment when the victim is younger than 13.
For the latest news from the South China Morning Post download our mobile app. Copyright 2020.