A dispute over a utility bill sparked a knife attack in a Hong Kong flat in which a retiree was stabbed to death and his elder brother arrested, according to police sources.
Officers were called to the flat on Fife Street in Mong Kok at around 10.30pm on Wednesday in response to a report of fighting.
An initial investigation showed the two brothers, aged 60 and 62, were arguing over an electricity bill at the time of the incident, according to one source. The pair lived with their mother and the elder man's wife.
"During the heated argument, the younger brother was attacked with a fruit knife," the source said. His sister-in-law then called police.
When officers arrived, the 60-year-old man was found lying unconscious on the floor inside the flat.
"Having sustained injuries to his chest, he was rushed to Kwong Wah Hospital in an unconscious state," police said in a statement. The man was certified dead in hospital at 11.22pm.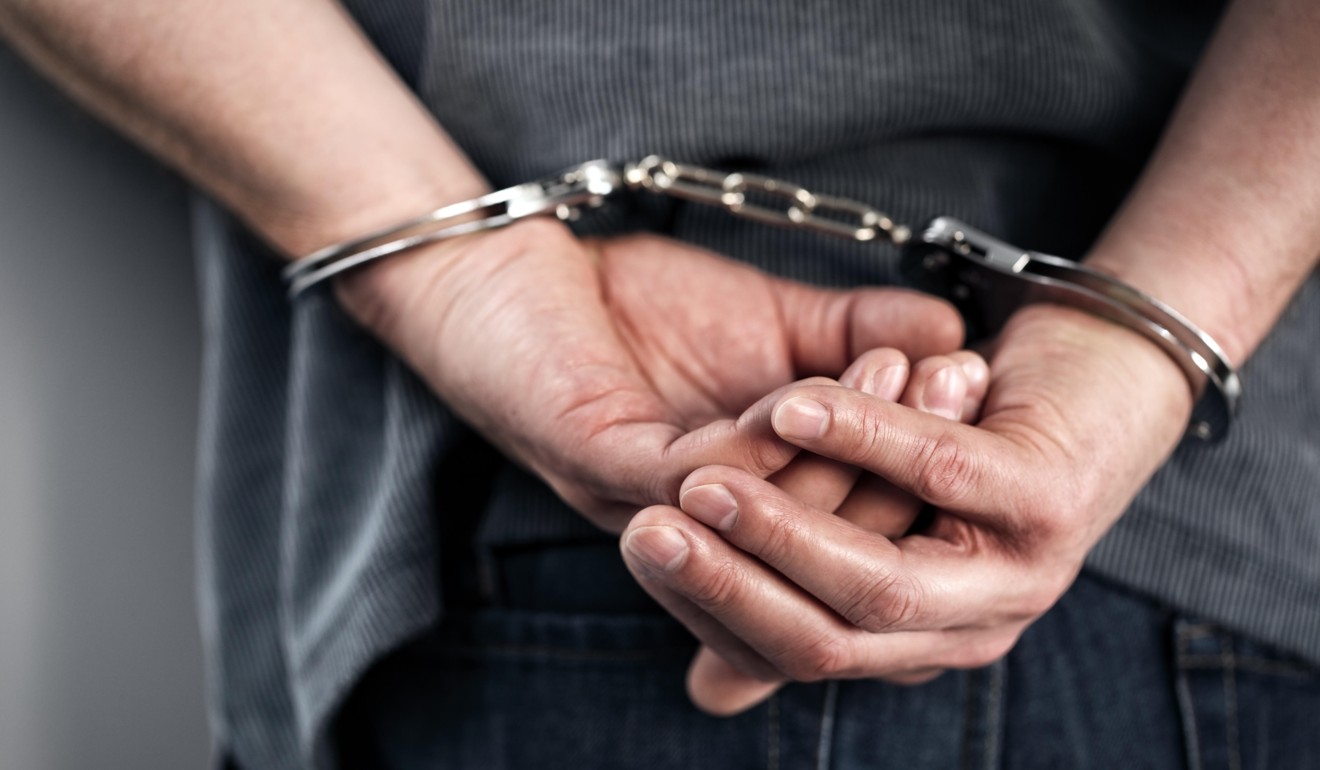 His elder brother was arrested at the scene for murder, according to police. A fruit knife believed to have been used as weapon was seized in the flat.
The suspect, hooded and handcuffed and wearing a white T-shirt and shorts, was driven to the Mong Kok police station shortly after midnight.
As of midday on Thursday, the elder brother was still being held for questioning and had not been charged.
Police said an autopsy would be carried out. Detectives from Mong Kok district crime squad are handling the case.
Police figures show there were 11 reports of homicide across the city in the first six months of 2019, down 35 per cent from 17 cases in the same period of 2018.
For the latest news from the South China Morning Post download our mobile app. Copyright 2019.
Did you find this article insightful?
% readers found this article insightful