HONG KONG: Hong Kong's food and beverage industry has taken a hit from the US-China trade war and the recent protests over the now-abandoned extradition bill in the second quarter of this year, with uncertainty looming large as the civil unrest continues.
Estimated data released on Friday showed the city reported declines in total values of restaurant receipts in all three months, posting an overall 0.4% fall year on year to HK$28.7bil, and a 4.6% slump from the first quarter.
But the total values of restaurant receipts had seen a year-on-year jump of 1.4% during the first half of 2019.
Economist Andy Kwan Cheuk-Chiu, director of ACE Centre for Business and Economic Research, said the decreases in April and May were triggered by the US-China trade war. The uncertainty had caused a slump of the stock market in May in particular.
"It affected people's mood to dine out, " he said.
But he said the decline in June was mostly due to the extradition protests because the stock market had rebound that month. He attributed the dampening figures to a slower growth of visitor arrivals and an overall worsened consumer sentiment.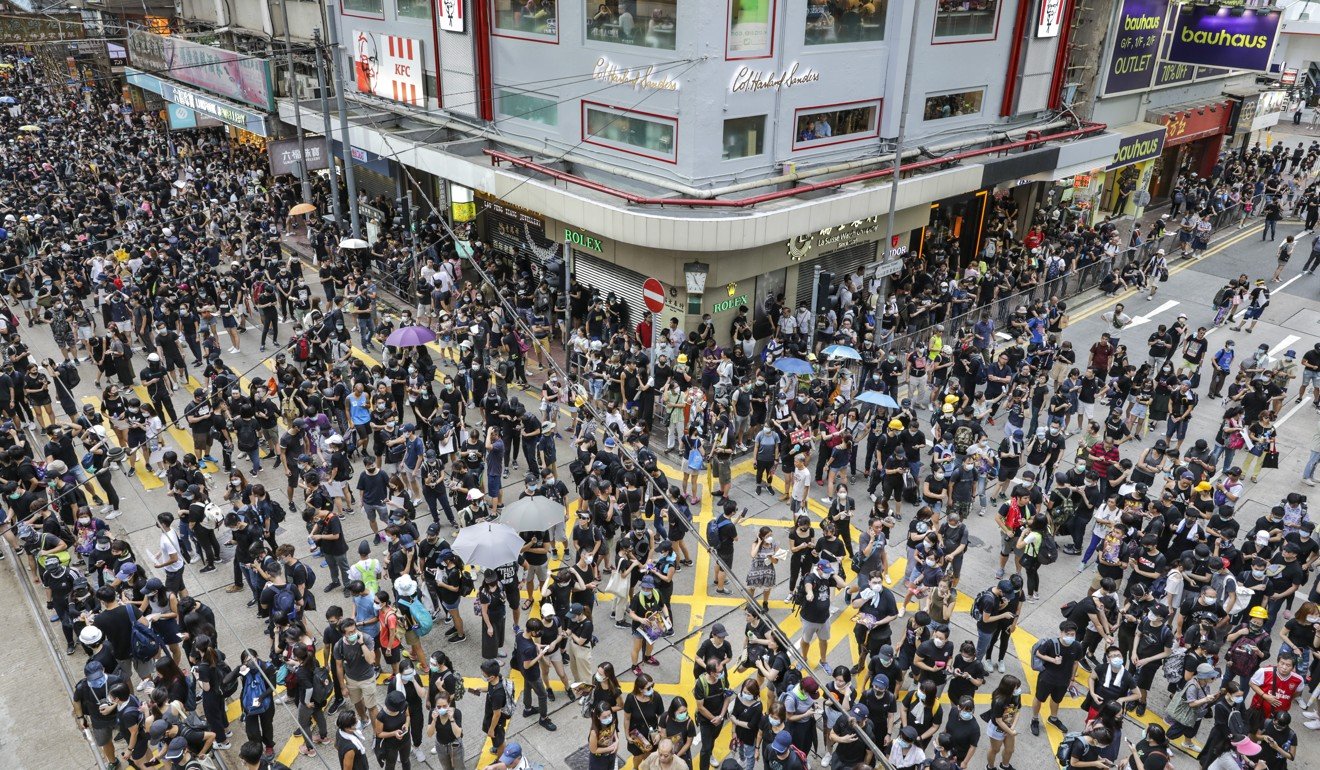 "Even though the stock market bounced back, it couldn't help, " he said, adding the situation in July was even worse.
Simon Wong Ka-wo, president of the Hong Kong Federation of Restaurants and Related Trades, said businesses of many restaurants had been affected since June 9, when an estimated 1.03 million people took to the streets to call for a full withdrawal of the now-abandoned bill that would have allowed extradition of criminal suspects to jurisdictions with which the city has no such agreement, including mainland China.
In June, protesters blacklisted more than 200 restaurants and shops as their businesses appeared to support the bill or police, who were accused of using excessive force to disperse them during their demonstrations.
Violent clashes broke out between the protesters and the force on June 12, when officers resorted to firing more than 150 rounds of tear gas to clear roads around Admiralty.
Wong said some restaurants closed their doors during some protests, while local consumer sentiment was also hurt.
Citing members' feedback, he estimated revenues of eateries had dropped by double-digits last month year on year and forecast the figure would fall in August similarly.
"July and August are summer holidays, which is considered peak season for our trade. When residents have low consumption appetite, joining marches instead of spending money, while some others choosing to travel overseas, overall business is bound to be impacted, " he said.
Still, some local eateries resisted such drop and even offered free food to protesters following online appeals that some young demonstrators had little money left for buying food after buying protective gear.
Let's Jam boss Charles Yip said his business saw a boost in July, with turnover jumping about 10% from same month last year.
He attributed the growth to the shop's clear stance in supporting the movement against the controversial bill, saying more customers chose to dine at his place because of their political alignment.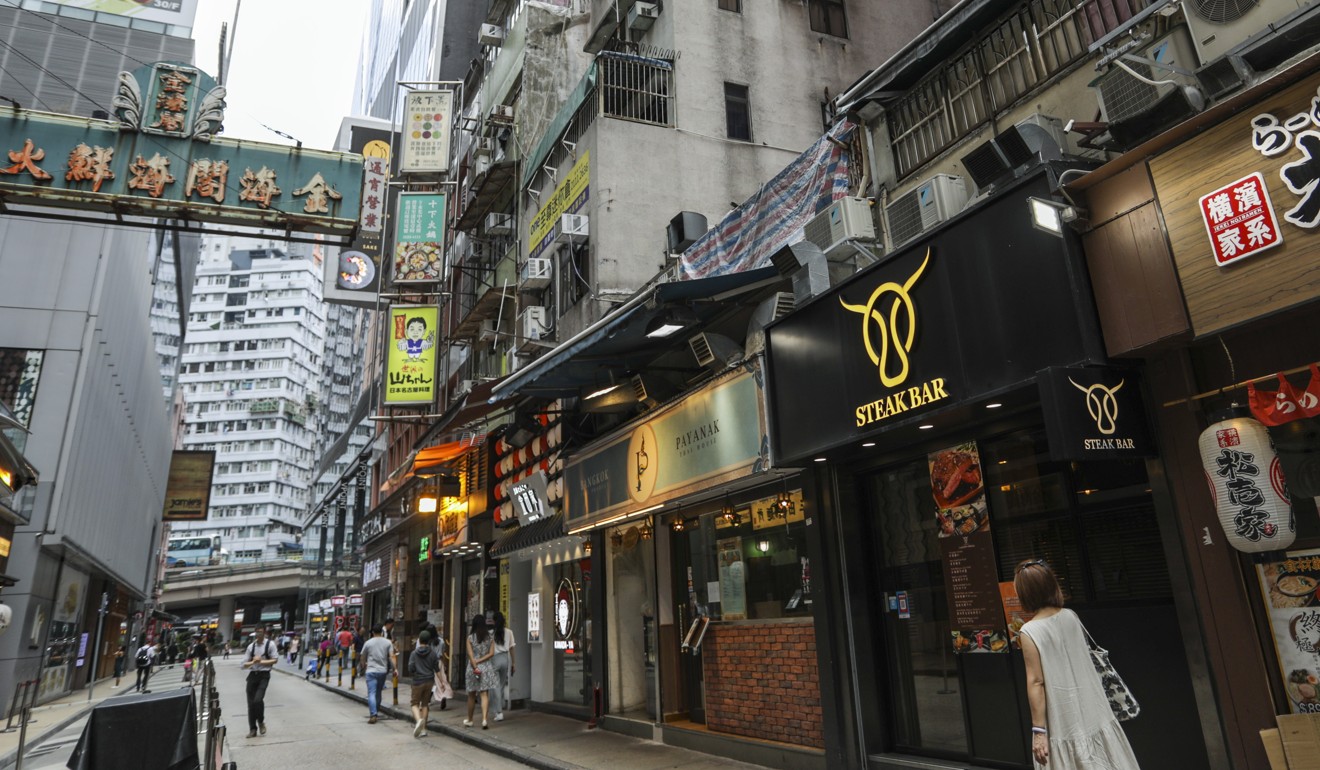 "Business and justice are not definitely split to two sides. You can get them both, " he said.
Noting that some young protesters were said to have no money to feed themselves, Yip on Wednesday initiated a scheme to give a free meal to those who were in need, who in return just had to help them write a food review.
Yip said about two to three people, mostly youngsters, were turning out to him for free meals every day.
"I was moved by an incident yesterday. A youngster came for food carrying a cycling helmet. It was upsetting. He felt he might require the helmet any moment to protect himself, " Yip said.
Naomi Suen, owner of Wah Yee Tang Cake Shop in Sai Wan, said revenues in June and July were more or less the same compared with same period last year.
She took a step forward in supporting the protest against the bill and provided free bread, cakes and drinks to needy ones from Wednesday: "It's just doing what I am able to do."
For the latest news from the South China Morning Post download our mobile app. Copyright 2019.
Did you find this article insightful?