Chinese movie fans lit up social media when it emerged on Saturday that Marvel Studios may be planning to cast an actor of Chinese heritage for Shang-Chi, its all-Asian superhero film.
"Hearing [that] Marvel is putting out [screen] test offers for a group of men in their 20s for its Shang-Chi movie," Justin Kroll, a reporter for US entertainment industry publication Variety, tweeted.
"Marvel have also insisted to reps [actor's agents who were] offering up their clients for the role that they have to be of Chinese ancestry – no other Asian ancestry accepted," Kroll wrote.
Production of the movie is expected to begin in January, but Marvel has not announced a date for the big screen debut of its highest-profile Asian character.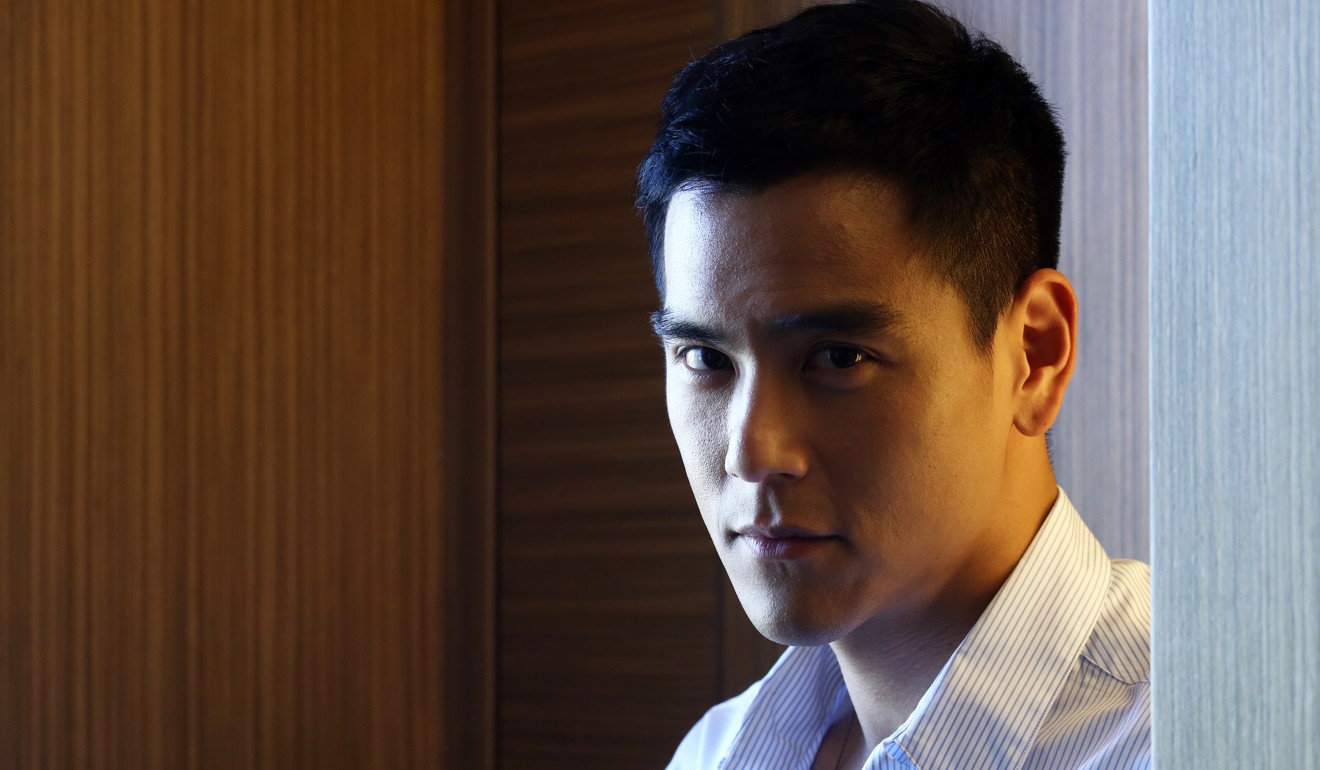 In December, the Deadline entertainment website reported that Marvel had announced plans to hire Asian and Asian-American filmmakers to work on the project for greater cultural authenticity, following the success of 2018's Black Panther, with its primarily non-white cast and crew.
By Monday, "Marvel's first Chinese-American superhero" was trending across Weibo, China's Twitter-like service, with 340 million hits as fans discussed who should play the male lead, kung fu master Shang-Chi.
Popular suggestions included the Taiwanese-Canadian heartthrob Eddie Peng, and Canadian-Chinese actor Ludi Lin.
"I'm happy with anyone as long as they are not someone who will only bring in the ratings," one Weibo user wrote to the approval of 67,000 others.
Marvel has a fast-growing and dedicated fan base in China, where enthusiasm for its superhero franchise films has not been dampened by the year-long US-China trade war.
Its latest blockbuster, Avengers Endgame became the highest-grossing foreign film of all time on the mainland on its release in April, racking up US$614 million in ticket sales to date, according to figures from movie ticketing app Maoyan Entertainment.
Marvel is likely to be eyeing the Chinese film market as a major driver of growth – especially as box office revenues there in 2018 were, at US$8.9 billion (60.98 billion yuan), the second biggest in the world, Variety reported.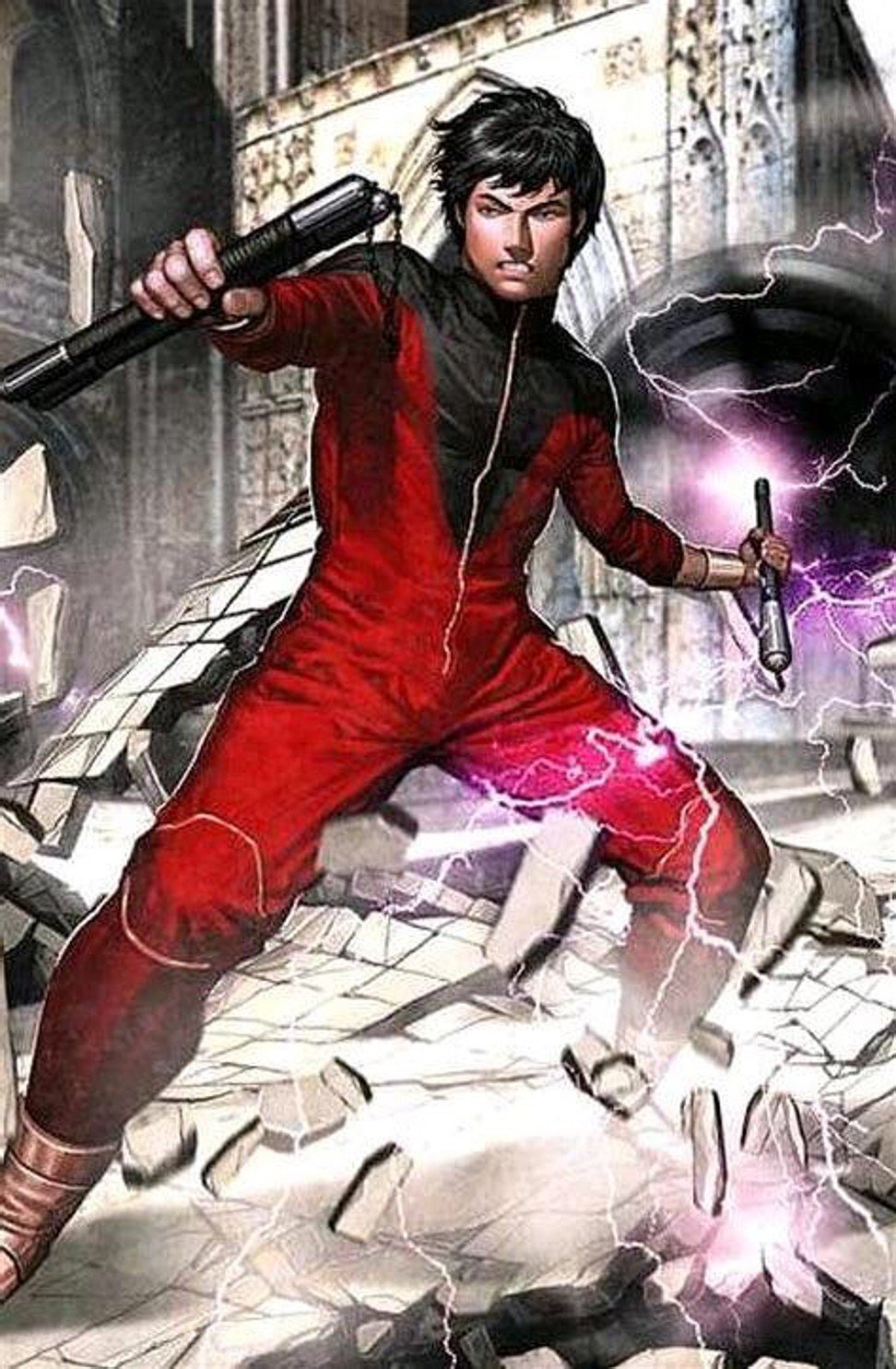 Fans have been won over by the project after they bristled at Marvel's decision to make Shang-Chi, the son of fictional villain Fu Manchu, its first Asian superhero when the film was announced last December.
Author Sax Rohmer's Fu Manchu character first appeared in print in 1912 and in 20th-century Western culture became an embodiment of anti-Chinese prejudice that is today regarded as an offensive stereotype. Shang-Chi's comic book debut was in 1973.
Hong Kong-based Asian film expert Kevin Ma expected Shang-Chi to do well in China, if not across Asia.
"[It's] the same reason that Marvel films do well all over the world – they're just entertainment. People love superheroes, regardless of nationality," he said. "That is the power of Hollywood. It can transcend political ideology and produce entertainment for the masses."
Ma said that the success of Black Panther, with its themes of African-American empowerment, has also encouraged Marvel to pursue an all-Asian movie at a time when Western audiences were demanding more diversity and realism on the big screen.
Hu Shujing, an avid Marvel fan from Guangdong who is studying in California, said he was excited by the prospect of seeing Shang-Chi because it is a Marvel film and not necessarily because it had an Asian theme or a Chinese-American lead.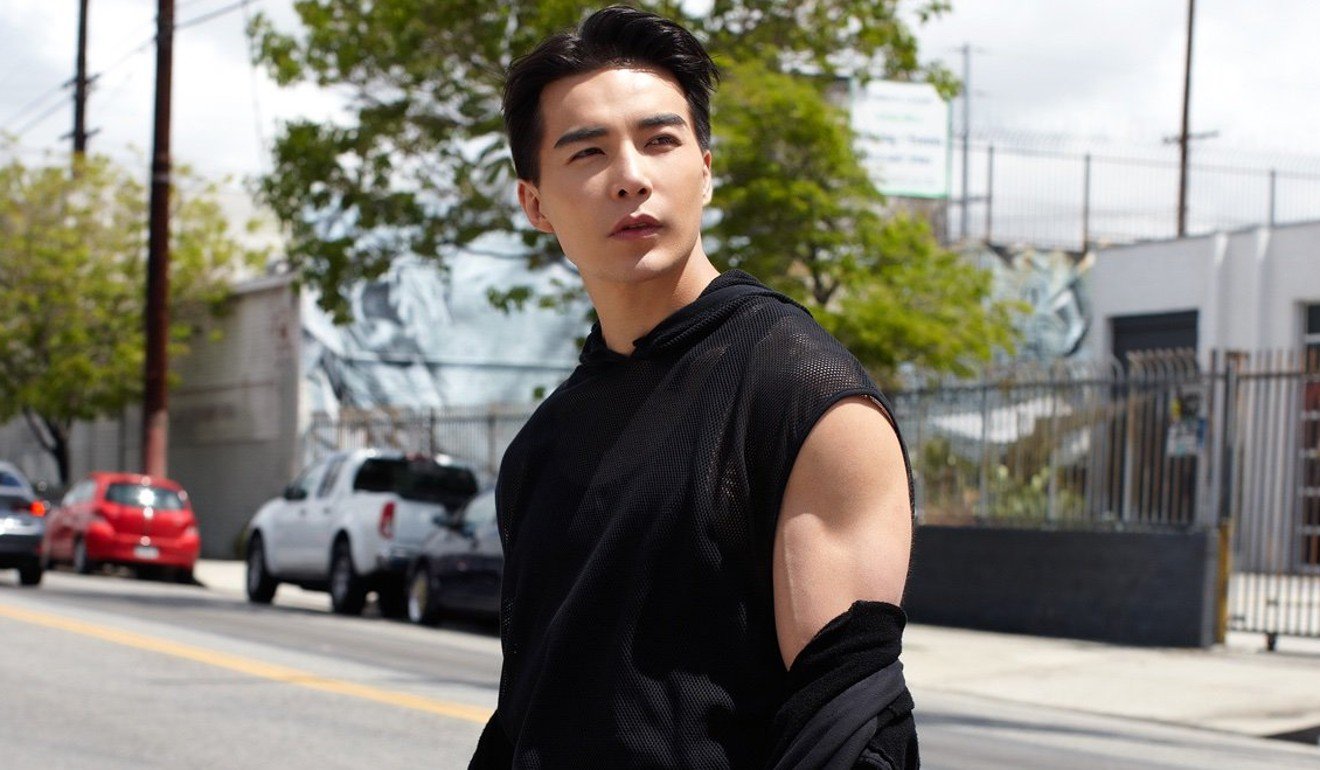 "Mainland Chinese viewers' idea of what it means to be 'Chinese' is completely different from Hollywood's," said Hu. "For example, American-born Chinese thought [the 2018 romantic comedy hit] Crazy Rich Asians was so true to their experiences, while Chinese foreign students in the US were so confused after watching it.
"I think the mainstream Western awareness of what is an Asian hero is different to the Eastern idea of a hero, so I think this difference might cause a polarised reaction to the film," he said.
Marvel did not respond to South China Morning Post requests for comment.
More from South China Morning Post:
For the latest news from the South China Morning Post download our mobile app. Copyright 2019.