As China targets a place at the 2022 World Cup, England-born Nico Yennaris recently became the first foreign player to join the men's national soccer team as a naturalised citizen.
On his identity card he is listed as ethnic Han.
Several foreign soccer players and other sportspeople have become Chinese citizens in recent years, many of them drawn by the huge financial rewards on offer.
Naturalisation has a long history in many countries, but it is a new concept in China, whose football association only publicly announced it would use it to boost its talent pool late last year. President Xi Jinping's passion for the game and ambitions for China to host and maybe one day win the World Cup has been public knowledge since before he became leader.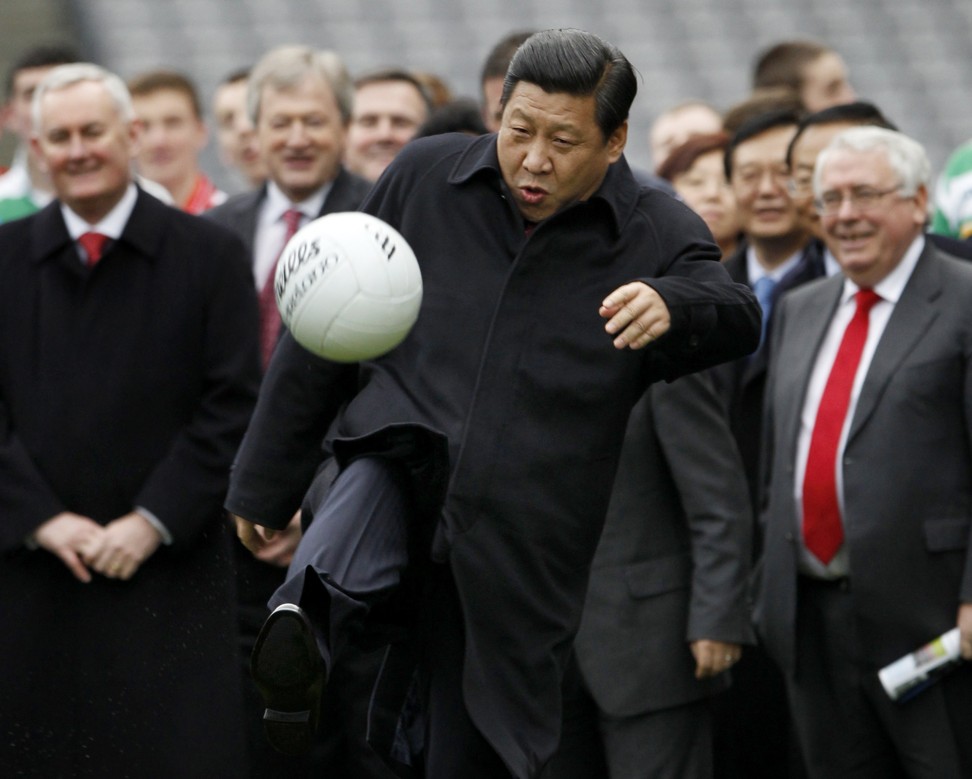 John Hou Saeter, who was born to a Norwegian father and Chinese mother, in February became the first professional footballer to switch to Chinese citizenship. The 21-year-old, now known as Hou Yongyong, plays for Beijing Sinobo Guoan, one of the top teams in the Chinese Super League.
Another English player, Tyias Browning, recently joined Guangzhou Evergrande Taobao and is set to complete the process of applying for Chinese citizenship soon, Reuters reported last month.
At a work conference in December, Du Zhaocai, the Communist Party secretary of the Chinese Football Association (CFA), promised to introduce new policies on naturalisation to help clubs attract players from overseas to join the Super League.
Professor Chen Xiyao from Shanghai University of Sport said such a move would have been unthinkable in the past.
"This is something new in China," he said. "In the past we only saw our own athletes becoming naturalised citizens of other countries, but not foreign players coming to play for us."
While the trend was undoubtedly prompted by Xi's ambitions, Chen said it was also linked to the country's growing economic prowess and wealth.
"China's economic growth means it has become better known internationally. Everybody thinks China has money and sports clubs are spending huge sums to attract top players," he said.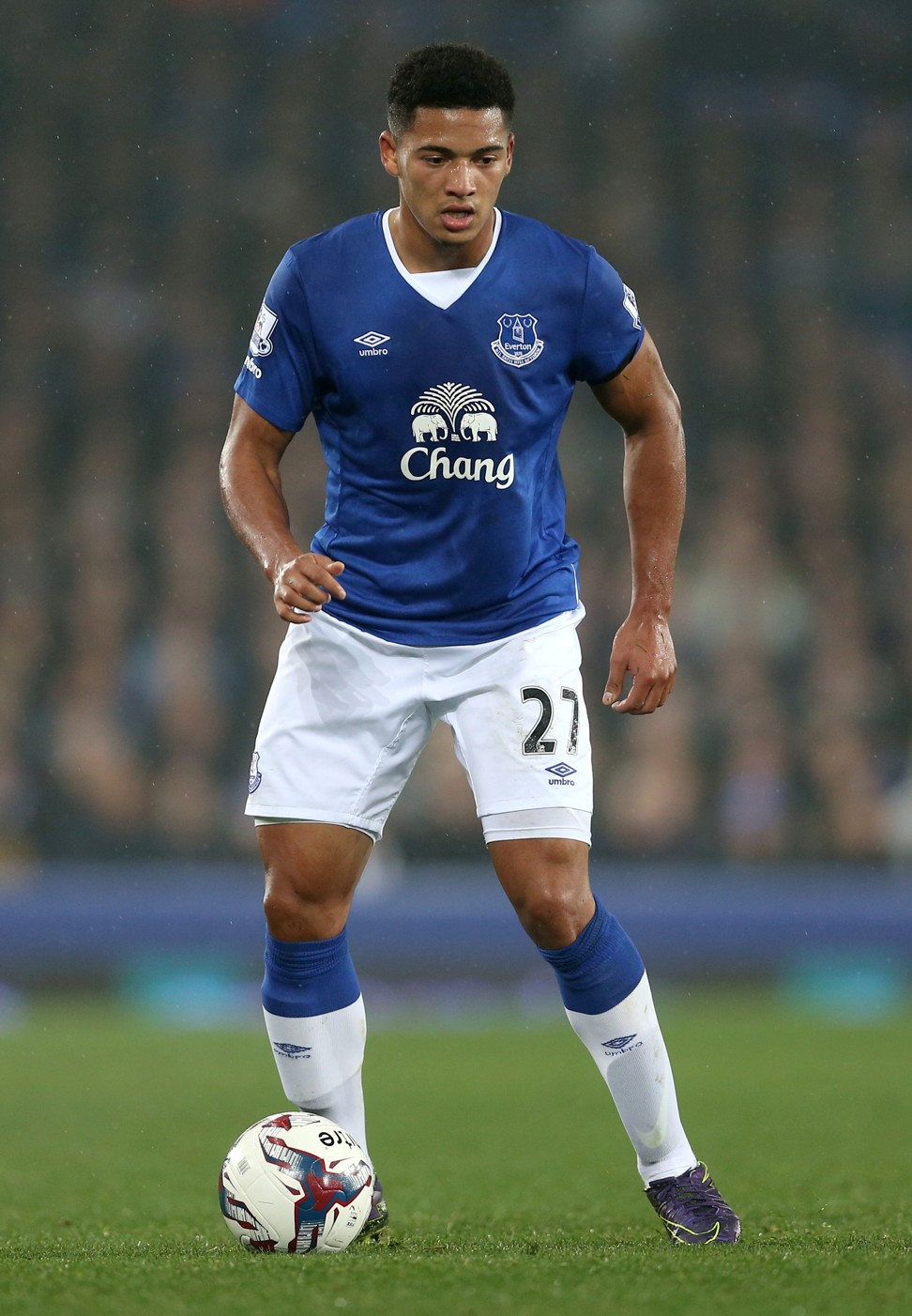 Mark Dreyer, founder of the China Sports Insider website, said naturalised players were motivated not only by money, but also the chance to increase their exposure and possibly play in a major tournament, which they would otherwise not get the chance to do.
"The rewards for the players are fairly clear: more money, more exposure and a shot at playing in the biggest tournaments in the world with China, which they wouldn't have got if they'd stayed with their original countries," he said.
"For athletes of Chinese descent, there will also be varying degrees of patriotism built into this as well."
It is not just soccer players who are making the move top China. It is also happening in other sports, like ice hockey and figure skating.
US-born Beverly Zhu, who won the 2018 US Figure Skating Championships, triggered a heated discussion in China after she joined the Chinese team last year, which means she can compete for the host nation at the Beijing 2022 Winter Olympics.
In ice hockey, a number of overseas players have also been naturalised, including Zach Yuen from Canada, who may also represent China in Beijing in 2022.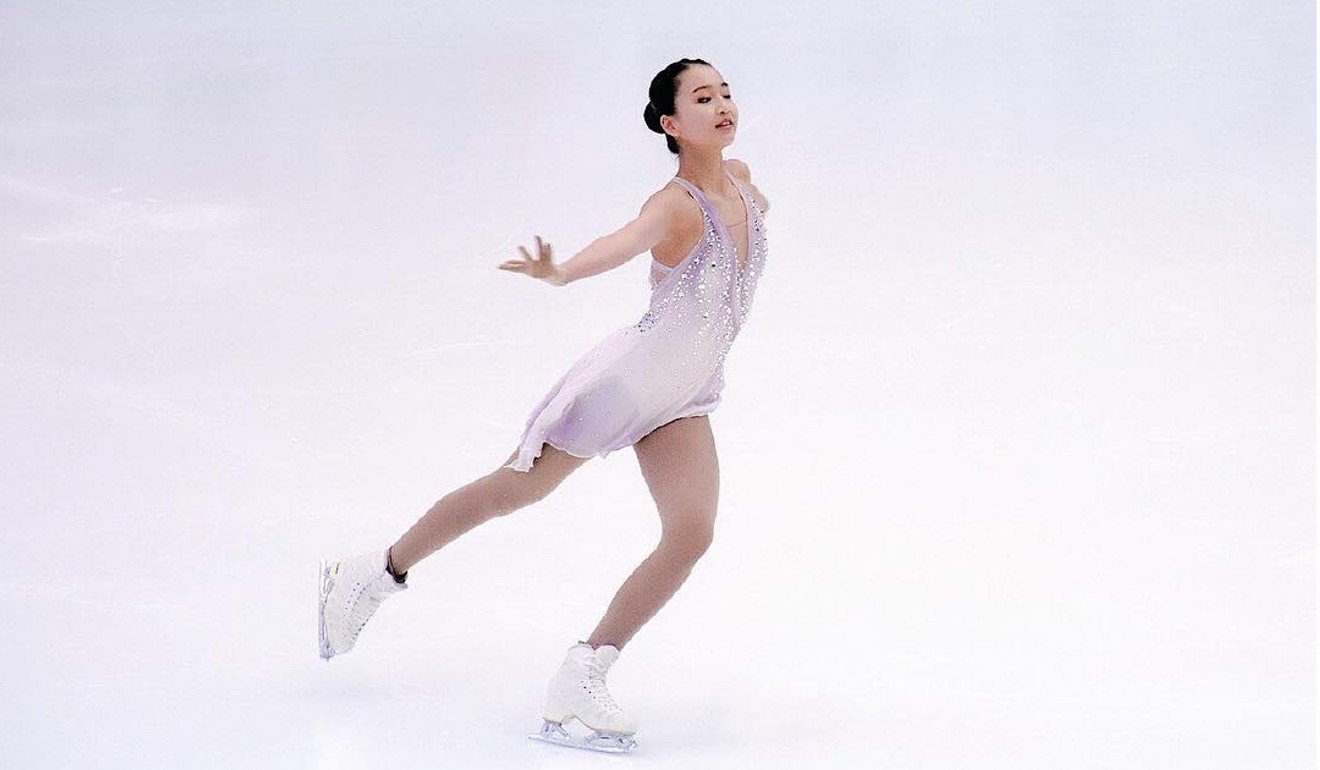 Roy Chu, a lawyer with Links Law Offices in Shanghai who specialises in the sports industry, said that as China does not recognise dual nationality, foreigners have to give up their citizenship if they want to get a Chinese passport and apply for naturalisation.
"Therefore, the players to be naturalised have to be willing to represent China on the one hand, and on the other have a Chinese family background so as to simplify the legal procedures," Chu said.
Browning' grandfather and Yennaris's mother are Chinese.
Dreyer said: "The players who choose to swap clearly think that the rewards outweigh the negatives of trading in their passport for a Chinese one."
Under Chinese law, only foreigners with Chinese ancestry or those who have lived in China for at least five years can apply for Chinese citizenship. All but one of the sportsmen and women who have so far made the switch have Chinese ancestry.
The exception is Pedro Delgado, who was born and raised in Portugal but now plays for Shandong Luneng. He gained his Chinese citizenship last month and, according to the club, is the first foreign player without Chinese ancestry to become naturalised.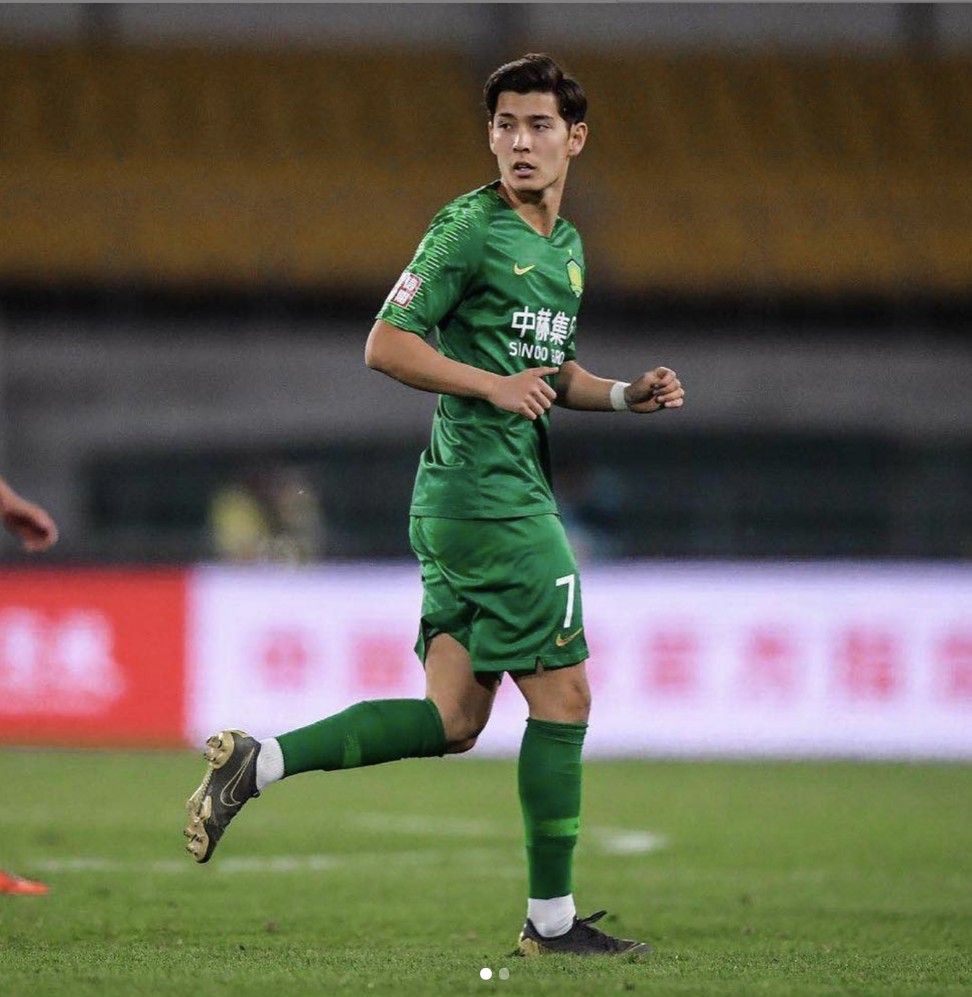 The naturalisation process is the same for sportspeople as it is for anyone else.
"The list of paperwork required by the Ministry of Public Security is quite short, but it doesn't specify how long it takes to finish each step. So in that sense there is quite a lot of uncertainty," Chu said.
"Those with Chinese ancestry will become the top targets for naturalisation in the short term so clubs can improve their talent pool, while those without may need more policy support," he said.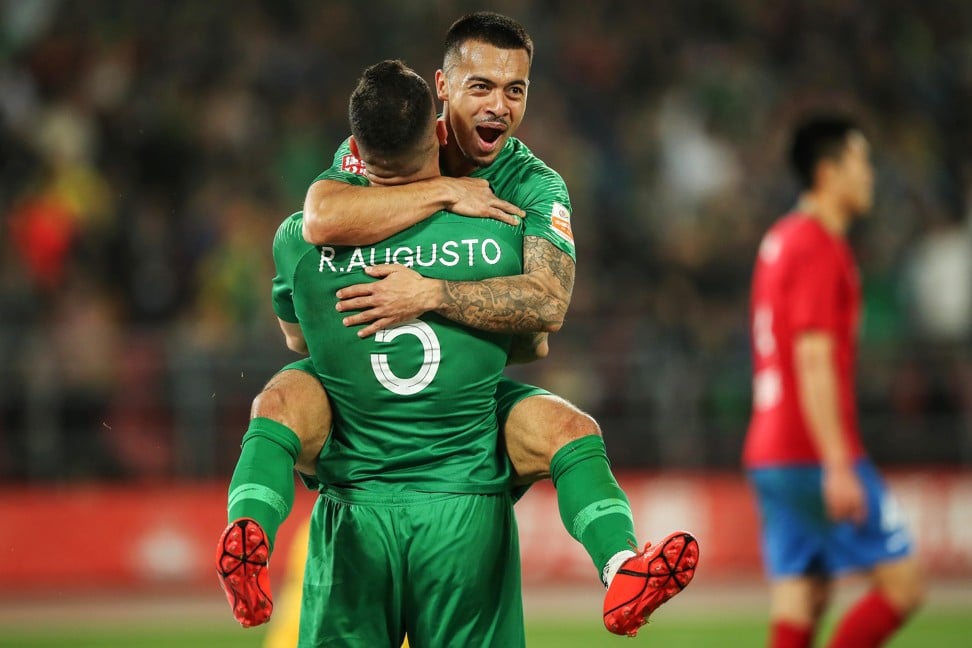 Naturalised players also faced many challenges in China, especially if they did not speak the language or knew little about the culture, he said.
"Aside from settling into a completely different environment, they may also face resentment from their teammates, especially if those players lose their places in the team to the new arrivals," Dreyer said.
"If the national team has several naturalised players, cliques could develop. We saw this in the US football team, when several German-born Americans were drafted in to play for the national team, causing internal rifts."
And if the "foreign" players did not perform to the highest standards, the fans might also turn on them, he said.
Under a CFA directive issued in March, footballers who become Chinese citizens must be also be educated to be patriotic and learn about the Communist Party. Clubs must also issue monthly reports on how the new players are settling in.
Grass-roots organisations within the Communist Party of China would be "in charge of educating such footballers on the history and basic theory of the party", it said.
Dreyer said that while the naturalisation process might help China's ice hockey team to perform slightly better at the 2022 Olympics than it had in the past, it was unlikely to have much of an impact on China's international soccer ranking. China's national team has only once qualified for the World Cup, in 2002.
"There is a reason they [naturalised players] didn't play internationally for their original countries – they weren't considered good enough," he said.
"So they are not suddenly going to turn into world-beaters simply by pulling on a Chinese jersey."
Chen agreed.
"I think it is just a short-term measure that will not truly change China's overall performance in football or other sports," he said. "After all, it's an 11-person team game."
More from South China Morning Post:
For the latest news from the South China Morning Post download our mobile app. Copyright 2019.