A policeman opened fire on a driver who was trying to mow him down in northern Hong Kong during Saturday's early hours, the force has said.
By the afternoon, the man behind the wheel had not been found, but two women – the car owner and a female passenger – were arrested.
The car was found with cracked windows and bloodstains, according to a senior police officer.
At about 1.15am, two police officers spotted a black car dropping off a female passenger on double yellow lines at the public transport interchange of the Sun Yuen Long Centre, under Yuen Long MTR station.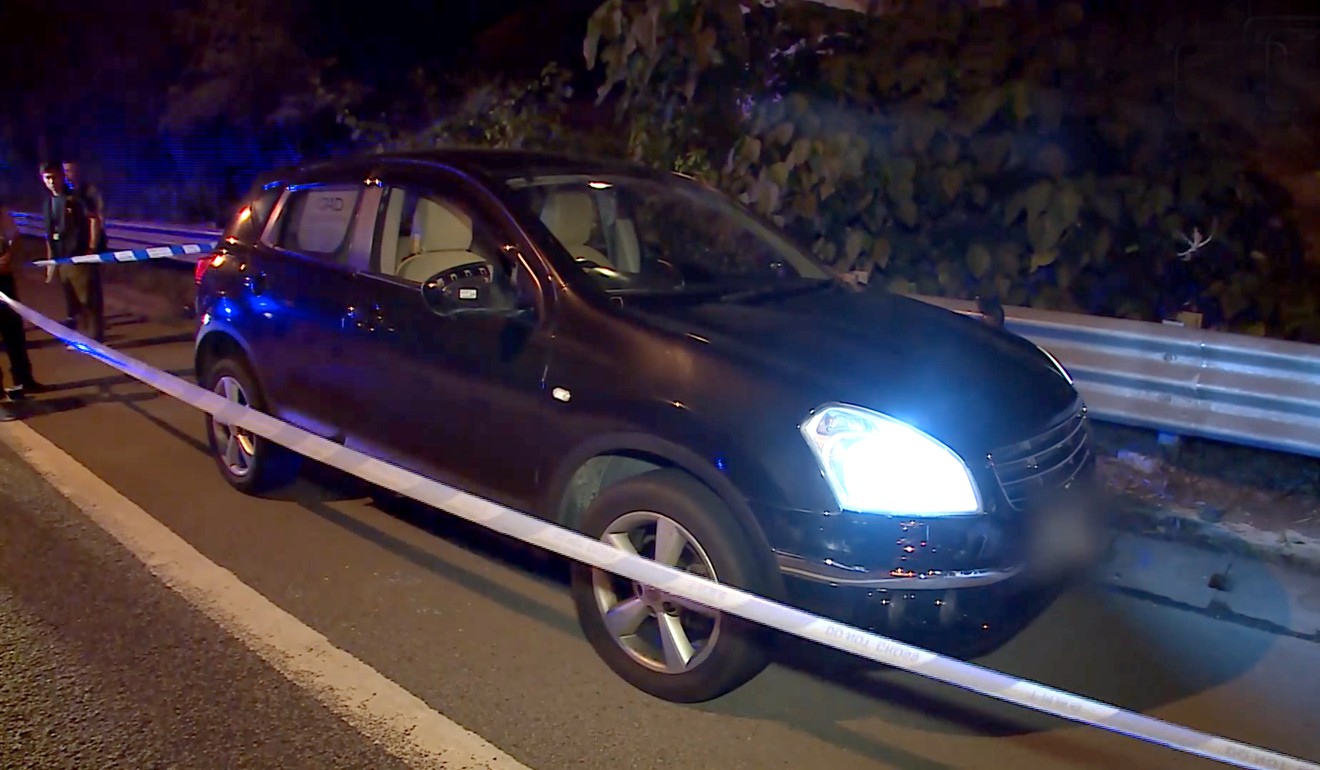 According to Chan Tin-chu, senior superintendent of the New Territories North regional headquarters, the officers, noting it was parked where it should not be, approached the vehicle. The driver sped off, almost hitting one of the officers.
Chan said the officers scrambled, one waiting at the exit of the interchange and the other chasing the car from behind. The officer at the exit drew his gun to signal to the driver to stop. When he did not stop, the officer fired one shot.
"At that moment, he felt his life was threatened. He had no choice," Chan said.
With the car still hurtling towards the officer, he fired again.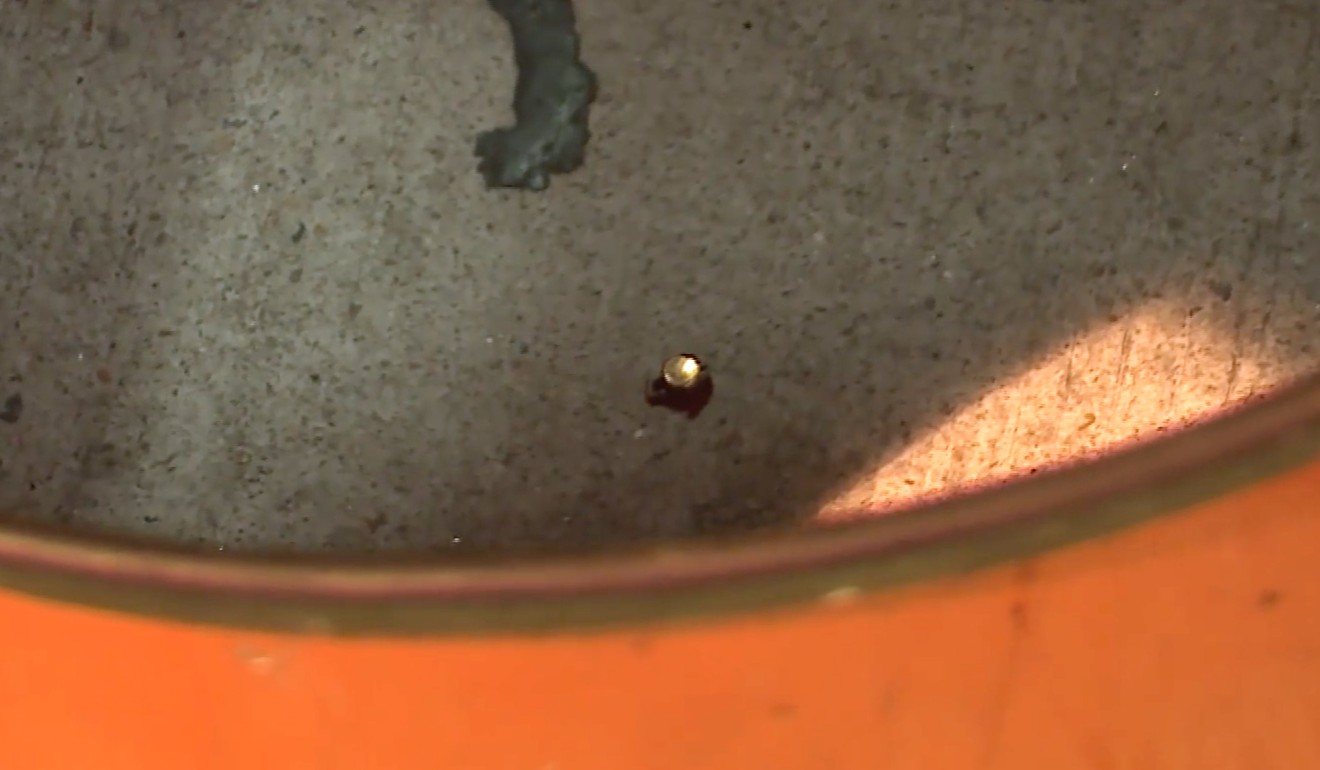 The car veered off, avoiding the officer, and the driver got away.
The car was found 20 minutes later on a roadside near Fairview Park housing estate, about 7km from the scene. No one was inside.
Bloodstains were found on the driver's seat and windows on both sides were cracked.
?Police arrested the car owner for breaking traffic rules. The female passenger, who claimed to be a friend of the driver, was arrested. Officers suspected she was linked to a car theft.
"After an initial inquiry, the act of firing shots was in accordance with the police guidelines," Chan said.
According to the Police General Orders, officers are allowed to open fire under three circumstances: to protect someone, including themselves, from death or serious injury; to bring about the arrest of any person who has just committed a serious or violent crime; or to quell a riot or insurrection.
After an initial investigation, Chan said, he believed the case was related to some illegality, and did not rule out the case being related to drugs.
It was not the only instance of a police officer opening fire this year.
Only a month ago a policeman shot three times at a man who was trying to run him over after a police operation got out of control. And in March, police shot dead a knife-wielding man in a Yau Ma Tei supermarket.
For the latest news from the South China Morning Post download our mobile app. Copyright 2019.
Did you find this article insightful?