1. What is the US Entity List and why is Huawei on it?
The US Entity List, published by the US Department of Commerce, contains a list of certain foreign persons – which includes businesses, research institutions, governments and individuals – that are subject to licence requirements for the export, re-export and transfer of certain items to the country. Essentially, the list represents a list of companies that the US believes poses a national threat.
The Entity List is over 270-pages long and lists companies and individuals from a range of countries including Russia, China, Ukraine, Iran and even the UK.
China's Huawei Technologies was added to the list last Wednesday, as the US Department of Commerce believes that "Huawei is engaged in activities that are contrary to US national security or foreign policy interest".
While the list has yet to be updated to reflect Huawei, the restrictions are effective immediately, according to a Bloomberg interview with US Department of Commerce Secretary Wilbur Ross.
2. What happens to companies on the Entity List?
Companies on the Entity List are generally barred from doing business with US companies.
US companies who wish to export products and software to entities on the list must apply for a licence from the Bureau of Industry and Security, an agency under the US Department of Commerce, although the licence review policy is usually a "presumption of denial" – meaning that license applications are unlikely to be granted.
Google's app store will continue to work for current Huawei devices
3. How does that affect Huawei?
Huawei works with a broad range of US suppliers for its products, including chip makers such as Intel and Qualcomm, as well as Google for its Android operating system.
The restrictions as a result of being placed on the Entity List mean that Huawei will lose access to critical products and services from these companies. Google, for example, is reported to have suspended Huawei's Android licence – meaning that future Huawei devices may have to turn to open-source Android, which lacks popular Google apps such as Gmail, YouTube and even its Google Play app store.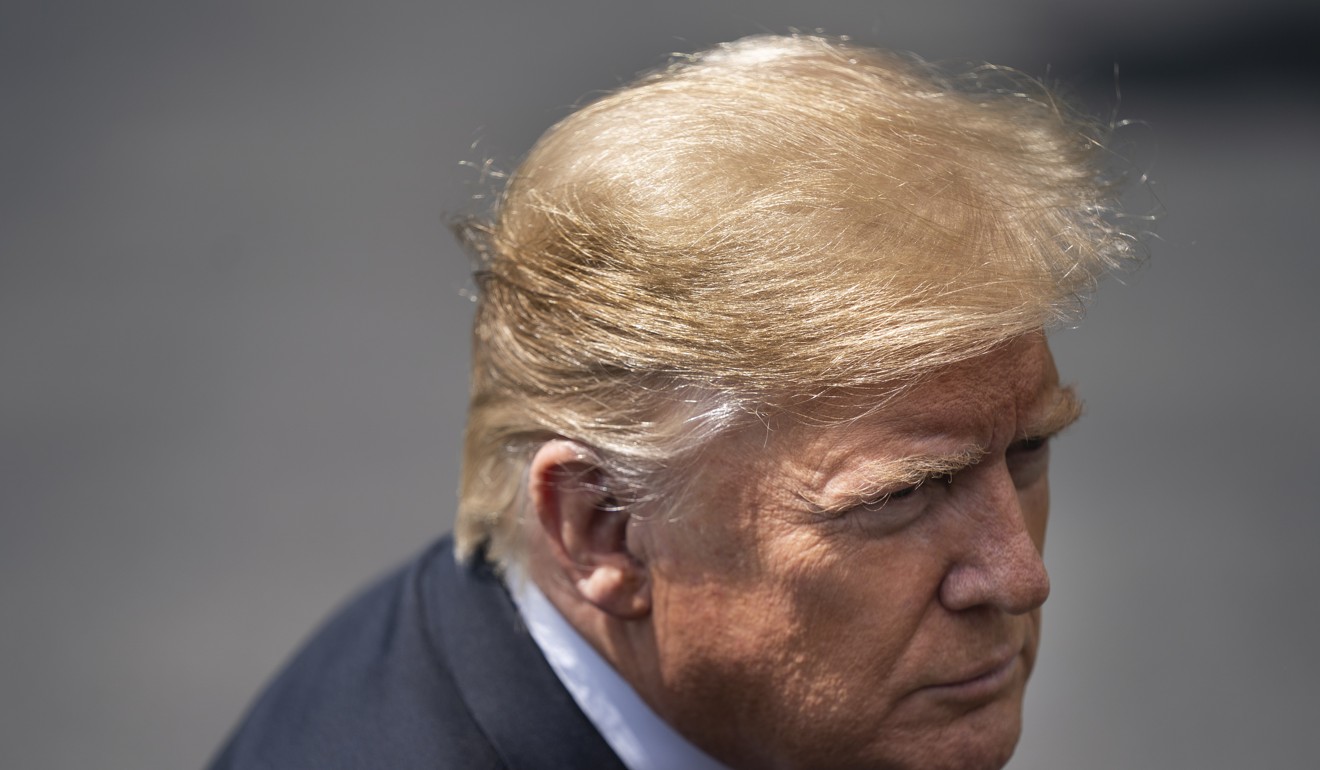 Huawei has been preparing for such a rainy day. Last week, it emerged that the company has been stockpiling critical US components for almost a year to buy it some time for this exact scenario.
Huawei has also started developing its own chipsets for use in its smartphones and networking products, which are considered Intel and Qualcomm alternatives, and confirmed in March that it has developed its own operating systems for smartphones and computers in case those provided by US technology firms are no longer available.
4. I have a Huawei phone or tablet, how do the US restrictions on Huawei affect me?
Existing Huawei device users will be unaffected by US restrictions on Huawei.
"Google Play and the security protections from Google Play Protect will continue to function on existing Huawei devices," a Google spokeswoman said on Monday.
Will consumers still buy a Huawei phone without Google apps?
5. Are the restrictions on Huawei the same as the ones imposed on ZTE? How long will the ban last?
No. The US had given a denial order to ZTE and placed it on the Denied Persons List, banning it from doing business with US companies or individuals outright for seven years. The ban was later removed after about three months.
In contrast, the Entity List has no expiration date, and listed entities are subject to licence requirements – which means that the US government can technically decide whether or not to grant the companies approval to work with specific US companies, as opposed to an outright ban. However, as stated above, companies on the list are not normally expected to be able to do business with US corporations.
Whether Huawei could be removed from the Entity List is currently unclear, as there is no specific time-frame for its placement on the Entity List.
For the latest news from the South China Morning Post download our mobile app. Copyright 2019.
Subscribe now to our Premium Plan for an ad-free and unlimited reading experience!