An 84-year-old woman with Alzheimer's disease in southwestern China stunned her neighbours by climbing out of a lavatory window in a high-rise building and down from her 14th-floor flat.
The octogenarian was rescued by property management workers, who were waiting near the window of a flat on the fifth floor to intercept her, news website Thepaper.cn reported.
The woman squeezed through the window of her home's toilet in a residential block in Chengdu, Sichuan province, on Thursday after she was locked in by relatives, a property management employee said.
"She couldn't open the door from inside. But she wanted to go out as it was so humid and hot today," the unnamed worker said.
As she climbed down the outside of the building, her neighbours unfolded a bedsheet on the ground, hoping to catch her if she fell.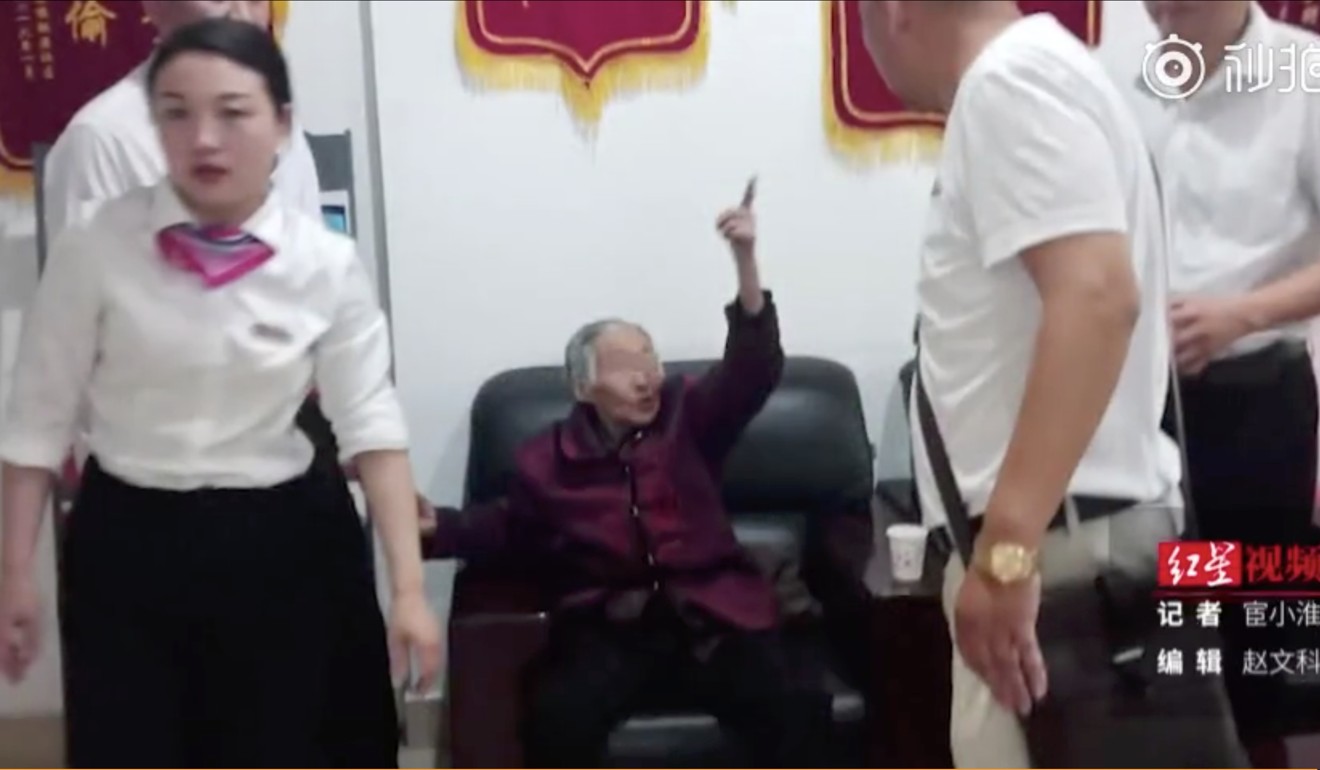 Property management workers gave the woman water and food after rescuing her. She was later picked up by her relatives and was reported to have no injuries from her adventure, the report said.
There were 6 million Alzheimer's disease patients in China in 2015, with around 300,000 new cases reported each year, news portal Sohu.com reported.
A 2016 white paper released by the Zhongmin Social Assistance Institute, a Beijing-based research NGO, said half a million old people got lost in China each year, with a quarter of them diagnosed with Alzheimer's.
"China is seriously hit by Alzheimer's disease based on the country's rapidly ageing population," Dr Wang Luning, chairman of the Chinese Alzheimer's Disease Association, told Legal Daily.
"But many people, even some doctors, have little knowledge about this disease, leading to low rates of people seeking diagnosis, the rate of them being diagnosed and being treated all being low."
More from South China Morning Post:
For the latest news from the South China Morning Post download our mobile app. Copyright 2019.
Join our Telegram channel to get our Evening Alerts and breaking news highlights