The 1Malaysia Development Berhad dragnet is continuing to expand, with Malaysian authorities now looking to arrest Paul Stadlen, a British spin doctor who worked for ousted premier Najib Razak during the height of the scandal.
Stadlen, who is believed to be hiding in the United Kingdom, is accused of two counts of money-laundering.
The case is linked with that of lawyer Mohd Hafarizam Harun, who was on Thursday charged with two counts of money-laundering by depositing cheques from Najib totalling RM15 million (US$3.6 million) into his firm's bank account.
"A warrant of arrest has been issued and if he (Stadlen) is arrested and physically charged in court, his case will be jointly tried with Hafarizam's case," deputy public prosecutor Ahmad Akram Gharib was reported as saying by local daily The Star, dismissing reports that Stadlen was to be charged in absentia.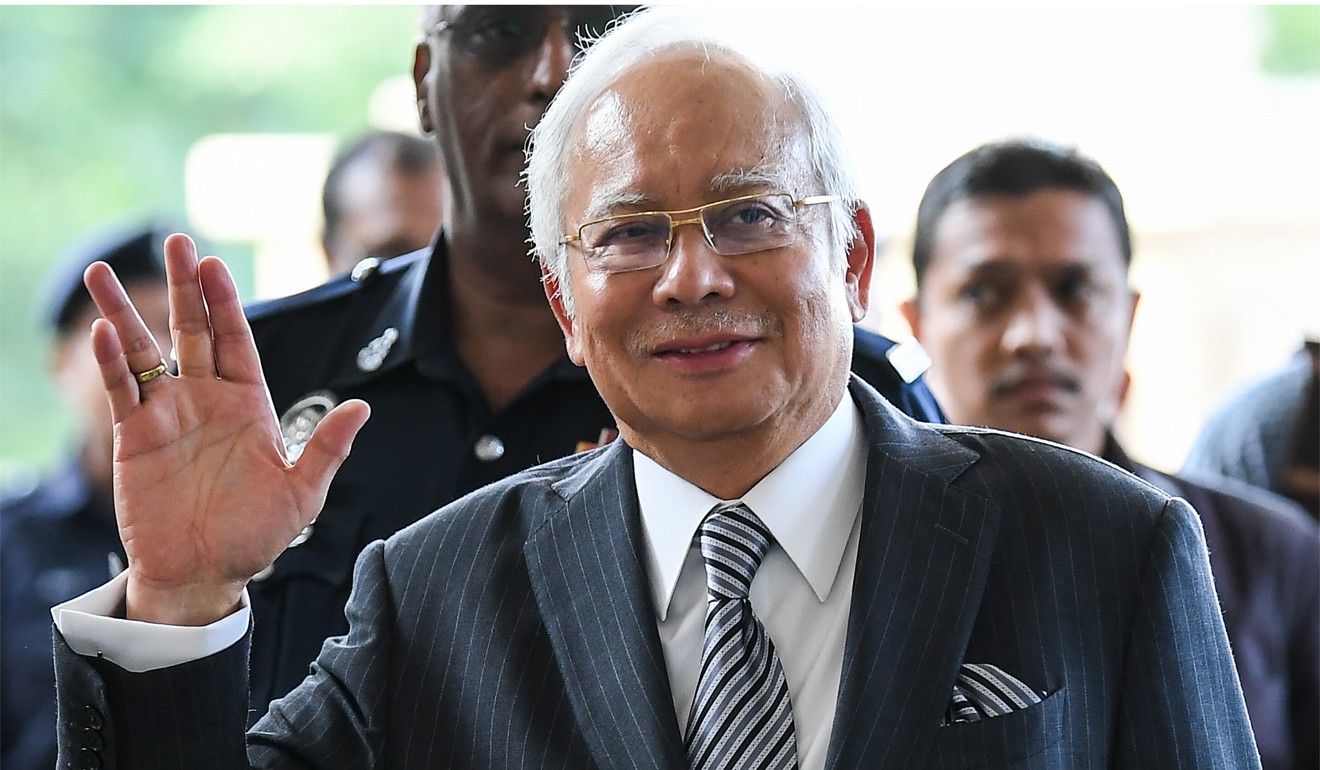 The warrant had been forwarded to Interpol, Ahmad Akram said.
Government insiders had previously suggested Stadlen fled Malaysia soon after the shock election result last May, which saw the Pakatan Harapan opposition coalition, helmed by elder statesman Mahathir Mohamad, topple the incumbent Barisan Nasional after six decades of rule.
In a statement, Stadlen's London-based law firm Mishcon de Reya denied the charges, claiming the Malaysian government had "a political agenda".
It said Stadlen was caught up in the national backlash against disgraced premier Najib, who faces more than 40 charges of corruption linked to the 1MDB scandal, which saw US$4.5 billion siphoned out of the sovereign wealth fund. Najib is accused of diverting millions into his personal bank accounts.
"Paul has not been in hiding. He first found out that the Malaysian authorities wanted to speak to him after they took the unusual step of releasing to media a notice on 1 November 2018 seeking Paul as a witness. Following that, our firm contacted the Malaysian authorities. Until now we have had no response," said lawyer Kevin Gold in a statement released on Thursday morning.
"We are appalled by the actions of the Malaysian government, who today used the media to leak that Paul Stadlen will be charged in absentia, despite there being no such provision under Malaysian law," he said.
Malaysia's Criminal Procedure Code allows for accused parties to be charged in absentia if the person absconds before or during the course of the trial, with the accused deemed as having waived his right to be present at his trial.
The courts are permitted to continue with the trial and set down a judgment as long as the accused is not sentenced to death or life imprisonment.
If a warrant of arrest has been issued, the courts may either adjourn the trial until the accused appears or the warrant is executed, or continue the trial if it is satisfied that it is no longer in the interest of justice to await the accused.
Stadlen's lawyers have not responded to further request for comment.
Najib has spoken out in defence of his former employee, saying that the RM15 million was payment for "several years of work".
"Paul's company wanted certainty of funds to pay him. Therefore, the funds for a certain agreement period were deposited with Hafarizam in a client trust account, (from) which Hafarizam would then pay Paul's company. That is why both Hafarizam and Paul have been charged with the same RM15 million amount as these are the same funds," Najib was reported as telling MalaysiaKini, a pro-government news portal.
Stadlen, 39, first shot to prominence in 2015 after photos of him partying with Malaysian models emerged on blogs and social media, earning him a label as a playboy and party animal.
The pictures include shots of him posing topless as whisky and vodka are poured into his mouth straight from the bottle, being surrounded by women posing in culturally-appropriative headgear, and enjoying a party with shirtless men and lingerie-clad women wearing bunny ears.
Stadlen began working for the Malaysian government in 2009, when public relations firm APCO Worldwide won a RM77 million government contract after Najib took power. He was appointed managing director of the Kuala Lumpur office.
When APCO was dropped, Stadlen continued working for the Najib administration. He joined FBC Media which soon took on work from the government, before he moved to work at the Prime Minister's Office proper, although a minister in the Prime Minister's Department told Parliament in 2015 that Stadlen was working for free.
Najib's former PR consultant joins a long list of individuals investigated for allegedly playing a role in the 1MDB financial scandal, including Najib, his wife Rosmah Mansor, former treasury secretary general Irwan Serigar, and Goldman Sachs banker Roger Ng. Najib and his supporters have maintained the charges are trumped up, and that he is being politically targeted by the current administration, which is led by his former mentor Mahathir.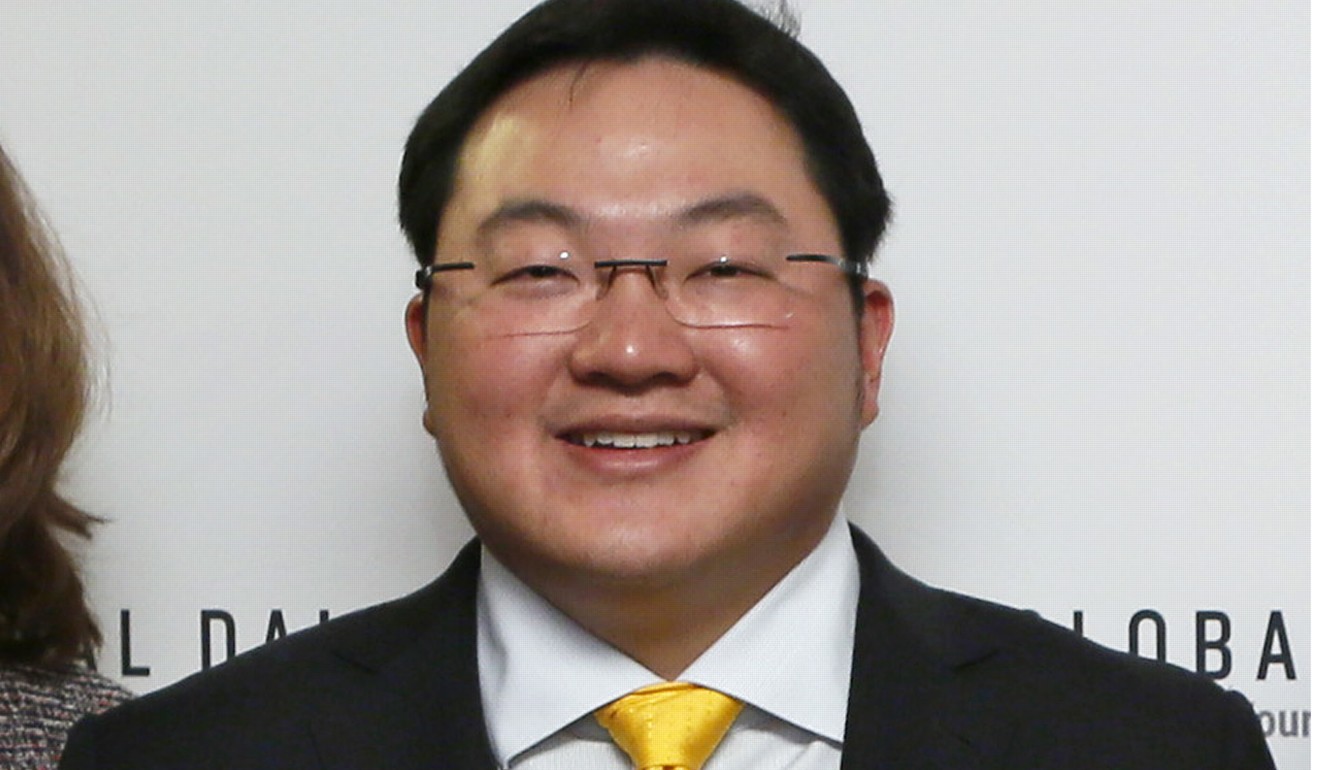 Fugitive financier Low Taek Jho, or Jho Low, believed to be the at the centre of the scandal, has been charged in absentia.
Low is alleged to have used embezzled 1MDB funds to throw lavish celebrity parties attended by the likes of Jamie Foxx and Paris Hilton as guests, bankroll the Wolf of Wall Street Hollywood film, purchase a superyacht, and buy luxury jewellery and priceless artwork.
Connect with us on Facebook and Twitter
More from South China Morning Post:
For the latest news from the South China Morning Post download our mobile app. Copyright 2019.
Subscribe now to our Premium Plan for an ad-free and unlimited reading experience!