A hospital in northwestern China hospital will compensate a patient who was told by a doctor to get off an operating table in the middle of surgery and pay 15,300 yuan (US$2,230) for completion of his operation.
Modern Men's Hospital in Lanzhou agreed to pay the patient 41,450 yuan in compensation after he walked from the table under local anaesthetic to a floor below to pay the fee the surgeon demanded.
The patient, surnamed Yao, a tourist from Yunnan province, had a consultation at the hospital in Gansu province on October 25 and paid the doctor 538 yuan up front, news site Thepaper.cn reported.
However, the unnamed doctor stopped surgery midway and demanded 15,300 yuan more from his patient or the operation would not continue.
Liver surgeon who left patient on table offered new job
The doctor told him that his lymph glands were inflamed and exposed nerves needed to be repaired, otherwise he would face more problems in future.
Yao said he was scared but as he was drowsy from anaesthetic, he had no choice but to agree to the surgeon's demands. His wounds were bandaged and he was sent to pay, the report said.
Medical specialists at several major hospitals in Lanzhou told Yao afterwards that the standard fee for the kind of procedure he underwent was between 1,000 and 2,000 yuan.
Yao filed a complaint to the Lanzhou authorities, and the sides reached an agreement after mediation by the Lanzhou City Chengguan District Health and Planning Bureau.
Medical fraud is rampant in China, where private hospitals are poorly regulated and frequently overcharge patients for minor treatments.
Another case of surgeons illegally charging extra fees made the headlines when a patient in Hubei province was forced to pay an extra 2,000 yuan on the operating table, Chutian Metropolis Daily reported on Monday.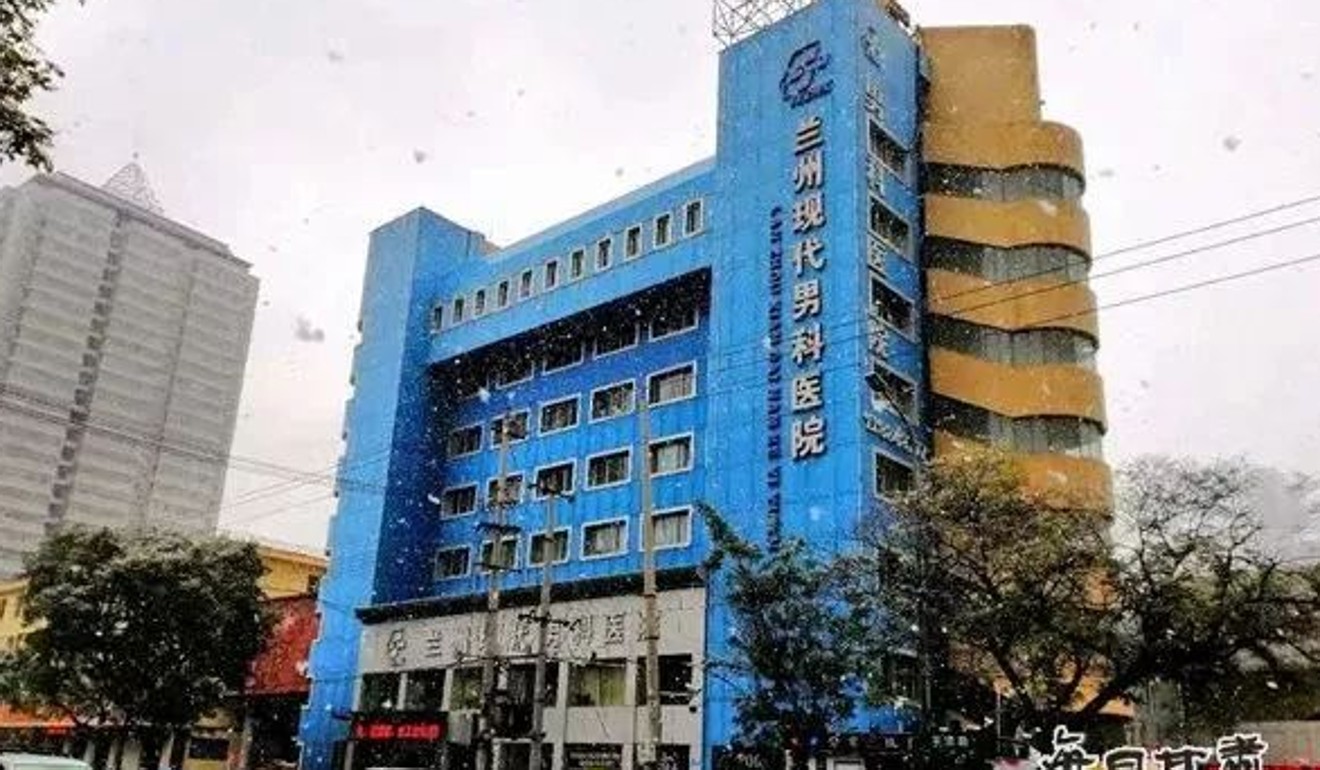 Huanggang Mingshi Hospital in the city of Huanggang was fined 3,000 yuan by authorities for malicious coercion and fraud.
Staff at the Ouya Hospital in Zunyi, Guizhou province, were investigated by police in July on suspicion of scamming patients into accepting additional treatments at an inflated cost.
The hospital was suspected of advertising low-cost surgery for minor ailments on social media, but later charging patients up to 10,000 yuan for additional procedures.
For the latest news from the South China Morning Post download our mobile app. Copyright 2018.
Did you find this article insightful?