An airliner was forced to make an emergency landing in western China after part of the cockpit window fell out in mid-flight.
The Sichuan Airlines aircraft was flying from Chongqing to Lhasa on Monday morning when the incident happened.
Pictures shared online show the co-pilot's side of the windshield gone, with damage to the control panel.
Hostage drama on Beijing-bound flight forces emergency landing in China
Flight 3U8633 landed safely at Chengdu Shuangliu airport at 7.42am.
The co-pilot was cut on the face and suffered an injury to the lower back.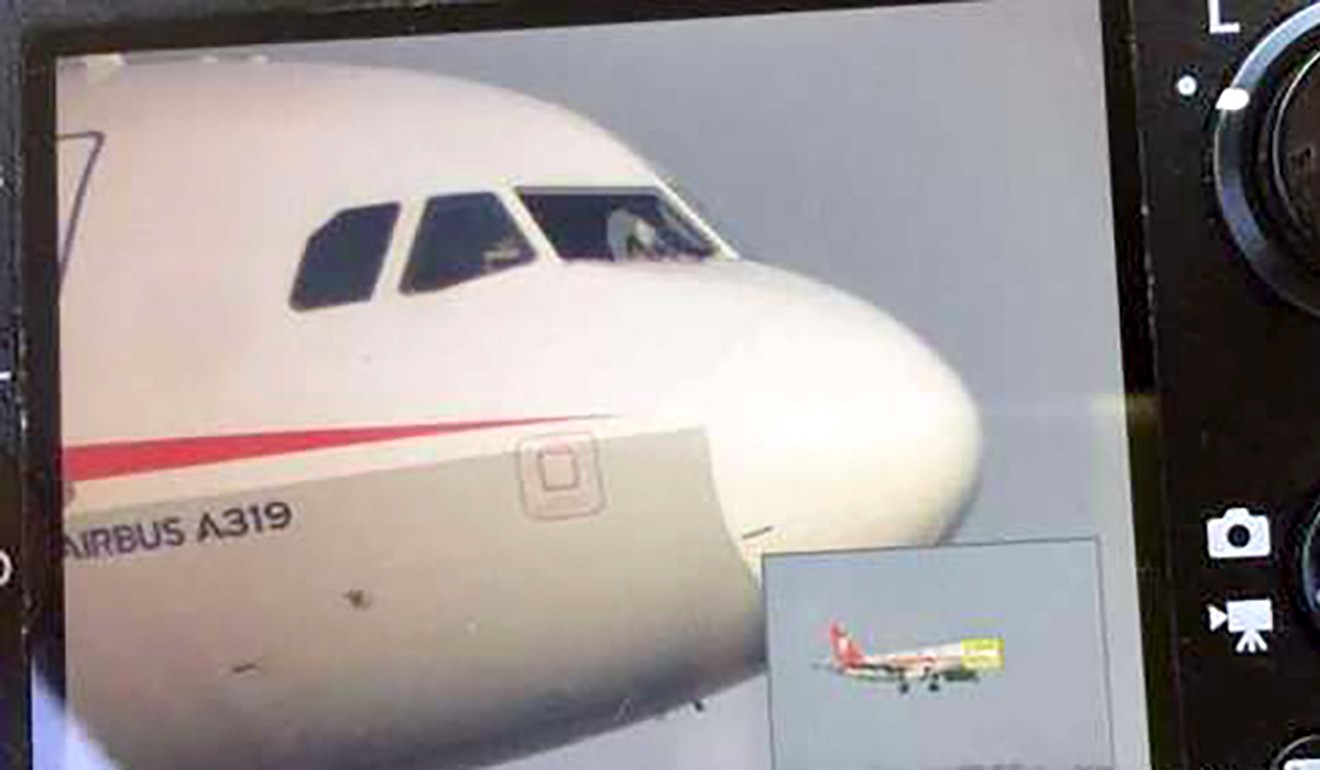 A cabin attendant also suffered a minor injury as the plane suddenly dropped altitude during the incident, according a civil aviation administration statement.
No passengers were hurt and they were due to continue their journey to Lhasa at 11am on Monday, Sichuan Airlines said in a statement.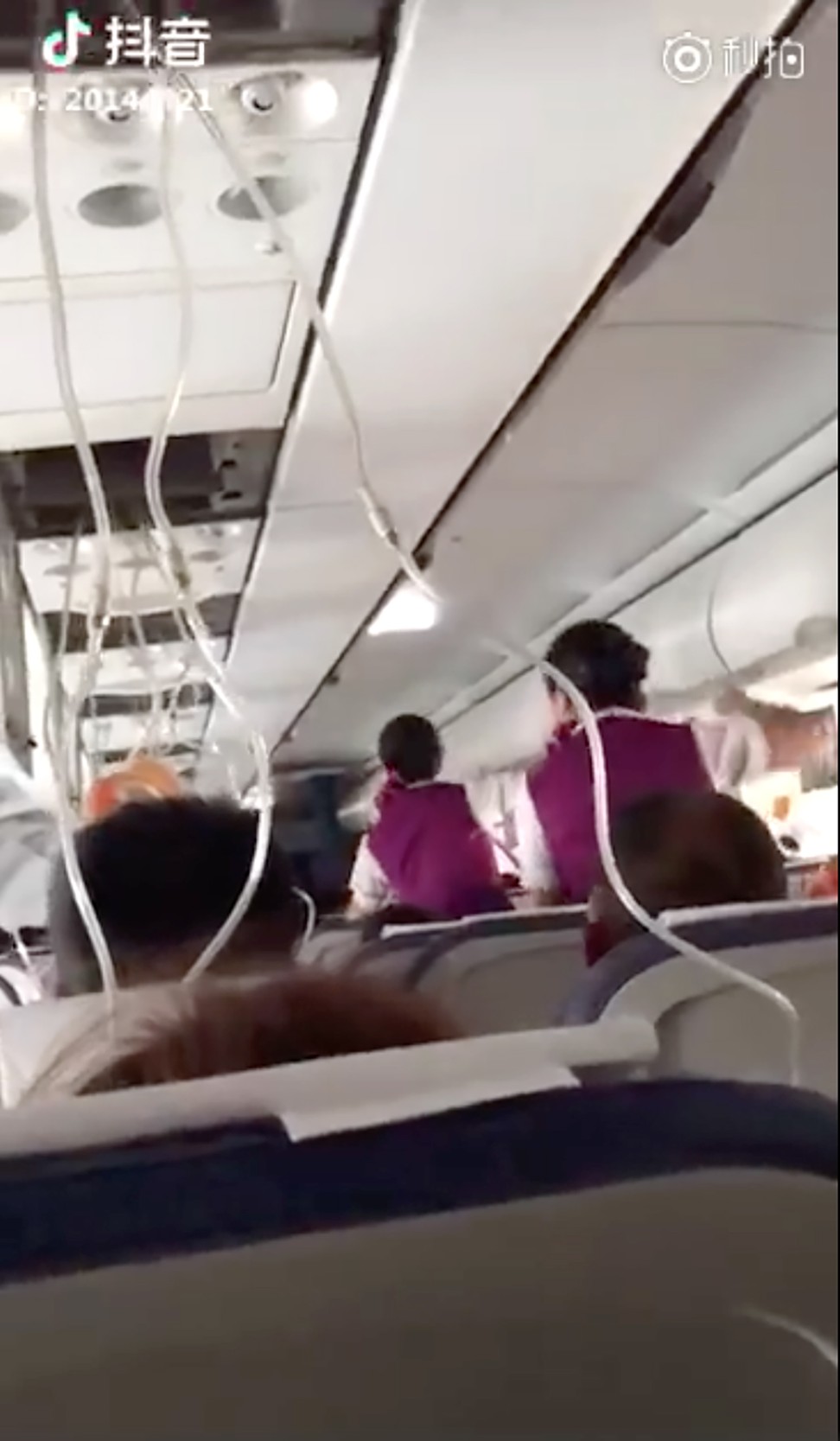 Videos posted online showed oxygen masks falling in the cabin after the incident occurred.
China Southern Airlines flight forced to make emergency landing after fire alarm goes off
An unnamed woman passenger told the Beijing Youth Daily the accident happened about one hour after the plane took off.
Some passengers cried out and others vomited and felt dizziness," she was quoted as saying.
"[We] don't know what happened to the pilot. We owe him for saving everybody and were worried about him," said.
An aviation blogger said online that the pilot would have had to land the Airbus A319 in difficult conditions, with low temperatures in the cockpit, strong winds and some equipment not functioning properly.
For the latest news from the South China Morning Post download our mobile app. Copyright 2018.
Subscribe now to our Premium Plan for an ad-free and unlimited reading experience!