The Asian film industry's demand for insurance cover has increased significantly since last year, after top Hong Kong star and singer Andy Lau Tak-wah was injured after falling from a horse during a commercial shoot in Thailand, according to sector experts. 
The class of insurance policy has been commonplace in Hollywood for years, with all major production studios in Tinseltown buying those which potentially pay out on public liability or extra costs arising from injury or death of a star or members of the cast – but they are still relatively unusual in Asia. 
Lau's injuries, however, could well prove to be a wake up call, says Tommy Elliot, regional director of Circle Group, which dubs itself a movie contingency insurance specialist.
One of the so called "Four Heavenly Kings" in Canto-pop, Lau has not only built a prosperous singing career but was also named No. 1 Box Office Actor, between 1985 and 2005.  
Jack-of-all-trades a one-stop investor
He has 160 films under his belt, but after being hurt in January 2017, he was off work for nine months.
 "When Andy Lau was injured, he lost income, while the films involving him needed to delay shoots and some even had to consider rewriting their scripts," said Elliot.
"This has raised awareness by many Hong Kong and Asian film studios to pay more attention to the possibilities of delay, or even the chance a film might not be finished on time."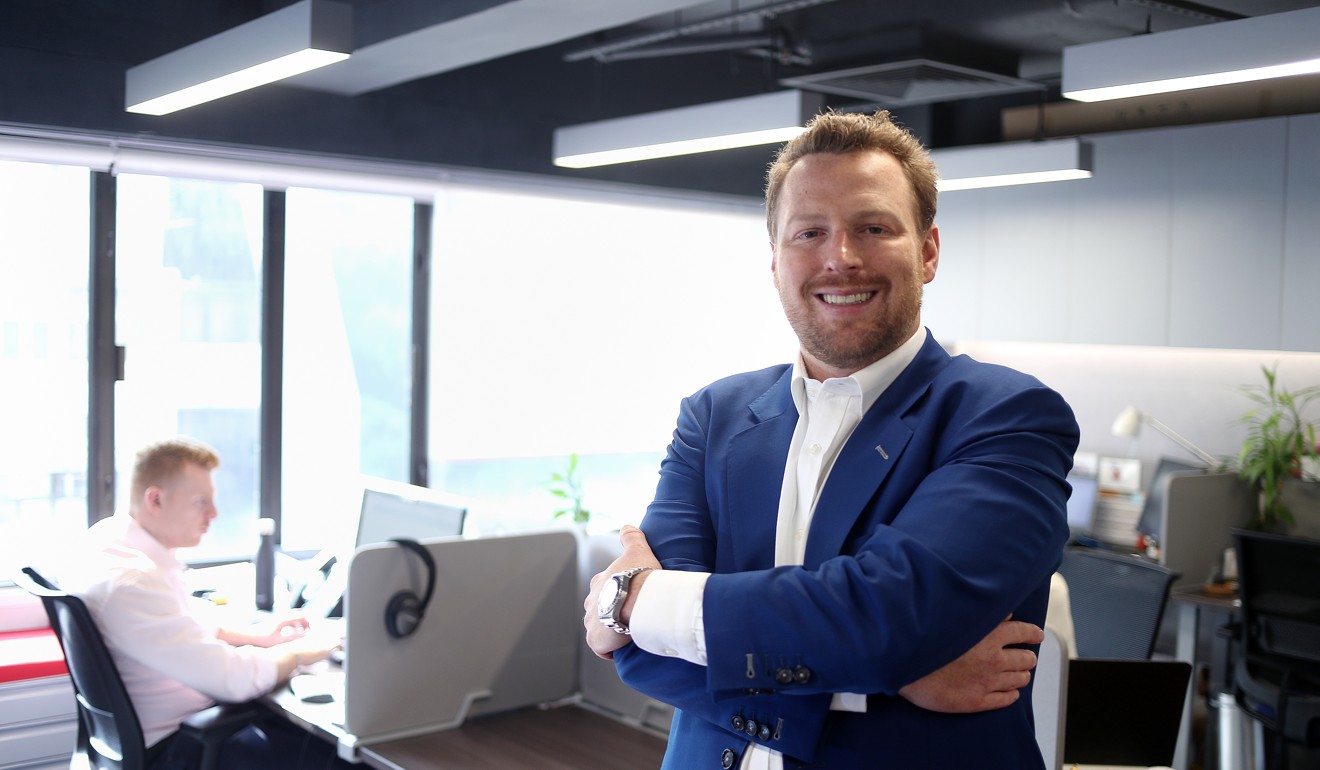 Elliot's Circle Group also acts as an agent for international underwriting giant, Lloyd's of London. It was founded in Europe 20 years ago and puts film producers in touch with local film insurance brokers for quotes of various types of cover, provided by 70 firms in 40 countries.
He said the company expanded in Hong Kong five years ago to tap into the Asian market and the business has grown 20-30 per cent annually since.
Demand for IPO legal insurance set to rise in Hong Kong after bourse adopts new listing rules
He added many film companies' first priority is public liability cover, which pays compensation if someone is injured due to fire or other accidents during filming. 
Many run-of-the-mill claims have not been high in the past, with most paying out when crew or cast members were injured or sick. 
But one of its most-recent involved a director suffering from illness, which resulted in a loss of nine days' shooting, which cost the studio concerned US$1.7 million.
"When the cameras stop rolling the money clock starts running," Elliot said.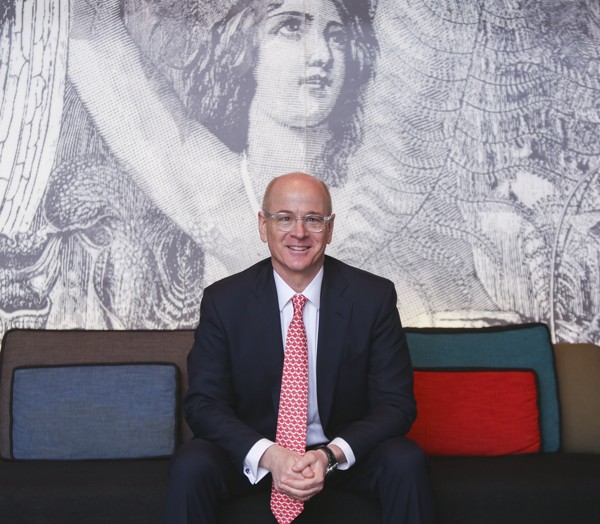 "A lot of big budget movie productions cost between US$50,000 and US$150 000 per day, and filming schedules are very tight. When a busy actor like Andy Lau is injured, that could affect a lot of projects."
Globally, the US$50 million insurance settlement following the death of Paul Walker – the star of Universal Pictures' Fast and Furious franchise – is still believed to be the most expensive film payout ever.
He was killed when the Porsche Carrera GT sportscar he was a passenger in, hit a pole in California in 2013 during a break from filming of the seventh instalment of the franchise. 
German insurance giant Allianz-owned Firemen's Fund handled the Walker claim. 
Coming soon: IMAX to screen more Chinese films as it looks to maximise box office takings
"The high cost of the claim stemming from Walker's death, which happened while filming was still unfinished, led to delays as well as the additional costs of using a body double and digitally imposing Walker's face to keep the storyline as intact as possible," Chris Fischer Hirs, group chief executive of Allianz Global Corporate & Specialty, told South China Morning Post.
"His death also resulted in a long delay, as shooting which was supposed to be completed in January, ended up going on until July."
Fischer Hirs estimates the Firemen's Fund covers about 80-85 per cent of the US$200 million or more in premiums that Hollywood spends annually to insure its films and TV shows.
The fund has covered more than 1,400 films since 2003, with its list of credits including all the James Bond films, and other blockbusters including The Godfather, Apocalypse Now,  The Dark Knight Rises, and Jackie Chan's Bleeding Steel. 
"Premiums usually range from one to four per cent of a movie's overall budget," he added.
He expects Asian studios are now likely to increase their demand for film cover, as the industry continues to mushroom in China and the rest of the region. 
China's box office overtook the US in February, when many local productions such as Operation Red Sea, Detective China Town 2, and Monster Hunt 2 racking up ticket sales worth a combined US$18 million over just four days from February 16 – right at the peak of the Chinese Lunar New Year holiday. 
For the latest news from the South China Morning Post download our mobile app. Copyright 2018.