KUALA SEPETANG: With the scorching tropical sun beating down, waves challenging even the sturdiest vessels, and unrelenting rain, these unfavourable conditions could easily break the spirit of the most determined researcher.
However, marine scientist Dr Vivian Kuit and her team stood firm, determined to search and study the marine mammals – that many do not know exist – in the Perak waters here.
The team of six people, consisting of interns and volunteers guided by a GPS and local skippers, sails through the sea near Perak coast for hours to spot the unique marine mammal with one goal which is to study their behaviour for conservation purposes.
"In order for us to conserve a species (of animals), we need to understand what their conservation needs and also find out which species are the most threatened.
"Through our research, we use a scientific analysis to determine the (marine mammals) distribution pattern, what area do they use for feeding or nursing and what are their movement patterns.
"With this, we can better understand their conservation needs and figure out the measures to conserve the species," said Kuit, who had been conducting the research since 2013, in an interview.
She said many people are not aware that Malaysia is blessed with marine mammals that are thriving along the coastal areas.
An Indo-Pacific Humpbacked dolphin seen swimming next to Marecet Research Organisation's boat during their research at Perak waters. -- Photos by CHAN TAK KONG/The Star
According to Kuit, among the species that are on Marecet Research Organisation's radar are the Indo-pacific humpback dolphins, Irrawaddy dolphins, Indo-Pacific finless porpoises, dugongs and Bryde's whales.
She said these endangered marine mammals are crucial to be protected as they are very important to the marine ecosystem.
Due to lack of awareness and knowledge about marine mammals, several species are prone to facing human-wildlife conflict.
"Depending on the level of protection, the marine mammals may have higher risk to issues such as overfishing, which reduces the prey availability in our waters.
"The problems of marine pollution causes accidental ingestion by the cetaceans, which causes death to these marine mammals.
"One of the main threats which also affects all marine mammals globally is the by-catch problem which is the accidental entanglement in fishing gears," said Kuit, who is also the scientific officer at Marecet.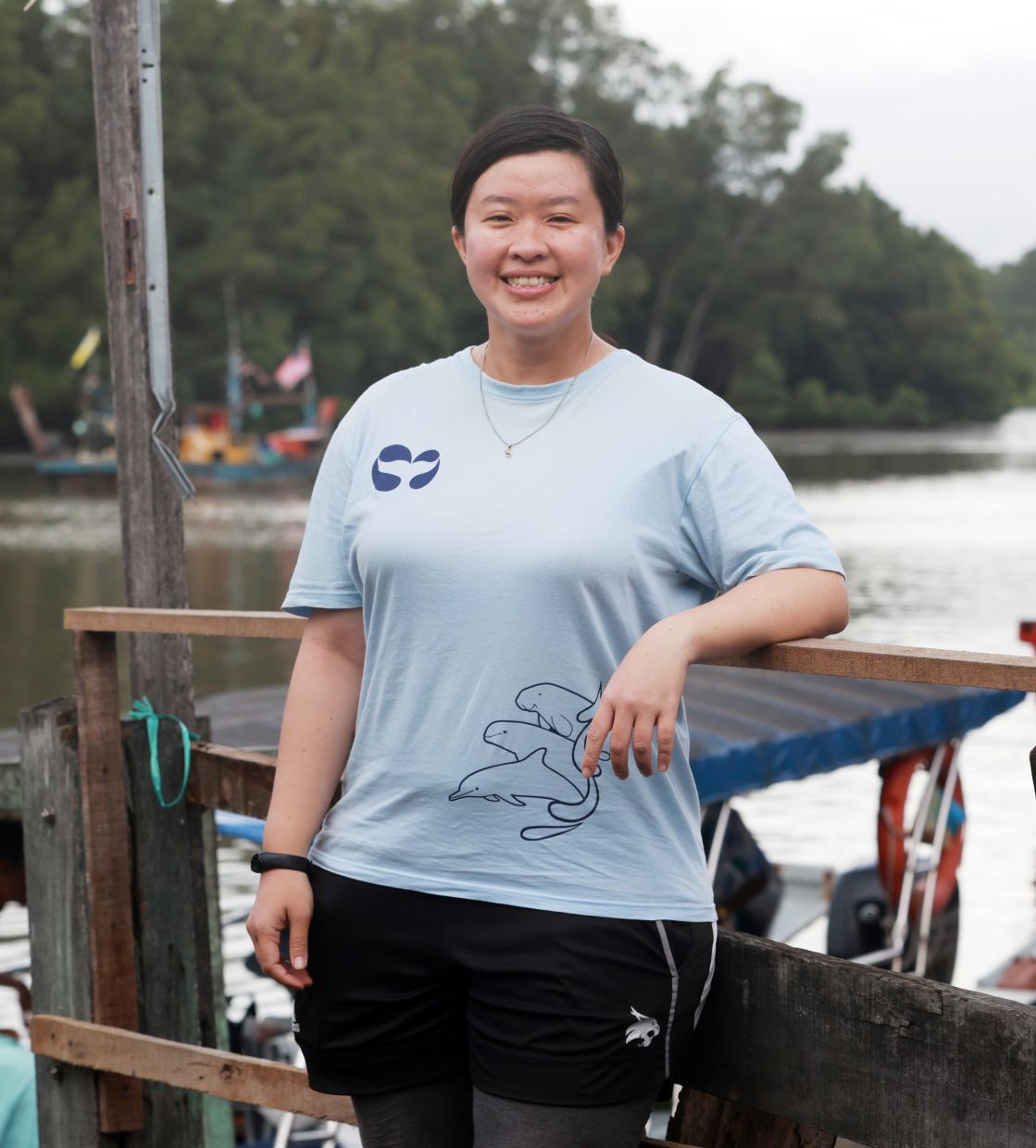 Kuit has been doing the research on marine mammals in Malaysian waters which include whales and dolphins since 2013.
She said as part of the mitigation effort, Marecet through her research is distributing acoustic pingers, a device that will be attached to the fishing nets and emit a high frequency sound to warn marine mammals.
Kuit said it is still in the trial stage and if the effort is proven to be successful, she hopes to expand the initiative nationwide.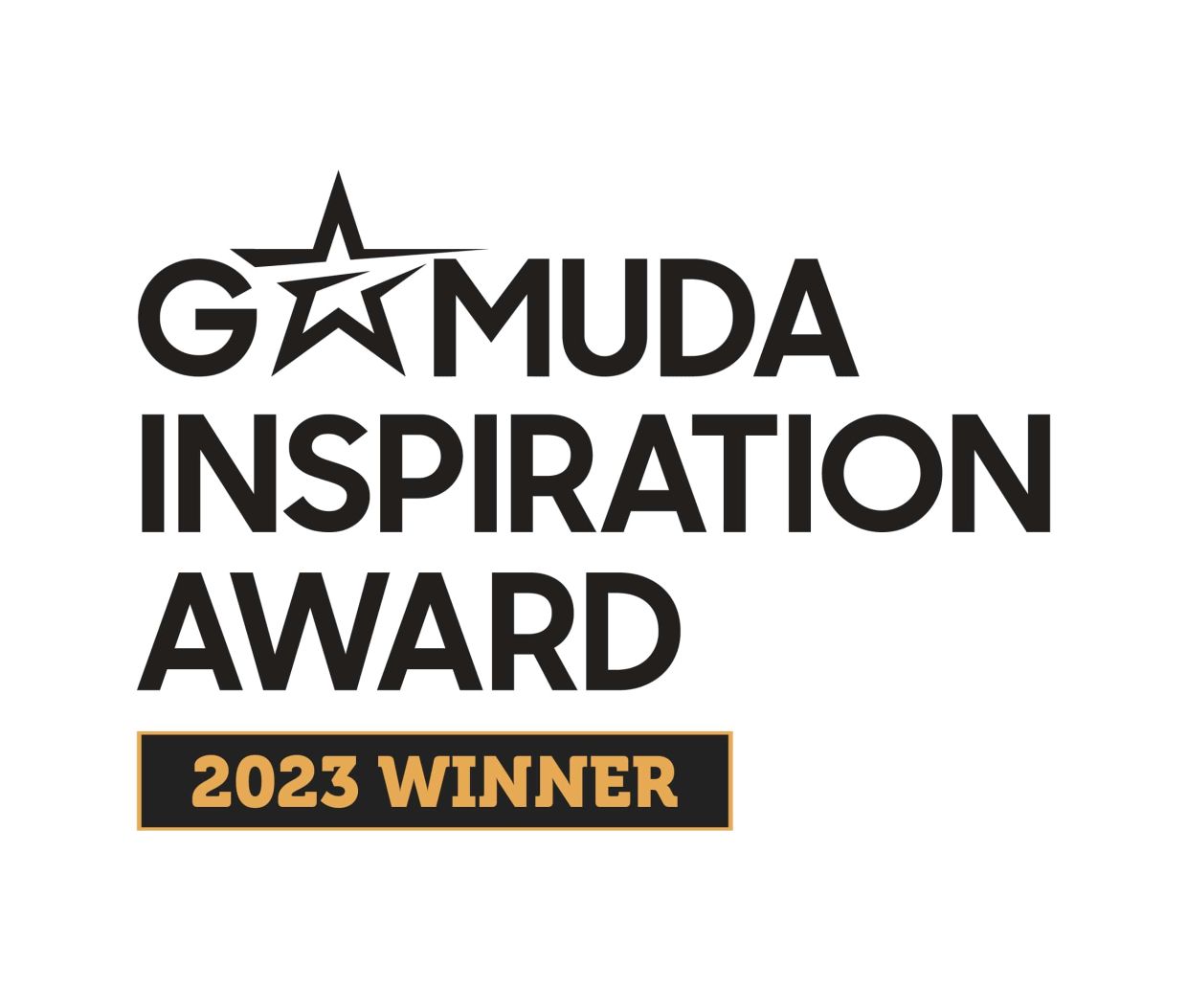 As Malaysia's marine mammals are understudied, Kuit said researchers struggle to find the best way to avoid dolphins from getting trapped in fishing nets.
"There are not many studies that work on mitigating by-catch for the species in Malaysia.
"Currently, we need to establish whether this device is effective in the long term. Some species may become accustomed after a longer period of time," she added.
Established in 2012, Marecet is committed to studying and conserving marine mammals in Malaysia.
The team, co-founded by Dr Louisa Ponnampalam and Fairuz Jamal, consists of a competent and passionate team of researcher-conservationists, focusing on increasing scientific knowledge through research, conservation-based outreach and education, strengthening policies and developing capacity for this field of work.
Kuit's research in the waters of Perak was just one of several others conducted throughout the peninsular of Malaysia.
She said there are also researches on marine mammals conducted in other areas such as Bryde's whales project in Langkawi, Kedah and dugong project in Johor.
She added that since the establishment of Marecet, over 1,000 Malaysians have benefitted from the volunteering opportunities.
Marecet had also reached out to over 20,000 people within the last decade in efforts to widen the knowledge on marine mammals.
"As Malaysia has a very long coastline, we hope that more habitats would be recognised as important marine mammal areas.
"We hope the survivability of these endangered marine mammals can also be improved," she said.
Indo-Pacific Humpbacked Dolphins spotted in the waters of Perak during the research held by Dr Vivian Kuit and her team from Marecet Research Organisation.
For its efforts, Marecet Research Organisation is named as one of the 10 winners of the Star Golden Hearts Award 2023.
It is also named as a recipient for the prestigious Gamuda Inspiration Award, bringing home an extra grant of RM150,000.
Marecet co-founder Fairuz Jamal described the win as a pleasant surprise and that it had come at the right time as they are planning to do more activities next year.
"All these years, we have been focusing on dolphins and near-shore habitats. For the last two years, we started to study whales in Malaysia.
"So I think we will expand on this and come up with more interesting findings," he said.
Subscribe now to our Premium Plan for an ad-free and unlimited reading experience!