By FARISYA AZWAR RIDZUAN, 19
UiTM Dengkil, Selangor
MANDARIN oranges, red angpow packets and colourful cheongsam dresses - what do these signify? For those who do not celebrate Chinese New Year, these things probably indicate another school break or public holiday.
I was not born of Chinese ancestry, although my strong Oriental features may give you the notion. I am, however, part of the non-Chinese crowd who embraces this celebration.
Growing up, one of my favourite tales to read was a myth about how some Chinese New Year traditions came to be. The story goes thus: A small village in ancient China was terrorised by a frightening sea beast called Nian that only emerged from the waters on New Year's day.
A beggar arrived at the village seeking food and shelter one particular New Year's eve but because the village-folk were busy packing up to flee to the mountains before the beast arrived, they paid him no heed. All except for one old woman, who considered it a lost cause to escape.
To repay her for the food she had given him, he vowed to expel Nian once and for all. He did this by brightly lighting up the old woman's house, putting up bright red banners around the door and donning a robe of the same shade on himself.
When the monster approached, it felt hesitant and fearful. But what really did the trick was lighting up firecrackers! The poor beast fled back to the ocean and never returned.
I adore this legend, and still revisit it from time to time when I am in need of a good read.
For as long as I can remember, my family, who are big fans of Chinese cuisine, have always gone out to have a feast, which includes yee sang, to welcome Chinese New Year. The waiter would explain to us what each element of the dish symbolises.
Pepper and cinnamon powder represent health and youth, plum sauce represents sweetness in life, and crackers represent wealth and prosperity. These are all aspects of life that one would hope for in the new year.
I know this does not hold a candle to the grandeur of how Chinese New Year is supposed to be celebrated - even if it is just a simple banquet in a small family home, the value is so much deeper for those born into the culture.
However, this should not hinder us from taking part in the festivities. Some Malaysians of non-Chinese descent never attempt to join in, aside from hearing Chinese New Year songs and seeing the elaborate decorations at shopping complexes.
This is honestly such a wasted opportunity. As Malaysians, we should try and include ourselves with our brothers and sisters of different ethnicities as often as possible. It definitely promotes a deeper sense of love and understanding.
For instance, my mother always receives a goodie bag filled with sweets and oranges during Chinese New Year from Aunty Agnes, my next door neighbour. In return, Aunty Agnes receives a Tupperware packed full of lemang and rendang during Hari Raya Aidilfitri for her family.
Although the act may be small, the meaning behind it is monumental. You do not necessarily have to splurge and throw massive open house parties to show for a good time.
For any celebration, the true essence behind it is sharing whatever you can. It transcends material offerings, as sometimes the feeling of joy is what truly matters to be shared.
The beauty and sentiments of this auspicious time of the year certainly runs deeper than the physical rites and rituals.
Farisya Azwar Ridzuan is a participant of the BRATs Young Journalist Programme run by The Star's Newspaper-in-Education (NiE) team. To read more articles written by BRATs participants, sign up for the NiE pullout. It is published on Wednesdays bi-monthly and available only through school subscriptions. To subscribe, call the toll free number 1-300-88-7827 (Monday to Friday, from 9am to 5pm). For more information on Star-NiE's BRATs programme, go to facebook.com/niebrats.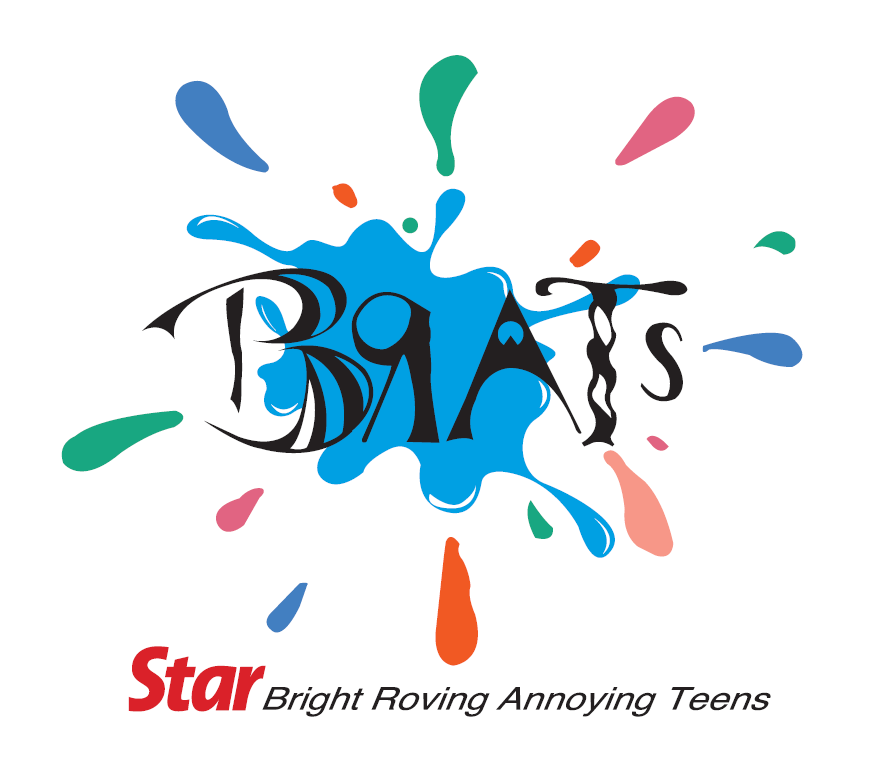 A section in the NiE pullout, BRATs is dedicated to all things that make teens tick. Designed for teens with a passion for writing and journalism, students will be able to read articles written by their peers in The Star's BRATs Young Journalist Programme. For more details, call The Star's Customer Care Unit at 1-300-88-7827, Monday to Friday (9am-5pm).
Did you find this article insightful?