Chuck Norris doesn't blow birthday candles, the candles blow themselves out.
Yesterday, one of our favourite martial artists and actor/accidental Internet hero/meme star Chuck Norris turned 75.
Norris may no longer be too active in the entertainment industry these days – his last appearance was in 2012's The Expendables 2 – but he's still a pretty big deal on the Internet. The guy has tons of memes made by fans and folks with a lot of extra time on their hands!
Here are some of our favourite memes, clips and GIFs of Norris. You can also send your own Chuck Norris meme (keep it clean, please!) to entertainment@thestar.com.my and we'll put them up on our Facebook page.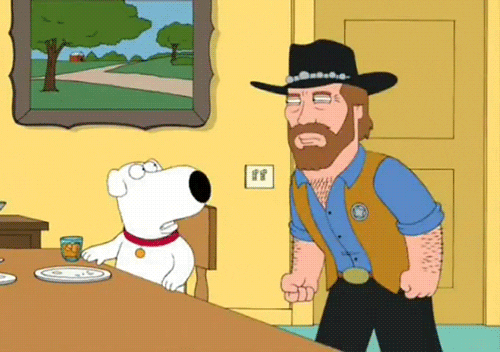 What do you think of this article?