Despite the relentless pace of digitisation, wall calendars remain bestsellers. With the New Year fast approaching, the annual ritual of picking a calendar is about to begin. Whether a cat, dog or classic-car-themed calendar, there's one to suit every taste.
"There's no type of calendar that we don't have," says Anette Philippen from the calendar division of Germany's DuMont publishers.
Sales of books have been steadily falling in recent years but calendars, which are favourite holiday-season gifts within families and from businesses to customers, are bucking the trend.
"We expect business to remain strong with room for more growth," says Philippen.
Thanks to the growing differentiation in the market, calendars are reaching more segments of the public than ever before, including gourmet types. German publisher Ars Vivendi brought out a pioneering Italian cafe-themed calendar for the first time in the 1990s to great success.
"By now lots of calendar publishers have begun the search for new and unusual themes," says Ars Vivendi's Norbert Treuheit. This year the publisher will bring out a new calendar based on birds' feather patterns.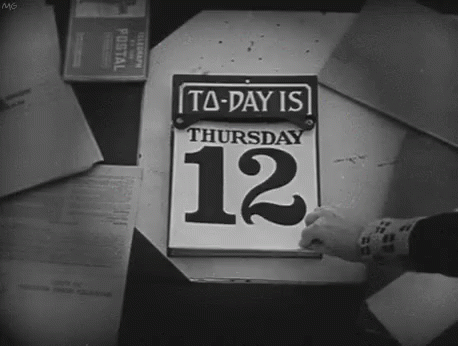 Another growth area in calendars is self-publishing. Calendar firm Calvendo is witnessing a boom in business. But conventional companies don't have to worry about what the future will hold. Calendar customers around the world tend to be extremely loyal.
"They tend to only buy original brands," says Philippen.
Publishing company Schoeffling Verlag is regarded as the inventor of the literary-themed calendar – "It's often copied but never matched," says the firm's Simon Kurzenberger proudly.
Why are wall calendars still so popular in an age when every mobile phone can display a calendar in a flash?
"They're familiar objects that people like to have in difficult times," believes Philippen, who points out that many people have also retained the habit of keeping paper appointment diaries to organise their lives, eschewing the fiddlier electronic variety. – dpa/Thomas Maier