Hong Kong's only drinks carton recycler could have its lease extended by six months after a government-backed landlord was earlier accused of failing to support the industry by forcing the company to move out by the end of the year.
The Hong Kong Science and Technology Parks Corporation on Thursday said it would offer the grace period to Mil Mill, run by Secure Information Disposable Services. The operator's lease for the 20,000 sq ft site at the Yuen Long Industrial Estate was originally set to expire on December 31.
"After further reviewing the situation along with a comprehensive assessment, [the science park] will offer a maximum of six months' grace period to [the company], ending 30 June 2023," a spokesman for the corporation said.
Do you have questions about the biggest topics and trends from around the world? Get the answers with SCMP Knowledge, our new platform of curated content with explainers, FAQs, analyses and infographics brought to you by our award-winning team.
Mil Mill on the same day said it needed more time to "deliberate and further react to the new proposal". It added that a six-month grace period was previously suggested by the science park in mid-September, but the company had considered the timeline too short.
Management at the science park previously told the recycling company that the lease would not be renewed because it was putting more focus on a re-industrialisation project that began last year.
Harold Yip Man-ki, co-founder and executive director of Mil Mill, on Tuesday said any offer of a grace period of several months would be "far from sufficient", adding the recycler would halt taking plastic-lined receptacles from Saturday if lease negotiations fell apart.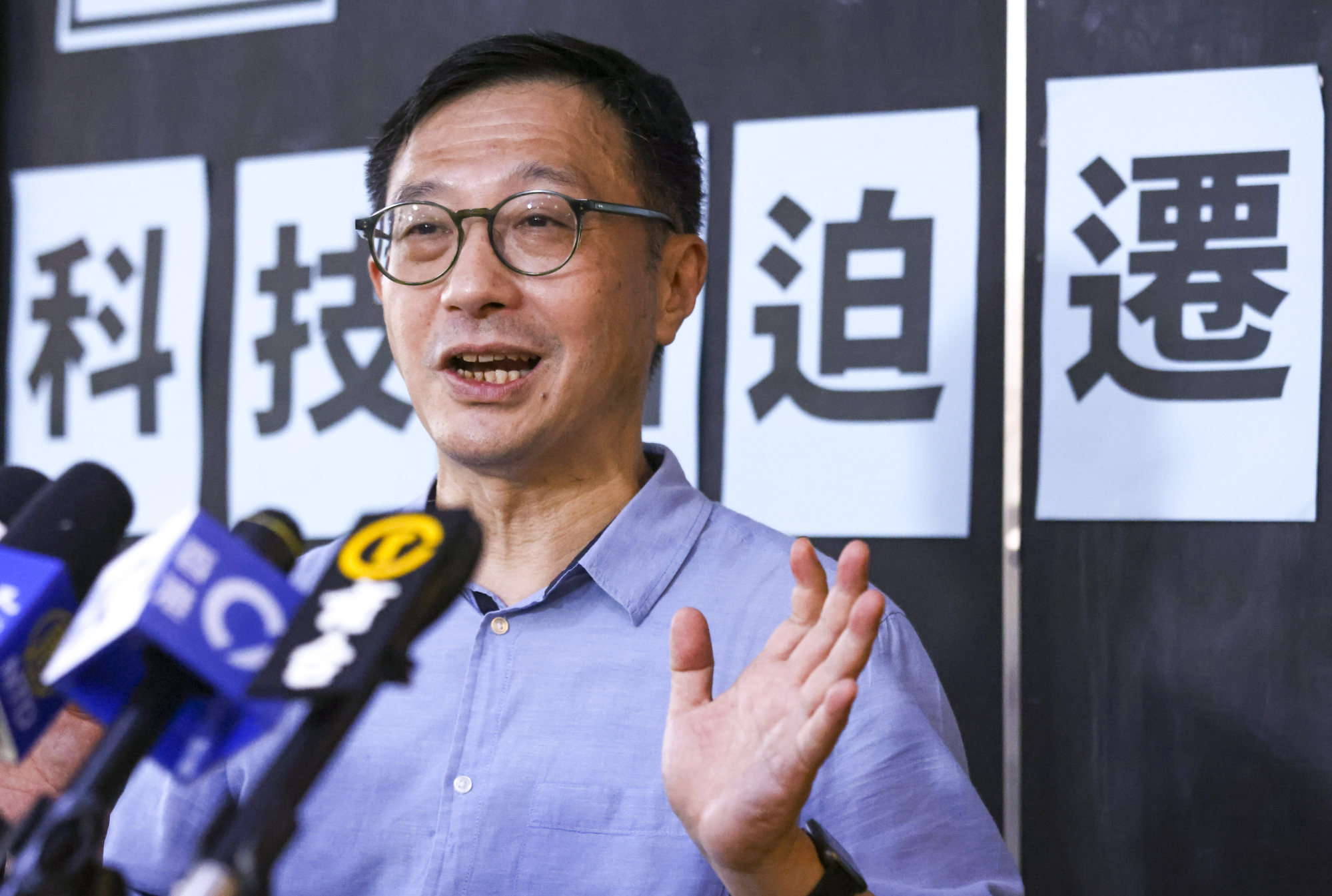 The government last week offered Mil Mill the opportunity to bid on three possible lease sites, but Yip said the proposal would not help with the company's impending deadline to move out. He added that authorities had failed to provide any favourable conditions or priority status.
The Environmental Protection Department on Thursday said it would notify Mil Mill once the short-term sites were available for bidding and hoped the company would stay in the city.
More from South China Morning Post:
For the latest news from the South China Morning Post download our mobile app. Copyright 2022.
Subscribe now to our Premium Plan for an ad-free and unlimited reading experience!