Two months from the start of the Beijing Winter Olympics, European leaders, under intense pressure from rights groups and hardliners, are tiptoeing round the idea of a diplomatic boycott.
Scrutiny of the Games has ratcheted up in line with the global outcry over China's treatment of Peng Shuai, a three-time Olympian who in November accused a former high-ranking Chinese official of pressuring her into sex.
Peng's case has become an explosive worldwide story, forcing China's human rights record into the spotlight.
Do you have questions about the biggest topics and trends from around the world? Get the answers with SCMP Knowledge, our new platform of curated content with explainers, FAQs, analyses and infographics brought to you by our award-winning team.
Activists and politicians have been calling for a boycott over China's treatment of Xijiang's Uygurs and Hong Kong, and have used Peng's case to renew their efforts.
It has also opened a debate over China's relationship with the sporting world following the decision by the Women's Tennis Association to pull future tournaments in China and identify former vice-premier Zhang Gaoli as the official accused by Peng.
Some campaigners have urged Western governments to consider a diplomatic boycott, which would see competitors travel to Beijing, but diplomats, heads of state and government officials would decline invitations to attend.
Yet few top level European officials have signed off on the idea.
In Britain, campaigners leapt on a statement by Leader of the House Jacob Rees-Mogg when he said that "no tickets have been booked" for British ministers to attend the Winter Games.
However, a spokeswoman for 10 Downing Street said no decision has been made on the government's representation at the Games.
US President Joe Biden has hinted that such a move might be in the offing, while Australia also said it is thinking it over.
This week, incoming German foreign minister Annalena Baerbock became the highest profile European figure to float the idea.
"When I see how China's leadership deals with the tennis player Peng Shuai or the arrested citizen journalist Zhang Zhan [who was jailed over her reporting of the Wuhan Covid-19 outbreak], we should of course also take a closer look at the Olympic Games," said Green party co-leader Baerbock.
"There are different ways of dealing with this for governments, which will certainly be discussed in the coming weeks."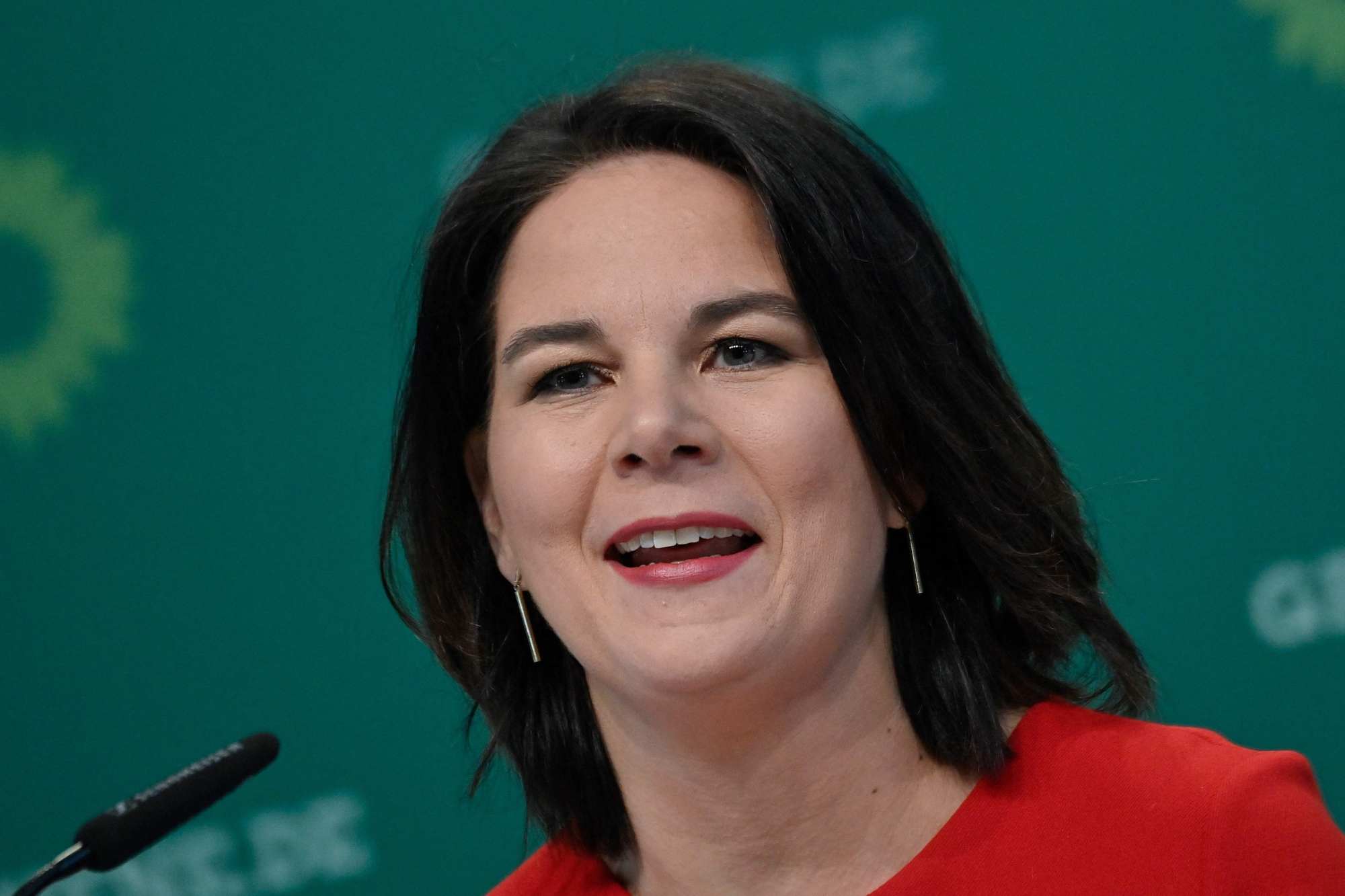 It is not known whether chancellor-designate Olaf Scholz favours a boycott, but there is a historical precedent for Germany taking the lead.
In 2008, three years into her chancellorship, Angela Merkel became the first world leader to decide not to attend the Beijing Olympics in Beijing.
The Lithuanian government said this week that it would not be sending ministers to Beijing, nor will President Gitanas Nausėda be attending, amid an escalating feud with China over its relationship with Taiwan.
Foreign ministry spokeswoman Vytaute Smaizyte confirmed that Foreign Minister Gabrielius Landsbergis "never had any intentions to go to the Olympics", adding that no invitation had been received in any case.
However, she said that there was a "huge difference" between a boycott and simply not attending.
"The government has never had a discussion about a boycott," she said.
The European Union itself was among the voices calling for China to produce "independent and verifiable proof" of Peng's whereabouts, after the star appeared in a number of videos and photographs published by Chinese state media.
But Brussels prevaricated when asked whether it would back a boycott, or whether it would accept an invitation to attend the Games.
"International sport institutions have a primary responsibility in organising sport events at global level. At the EU level, this is an EU member states' competence in the field of sports, while the EU has a supporting role," said Nabila Massrali, the EU's foreign affairs spokeswoman.
She said the EU was ready to contribute to events such as the Games where they were "instrumental for spreading positive values and promoting freedom and human rights at global level".
"However, such platforms should not be used for political propaganda," Massrali added.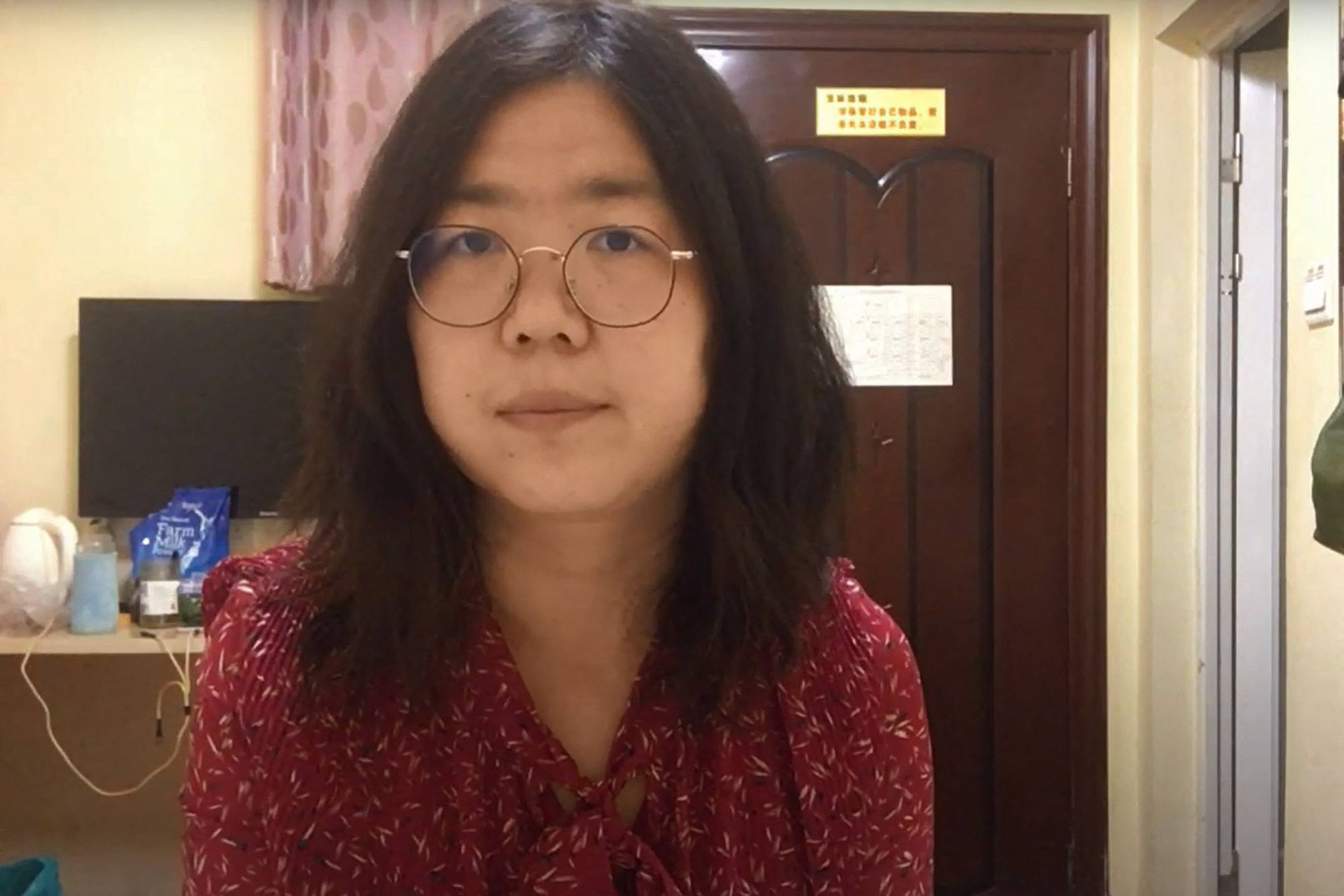 European Commission officials have previously brushed off demands from the European Parliament for the EU and its member states to boycott the Games, pointing to the fact that the EU does not compete as a team.
But the top-level rhetoric in Brussels is much more muted than it was in the run-up to the 2008 Beijing Olympics, when former commission president Jose Manuel Barroso offered solid support in the face of protests over China's treatment of the Tibetans.
However, Barroso still opposed a boycott, saying after meeting then premier Wen Jiabao that the Games "must be a celebration of the youth of the world and it must be a success".
While Merkel did not attend, then-French president Nicolas Sarkozy, who had toyed with the idea of a boycott, was among the well-wishers in Beijing.
China has reacted furiously to any talk of a boycott. In a conversation with US business leaders this week, foreign vice-minister Xie Feng asked them to use their influence to help smooth US-China ties, including on the Olympic question.
"Boycotting the Olympics for political reasons harms the interests of athletes, violates the common ideals and pursuits of the international community, and is unpopular," the minister said, adding that the American business community and local groups should "make positive contributions to this end".
More from South China Morning Post:
For the latest news from the South China Morning Post download our mobile app. Copyright 2021.
Join our Telegram channel to get our Evening Alerts and breaking news highlights