Hong Kong's two power companies will have to further reduce emissions of key air pollutants from 2026 onwards, with the city expected to release updated blueprints to tackle air quality issues and climate change by the second half of this year.
On Thursday, the government approved new caps on emissions of sulphur dioxide (SO2), nitrogen oxide (NOX) and respirable suspended particles (RSP), reducing the three pollutants by 9 per cent, 10 per cent and 6 per cent, respectively.
"This will help continuously improve the air quality in Hong Kong and the Pearl River Delta region," the Environmental Protection Department said.
Do you have questions about the biggest topics and trends from around the world? Get the answers with SCMP Knowledge, our new platform of curated content with explainers, FAQs, analyses and infographics brought to you by our award-winning team.
The city is expected to continue phasing out the use of coal in favour of natural gas, with the cleaner fuel generating about 70 per cent of electricity by 2026, according to a paper the department submitted to the Legislative Council.
"In order to meet the new emission allowances, the two power companies will complete the construction of three new gas-fired generating units in or before 2024," the department said.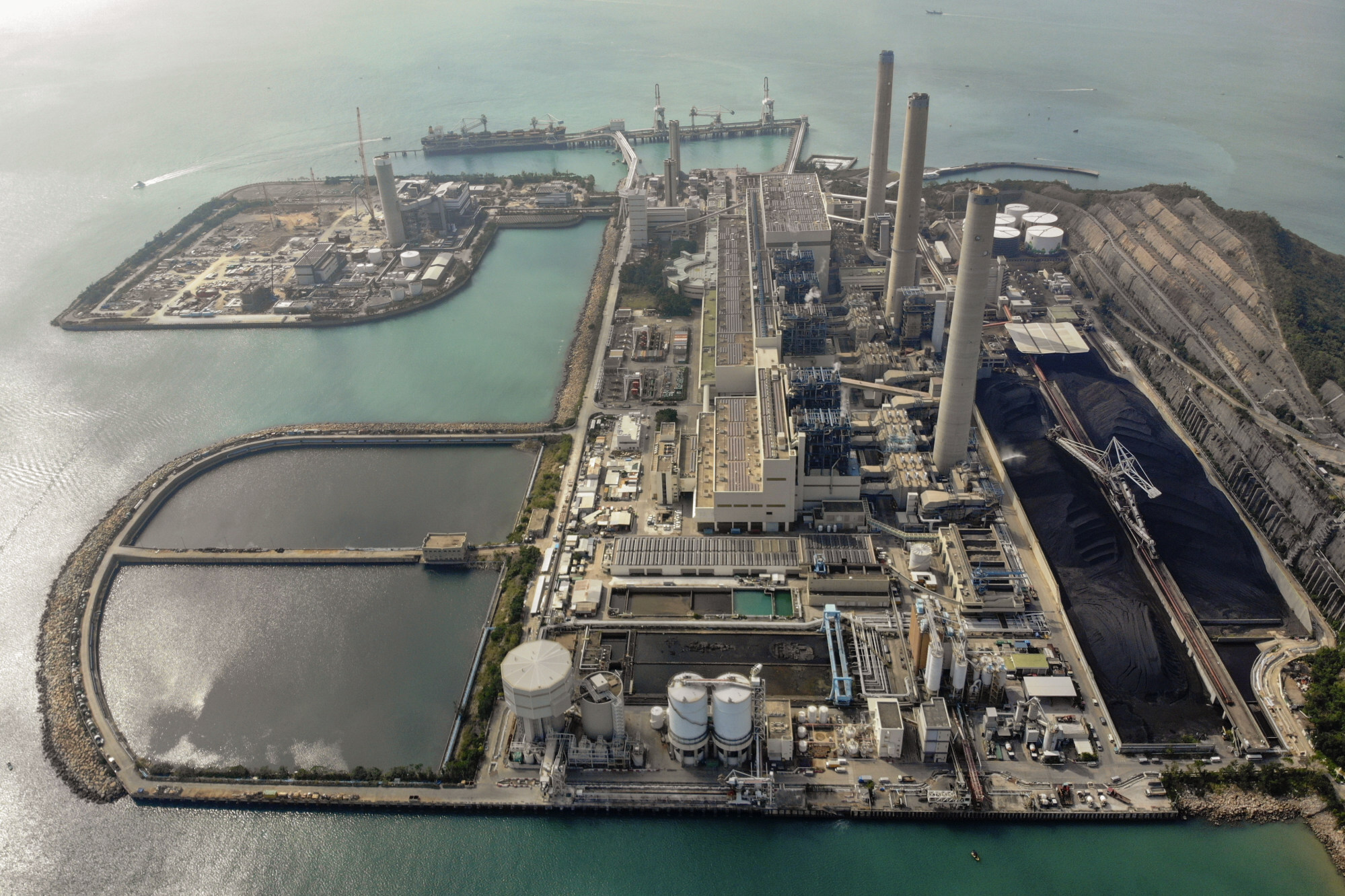 From 2026 onwards, the two power companies' combined emissions will be limited to 2,852 tonnes of SO2, 11,144 tonnes of NOX, and 367 tonnes of RSP.
HK Electric's Lamma Power Station will have to cut its SO2 emissions by 2 per cent, NOX by 10 per cent and RSP by 3 per cent. CLP's three power stations will have to make reductions of 17 per cent, 10 per cent and 8 per cent respectively for the three pollutants.
Emissions of SO2, NOX and RSP from power plants accounted for 47 per cent, 28 per cent and 16 per cent respectively of all emissions of the pollutants in Hong Kong in 2018.
This is the ninth time the caps have been tightened since 2010. Energy demand in the city has been predicted to drop as a result of energy-saving measures by around 1.4 per cent in 2026 and 2027, in contrast to 2024, which is when the caps set the eighth time come into effect.
The newest limits come ahead of an expected update of the Clean Air Plan, which sets targets to improve the city's air quality, as well as the Climate Action Plan, which will detail how the government intends to achieve a goal of becoming carbon neutral by 2050. Environment minister Wong Kam-sing has said he expects to announce them by the third quarter of this year.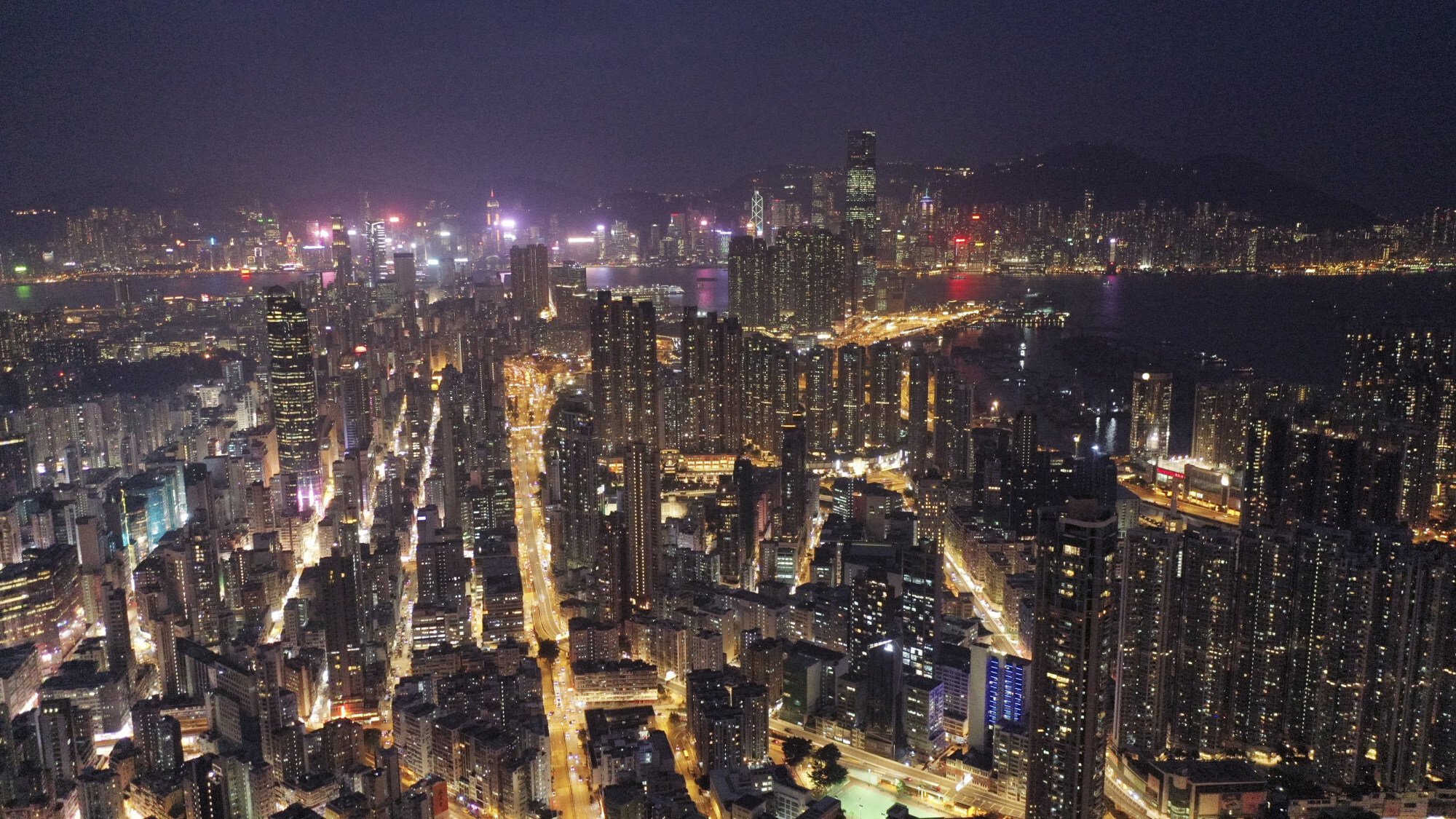 However, Patrick Fung Kin-wai, of the air-quality watchdog Clean Air Network, said it had become increasingly hard to judge whether the cuts were significant enough, as the government had yet to set clear targets for the proportion of renewable energy it would use in the city's future fuel mix.
He noted the cuts were significantly smaller compared to when the caps were set in 2019, which required the companies to cut SO2 by 40 per cent, NOX by 29 per cent and RSPs by 20 per cent.
"Honestly, it's really hard for us to be able to grasp the significance of the cuts this time, whether it's aggressive enough or not," Fung said.
Without knowing what proportion of the city's energy usage would come from renewable sources in the future, it appeared as though the cuts required of the power companies were getting smaller and smaller, he added.
"We know the government is set to release an updated Clean Air Plan and Climate Change plan, and we really hope it will set out exactly what proportion of energy it wants to generate from renewable energy by then," he said.
Separately, a joint report between authorities in Guangdong, Macau and Hong Kong has shown air quality in the Pearl River Delta improved significantly since 2006, with the concentrations of SO2 decreasing by 86 per cent, nitrogen dioxide by 43 per cent and RSPs by 49 per cent in 2020.
Hong Kong and Guangdong governments are also set to start a joint study on post 2020 emissions reduction targets and concentration levels in the hope it can help with formulating targets for further cuts of major pollutants in 2025 and 2030.
For the latest news from the South China Morning Post download our mobile app. Copyright 2021.
Join our Telegram channel to get our Evening Alerts and breaking news highlights