Hong Kong authorities have named a 45-year-old mainland Chinese woman as wanted over her alleged role in an online investment scam after she jumped bail and fled the city last year.
The Eastern Court on Thursday issued a warrant to arrest Zeng Lingxi after she failed to appear in court to answer two charges of obstructing the Securities and Futures Commission's (SFC) search operation in May 2020. She has also been put on the SFC's wanted list.
The SFC's operation related to an investigation of a suspected ramp-and-dump scam on social media involving manipulation of the shares of a Hong Kong-listed company.
Do you have questions about the biggest topics and trends from around the world? Get the answers with SCMP Knowledge, our new platform of curated content with explainers, FAQs, analyses and infographics brought to you by our award-winning team.
Zeng, an alleged member of a syndicate suspected of operating such scams on social media, was summoned for obstructing employees of the SFC in the execution of a search warrant and in exercising the powers under the Securities and Futures Ordinance during the search operation at her office.
The court was told that Zeng had not returned to Hong Kong since her departure on November 15 last year. In issuing the warrant, the court also ordered to forfeit Zeng's cash bail of HK$100,000 (US$13,000).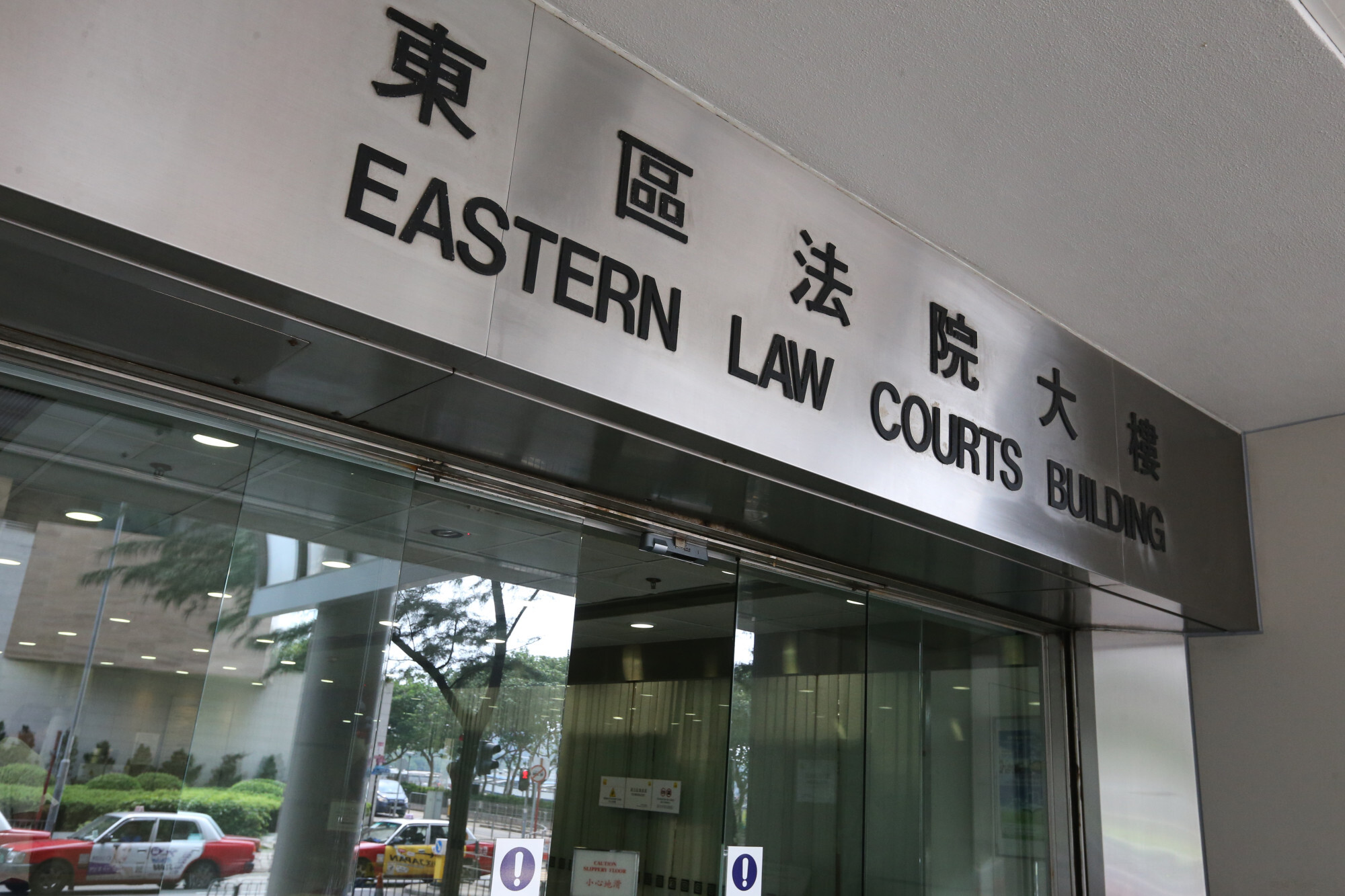 A ramp-and-dump scam is a form of stock market manipulation where fraudsters use various means to "ramp" up the share price of a listed company and then induce investors via social media platforms to purchase the shares they "dump" at an artificially high price.
The Post previously reported about Hong Kong retail investors who lost their savings in such online frauds amid the coronavirus pandemic, as more people gripped by financial insecurity have taken to speculation in the stock market for quick money.
In these online investment scams, fraudsters with considerable holdings of specific stocks befriend victims and persuade them to invest. Victims snap up the stocks, driving up their rates. But as soon as the prices peak, the fraudsters dump their holdings and make a killing, while the hapless victims are left watching as the prices collapse.
In 2020, police handled 544 reports of online investment frauds involving HK$266.3 million. This tripled the 167 cases and was more than five times the HK$48.6 million in losses reported in 2019. There were 338 cases in 2018 involving HK$278.1 million.
Last month, more than HK$900 million in suspected crime proceeds were frozen in an unprecedented joint crackdown on such scams by police and the SFC.
Some 12 Hongkongers – seven men and five women aged 23 to 65 – were arrested on suspicion of fraud tied to money laundering and manipulating stock trading during raids on 27 locations, while 63 securities trading accounts were frozen.
Under the Securities and Futures Ordinance, those guilty of engaging in manipulative stock market activities or transactions face maximum penalties of 10 years in prison, and a fine of up to HK$10 million.
The punishments for money laundering include a HK$5 million fine and 14 years in prison.
More from South China Morning Post:
For the latest news from the South China Morning Post download our mobile app. Copyright 2021.
Join our Telegram channel to get our Evening Alerts and breaking news highlights