Hong Kong police have arrested a suspected member of a fraud syndicate that posed as a seller of surgical masks and duped more than 100 online shoppers out of HK$950,000 (RM538,331) in less than two weeks.
The 40-year-old man was one of the holders of bank accounts used to collect the money from 103 victims between Jan 27 and Feb 7, Senior Inspector Chan Man-ho said on Wednesday.
Chan said further arrests were possible as police tried to track down the other account holders.
To find targets, the gang posted an advert on Facebook in late January, saying Japan-made surgical masks were for sale at HK$55 (RM31) for a box of 50 pieces, and promised they would be available by mid-February.
At that time, a box of 50 masks was being sold for as much as HK$500 (RM283) in the city, with residents desperately hunting for the protective gear amid the coronavirus outbreak.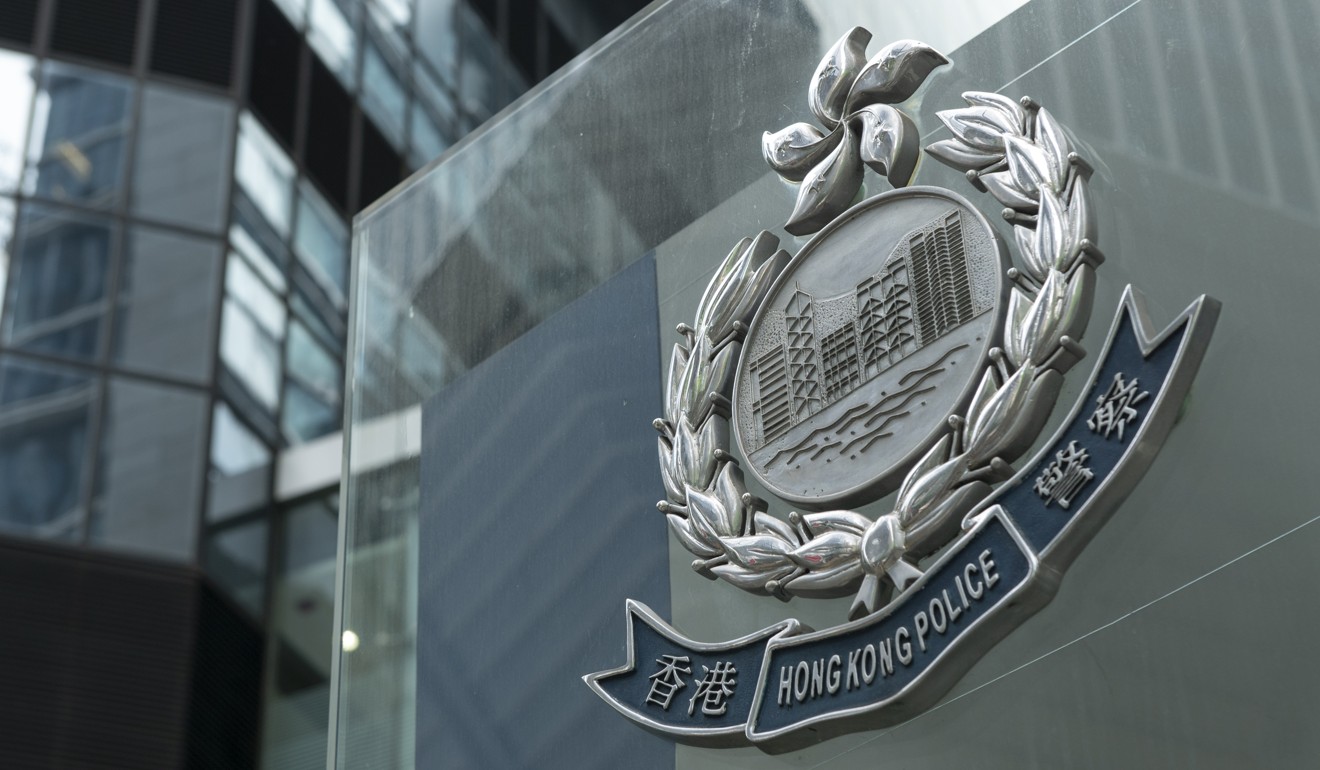 Police said buyers were asked to pay in full before the delivery of the goods.
Many victims transferred money into the designated bank accounts controlled by the gang. They realised they had been conned when they did not receive the goods and the seller stopped answering messages.
"The amount of loss involved in each case ranged between HK$550 (RM311) and HK$186,000 (RM105,399)," Chan said.
After learning the identities of some syndicate members, police arrested the 40-year-old in Chai Wan on Tuesday.
As of Wednesday afternoon, the suspect was being detained at Wan Chai police station for questioning and had not been charged.
In Hong Kong, obtaining property by deception carries a maximum penalty of 14 years in jail.
Police urged the public to stay alert especially when shopping online. "If in doubt, call the anti-scam helpline on 18222," a police spokesman said. – South China Morning Post
Did you find this article insightful?