Artificial intelligence could help to drastically speed up the discovery of new drugs, and it may have an "immense" impact on China's biomedical industry, according to a study by a Hong Kong-based pharmaceutical research firm.
Insilico Medicine's paper, published in the journal Nature Biotechnology on Monday, describes a new AI system that was used to successfully identify six substances that block a certain enzyme responsible for fibrosis and other illnesses. One of the substances was later found to be effective in treating mice with renal fibrosis.
The whole process of identification was completed in three weeks – much faster than the traditional drug discovery process which involves testing thousands of substances over 10 to 20 years and can cost from US$500mil (RM2.10bil) to US$2.6bil (RM10.93bil), according to the study. Whittling down the lead molecules for clinical trials in human patients then requires further time and energy.
The study's findings could potentially revolutionise the development of new drugs and result in huge time and cost savings for pharmaceutical companies.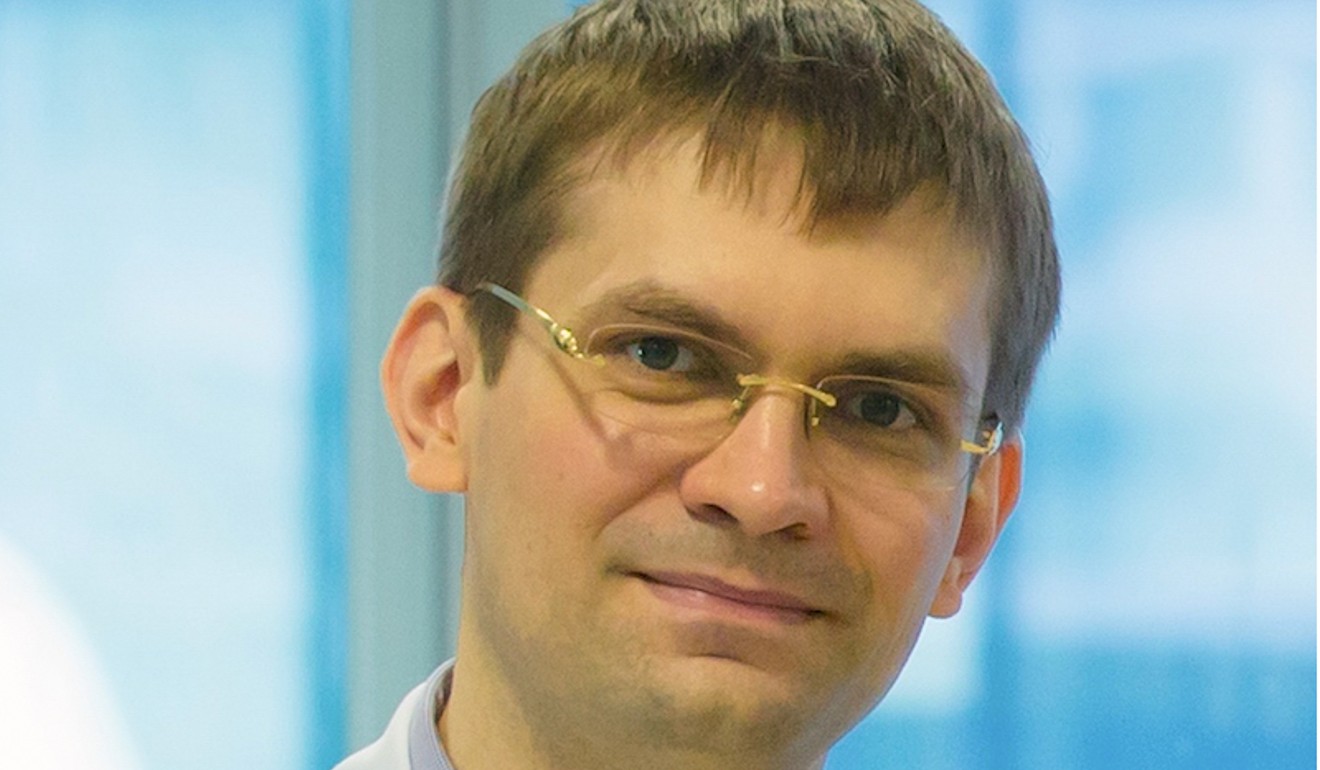 Alex Zhavoronkov, the study's lead author and founder and CEO of Insilico Medicine, said the results could have an "immense" impact on the development of drugs in China, where many cutting-edge AI and biotech firms operate.
"Right now, China is experiencing a 'Cambrian explosion' in biotechnology. Many top scientists from pharma and academia moved back to China and started working on known and novel targets," Zhavoronkov said.
"Once we scale and hire a team in China, we will be able to cut at least a year out of the R&D process on average. That will result in millions of savings per therapeutic programme and we will also increase the chances of successful clinical trial outcomes."
He added that Insilico Medicine would soon announce deals with established pharmaceutical firms that had strong research and development centres in China and were interested in the techniques used in the study.
But Danit Gal, an AI ethics expert and independent technology governance consultant, said although it was promising, there was "a complicated learning curve".
"In theory, the use of AI in drug development holds considerable promise. It can simulate experiments and approximate results in ways that would cut R&D resources and reduce the need for live testing," Gal said.
"In practice, however, we need to account for a multitude of confounding factors and feed a considerable sample of results to increase accuracy. Errors can be fatal, especially if results are not thoroughly and continually audited," she said.
"This is a long-term innovation with a complicated learning curve. Developers and investors alike should proceed with caution to ensure fruitful use."
China is aggressively promoting the use of AI as a way to streamline its overburdened health care system, which faces a looming crisis both from the country's rapidly ageing population and an acute shortage of qualified doctors.
The market size of China's healthcare big data industry is estimated to exceed 80bil yuan (RM47.02bil) by 2020, according to a July report by Daxue Consulting.
Chinese companies from startups to tech giants are seizing the opportunity to apply AI solutions to everything from machine reading of CAT scans to processing and analysing medical queries.
Tencent Holdings, which operates the popular WeChat messaging platform, has teamed up with more than 100 top hospitals across China to research AI's health care applications, and last year launched an open platform for AI medical diagnostics.
Alibaba, which owns the South China Morning Post, has also announced partnerships with Chinese hospitals for smart diagnosis platforms, while Baidu, China's answer to Google, is developing open-source AI to help pathologists detect breast cancer. – South China Morning Post
Did you find this article insightful?