Ruan Long works as an Internet professional in Beijing but even he was surprised at some of the unexpected uses of the smart speaker he recently brought home.
For one, his second child, now an eighteen-month-old toddler, has already been interacting with the gadget, though he is unable to recite the full names of songs, like his grandparents can. "At first, the smart speaker ignored him most of the time, as he would mumble the wake-up word 'Xiaodu' as 'Aodu'," he said.
When it comes to Ruan's elder daughter, a second-grader, having the smart speaker around the house has its benefits but also a downside. "It can take my place and play music, read stories and answer her numerous questions," he said. "But I have to take it away to keep her from cheating while doing her homework."
Ruan's family has joined millions of others in the country now plugged into the Internet and online services via a new technology which requires simple voice commands, doing away with the need for the more time-consuming input methods like writing out Chinese characters or matching words based on oral pronunciation using pinyin.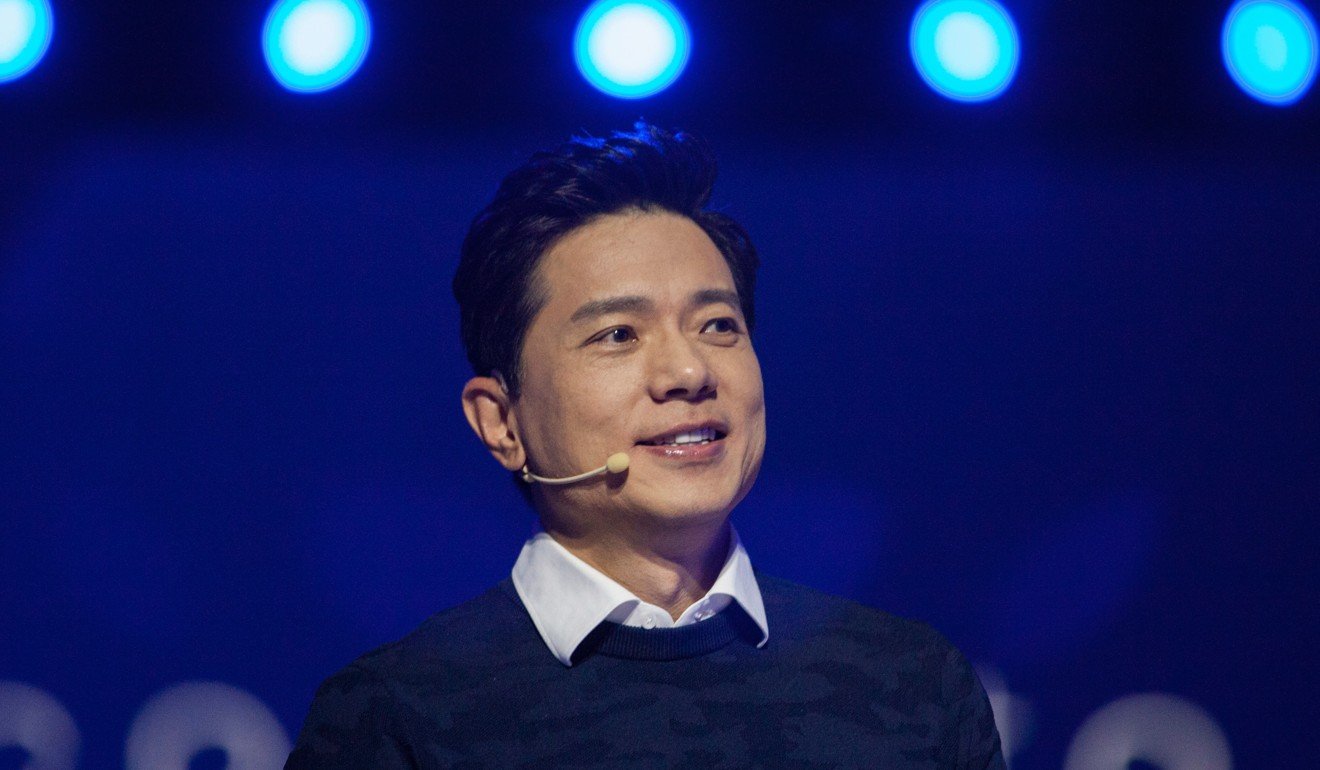 The stakes are high for Chinese companies as they see a shift away from computer and smartphone text input to voice-command methods that have the potential to tap into a huge new user base.
Of the 562 million Chinese still not connected to the Internet at the end of last year, more than 87% cited lack of computer skills and inability to use pinyin as the main reasons preventing them from going online, according to a February report from the China Internet Network Information Center.
AI-driven voice input is also seen as the enabler of a host of new gadgets that will make up the Internet-of-things (IoT), with the market opportunity attracting dozens of Chinese startups such as Google-backed Mobvoi, and Hangzhou-based Rokid that counts heavyweights like Tencent and Temasek among its investors.
Smart speaker shipments in China surged 500% year on year in the first quarter to 10.6 million units, surpassing the US for the first time as the largest market with 51% of global share, according to data from Canalys. China is home to three of the world's top five smart speaker vendors – Baidu, Alibaba (parent company of the South China Morning Post), and Xiaomi – although US-based Amazon and Google still take the first two spots.
"The lightning fast development in China is largely driven by vendors pouring in large amounts of capital to achieve a dominant share quickly," Nicole Peng, vice-president of mobility at Canalys, said in a statement. "This strategy is favoured by internet service providers like Baidu, Alibaba and Tencent who are used to spending billions on traffic acquisition and know how to reach a critical installed base fast."
In addition to being the next major gateway to online content and services, AI-powered smart speakers have the advantage of providing valuable data such as speech patterns and consumer preferences, while ensuring that users stay within the company's ecosystem of services.
"Just like mobile in the smartphone era is more than just making a call – more about information search, online shopping and watching videos – the same trend is happening in smart speakers where third-party [services within the] ecosystem are becoming major functions," Jing Kun, Baidu's vice-president and general manager of its smart living group, said at an event to launch three smart speaker models earlier this month.
While a large ecosystem of services gives leading players a head start, the need to strengthen offerings to attract a critical mass of users is a major reason behind the price war in the country's smart speaker market, according to Antonio Wang, associate vice-president at IDC China's client system research.
During last year's Singles' Day online sales campaign, Alibaba's cheapest smart speaker model was selling for as low as 99 yuan (RM59). Not to be outdone, Baidu soon after offered a model at a one-time offer of 89 yuan (RM53). In comparison, Echo Dot, the basic version of the Amazon Echo series with the Alexa voice assistant, is priced at US$25 (RM103).
Wang expects intense price competition to continue in the short term as the market grows to encompass more than 400 million households. "It's foreseeable that one in every four families will have at least one smart speaker at home, and some will even have two or three," he said. "The market is set to see explosive growth this year."
Smart speakers will also accelerate the move towards the Internet of Things as the AI-driven technology enables machines to better understand human speech, which will allow seamless interaction at home, in cars or on any portable device beyond today's smartphones.
"The more interaction there is between humans and machines, the smarter they become, and the more we benefit," said Miffy Chen, general manager of Alibaba AI labs. "As the AI behind these voice assistants continues to develop at a rapid pace, they will become an essential part of our daily life."
Last month, Alibaba announced partnerships with auto giants Audi, Renault and Honda to integrate its in-car voice-command system into some of the new connectivity-featured models developed by the carmakers.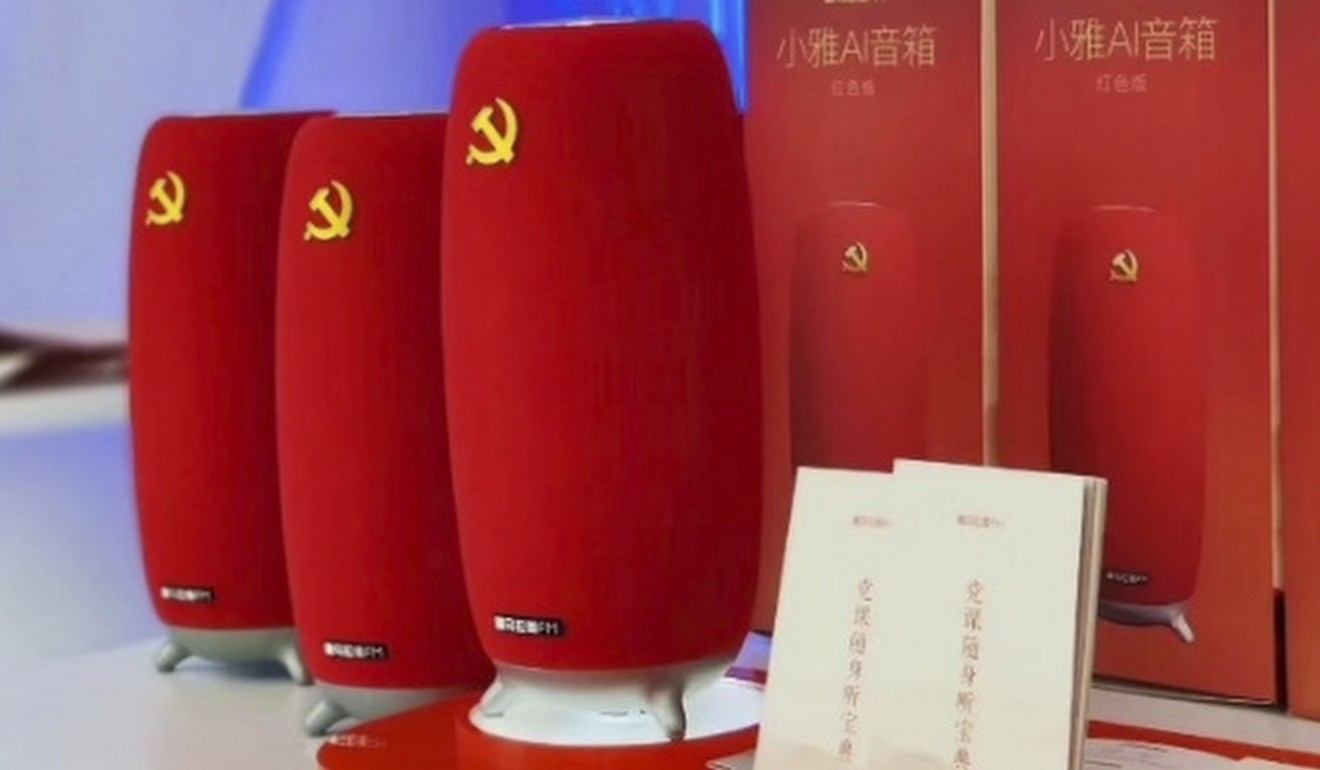 Since its debut in 2017, Alibaba's Tmall Genie smart assistant has been installed in more than 600 appliance brands in applications such as the home, car, hotels and nursing homes, offering an ecosystem of infotainment services ranging from news and book reading to food delivery and shopping.
"Hardware like smart speakers are merely means through which companies can tap into data and access users," said IDC's Wang. "[They] serve as a gateway to retain users within the ecosystems created by the Internet giants."
The jockeying for market leadership in smart speakers also comes as rivals race to build "walled gardens", where each company single-handedly offers a universe of services ranging from food delivery, movie ticketing and hotel bookings to online shopping, navigation and video streaming.
Among the dozens of Chinese smart speaker vendors that have emerged over the past few years, Baidu currently leads the pack with 3.3 million units shipped in the first quarter, according to Canalys data. Worldwide, it is the third largest supplier with a global market share of 16%, followed by Alibaba's 15.5% and Xiaomi's 15.4%.
Baidu's DuerOS voice-command operating system has been activated on more than 400 million devices including speakers, watches, cars and tablets over the past 18 months, according to Jing. The smart assistant behind the OS processed over 3.6 billion user queries in June alone.
Baidu is counting on smart speakers to generate income from paid content and co-branding efforts with online merchants. "There are over 30,000 paid items accessible via Xiaodu speakers, like Meituan food delivery and a kids story app," Baidu's Jing said.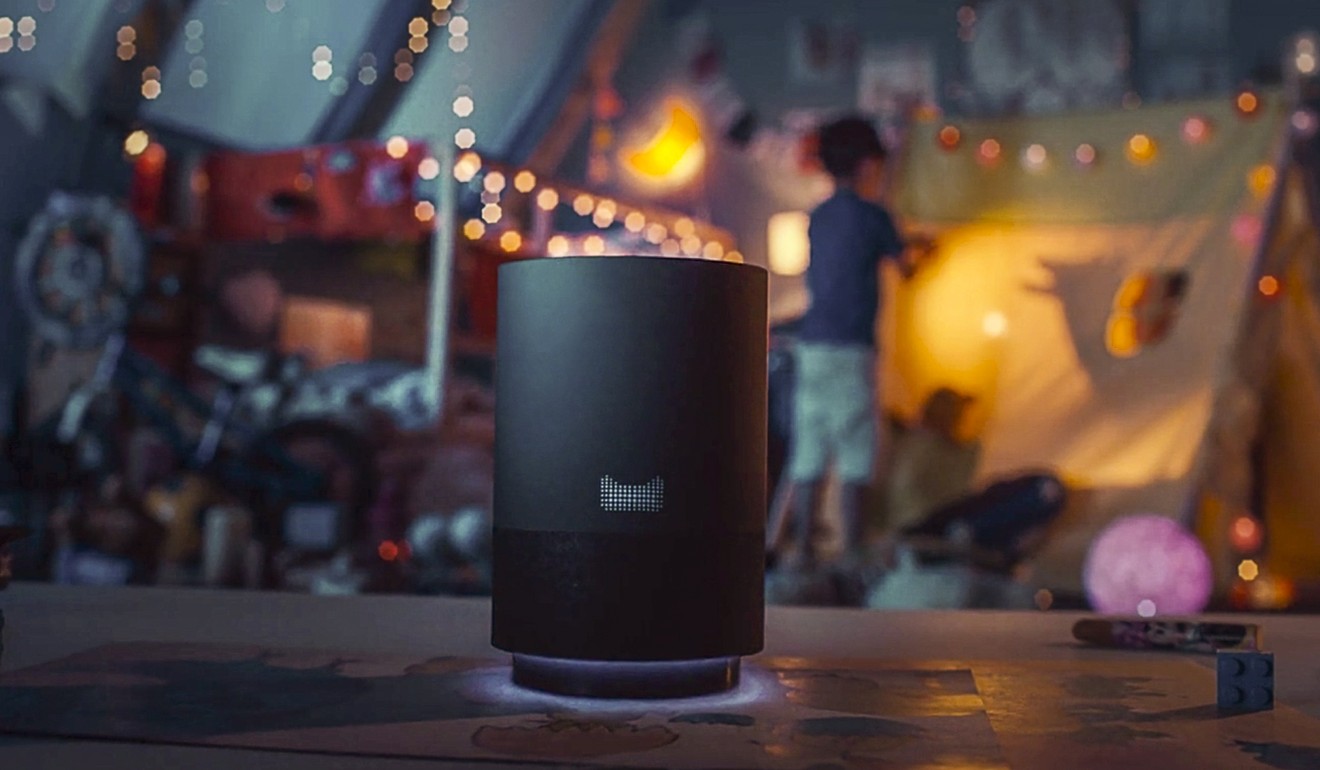 Toddlers and schoolchildren are not the only demographic that smart speaker vendors want to nurture. For Jiang Peisheng, a 92-year-old retiree in the small city of Baoji in Shaanxi province, Alibaba's Tmall Genie smart speaker – a gift from his granddaughter – is his only access to the Internet and a major "companion" at home to play songs, search online, check the weather and remind him to take daily medication.
"The gadget keeps my home lively, responding every time I voice my question, like asking about the weather, or telling me some jokes," Jiang said, adding that he cannot use smartphone apps because of his poor eyesight.
With no computer or pinyin skills needed, interactive smart speakers are shaping up to be the ideal means for China's Internet giants to reach formerly unreachable users like Jiang – who still represent about 40% of China's entire population. – South China Morning Post
What do you think of this article?