A new regulation designed to protect child models from abuse and exploitation has been introduced in an east China e-commerce hub.
Under the new ruling, announced by authorities in the Binjiang district of Hangzhou, Zhejiang province, online retailers are banned from using children under the age of 10 as spokespeople for their products and cannot make them work for more than four hours in a single session.
Also, children should not be made to model clothes that are unsuitable for their age group or be asked to pose in a provocative or adult manner.
The new regulation – drawn up by the Binjiang prosecutors office, the district's market regulation bureau and the local branch of the Communist Youth League – was published on Weibo, China's Twitter-like platform, earlier this week.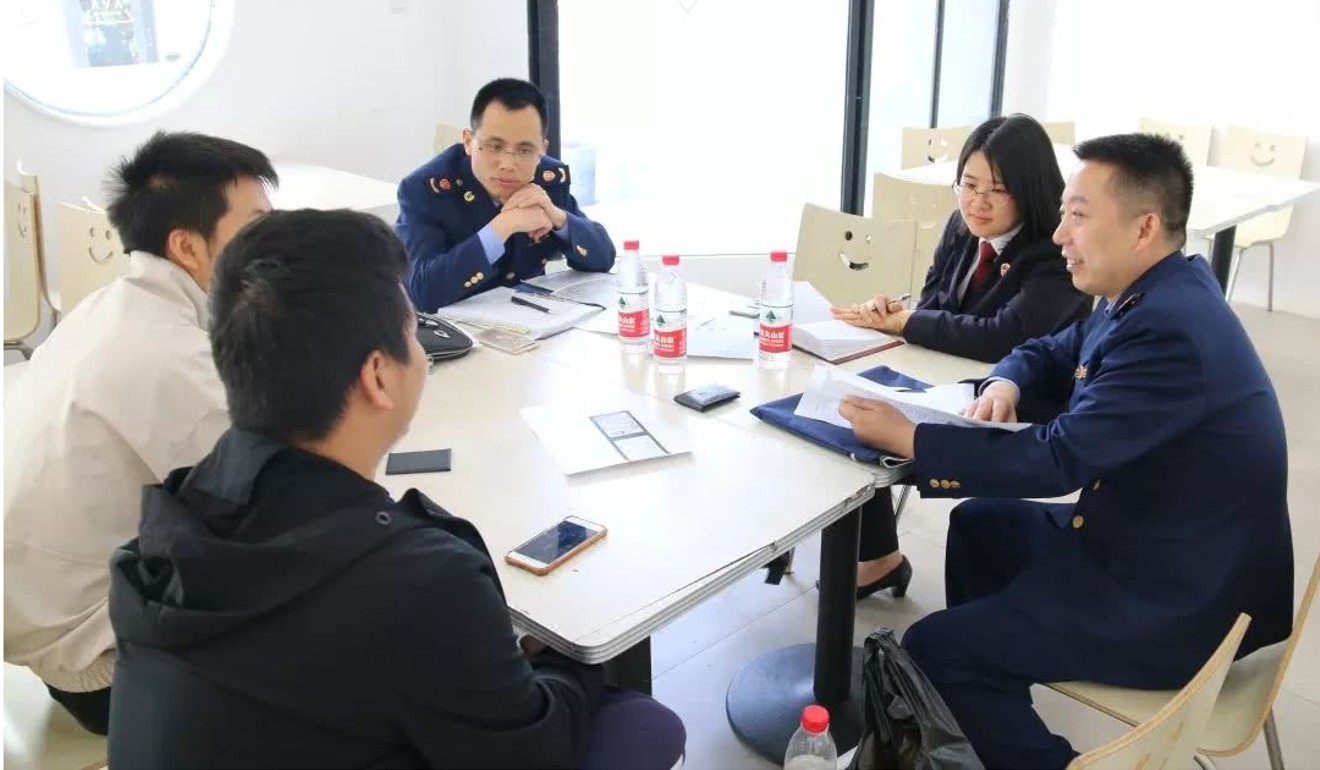 The notice said also that people involved in the modelling sessions must not beat or scold their young charges, and should not ask them to work for more than five days in a row to ensure they do not miss too much schooling.
The regulation comes amid growing concern about the pressures being put on child models in China.
Last month, video footage appeared online of a woman kicking her three-year-old daughter for not cooperating during a fashion shoot.
The victim was quickly identified as Niuniu, a child model who works regularly in Hangzhou. After a slew of accusations of child abuse, the child's mother later took to social media to apologise for her actions, saying she was a loving parent and did not mean to harm her daughter.
Despite that, more than 100 brands signed an open letter condemning the abuse of child models and calling for better protection for them.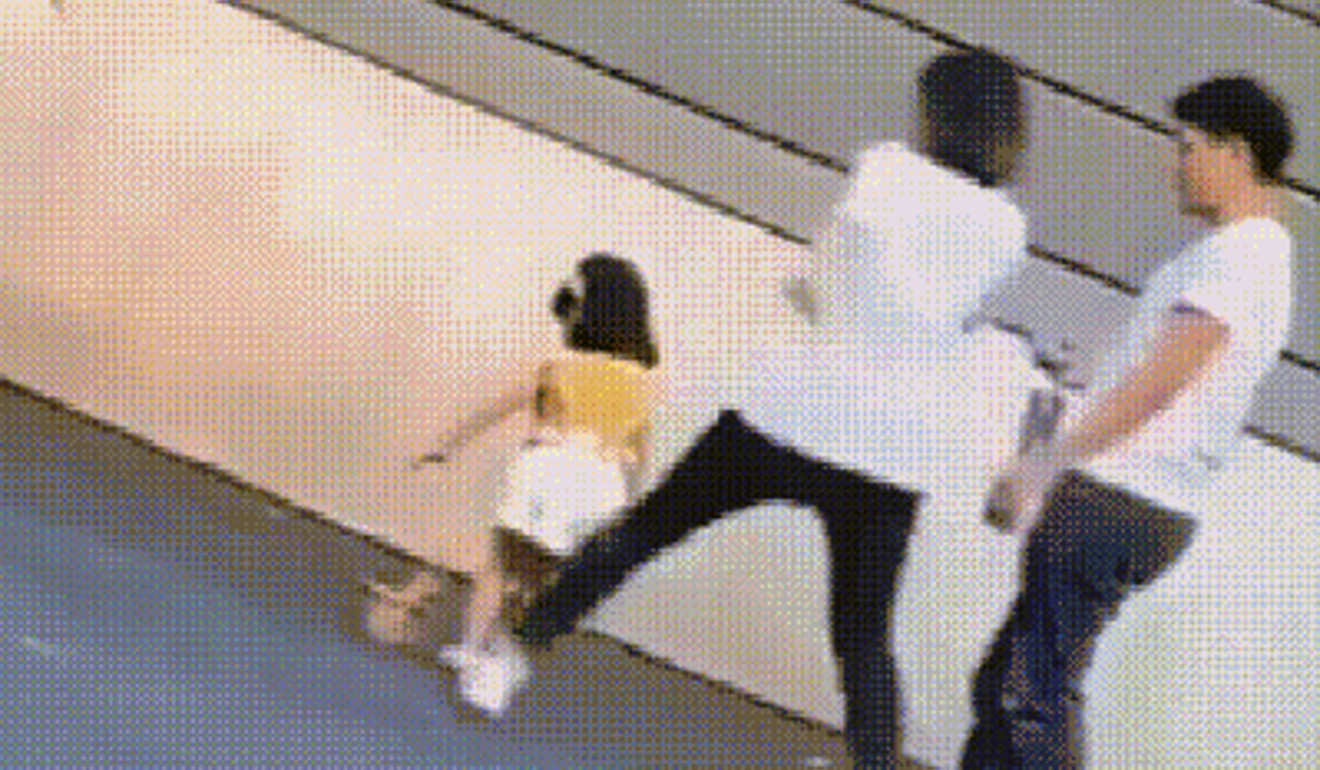 "Prosecutors will file public welfare lawsuits if they find evidence of child abuse during modelling activities," Chen Yungao, Binjiang's chief prosecutor was quoted as saying in a report by news portal Guacha.cn.
"If we find malpractice regarding children's compulsory education or child labour, we will urge the government departments concerned to rectify the problem," he said. "If the problem is not corrected in due time, we will raise a public welfare lawsuit."
Binjiang is at the heart of China's e-commerce industry, and home to its biggest player, Alibaba, which also owns the South China Morning Post.
The online report said the district had become a magnet for parents of child models as it was home to numerous photographic studios catering specifically to the sector as well as many clothing store owners. – South China Morning Post
Did you find this article insightful?