Five university students were killed and 38 others injured by a fire at an apartment block in southern China's Guangxi Zhuang autonomous region on Sunday.
Firefighters in the city of Guilin were alerted to the blaze at about 6.50am on Sunday and put out the fire within 20 minutes before finding 73 people trapped.
Five were pronounced dead at the scene and six were being treated in an intensive care unit, fire and rescue officials said, adding that 32 others suffered minor injuries.
Guangxi Normal University said all of the dead and 24 of the injured were students at its Lijiang College, and that relatives had arrived at the scene.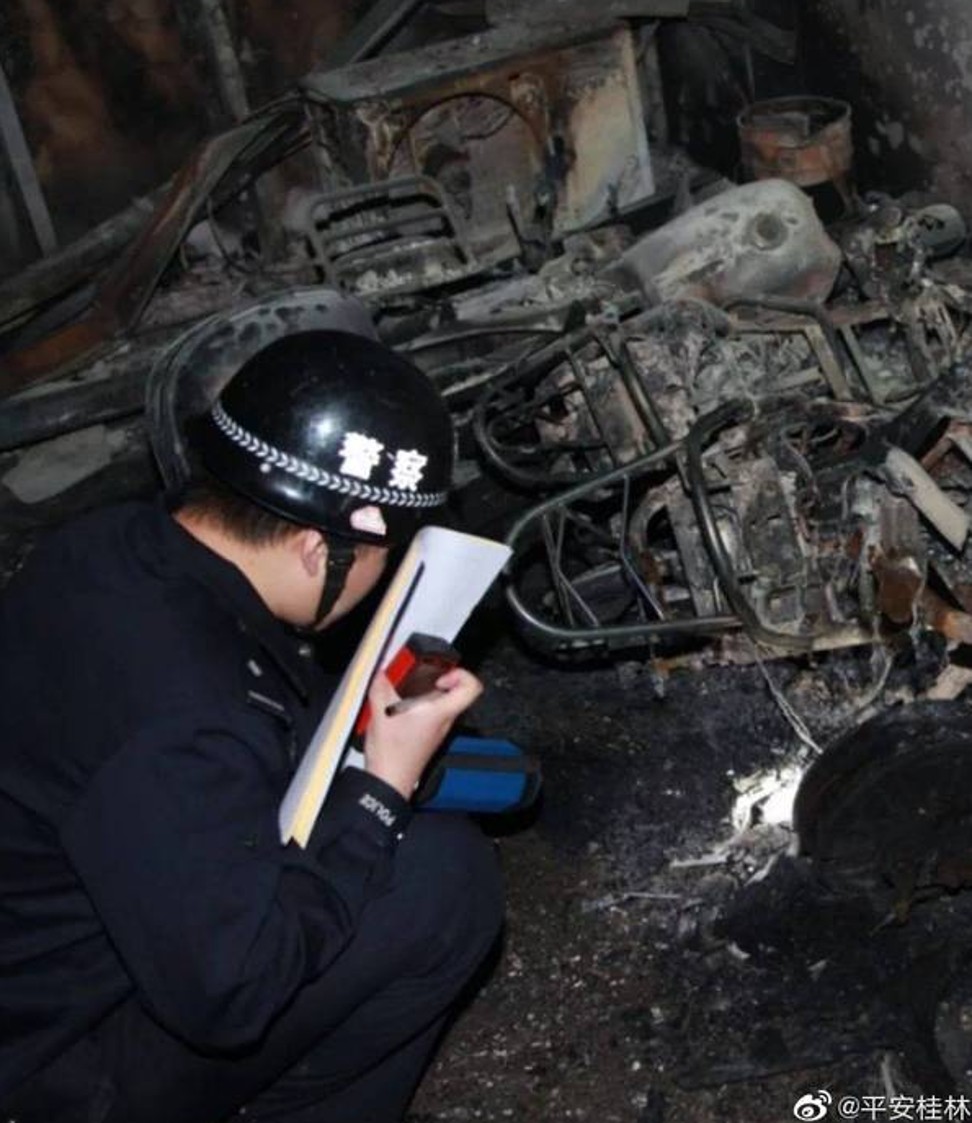 "This accident is deplorable," the university said. "We mourn the five young lives that passed away in the accident. May the injured recover soon."
The four top floors of the six-storey building, across the road from Lijiang College, were rented to students. Four people, including the owners of the block, were taken into police custody as an investigation started, Red Star News reported.
The report cited fire department sources as saying the blaze started when electric scooters parked near the stairs on the ground floor caught fire. A door on the ground floor that was installed to prevent the theft of the scooters hindered students as they tried to escape, Gan Chao, the owner of a pet shop who witnessed the fire, told Red Star News.
Gan was alerted by screams and ran out of the shop. He said the fire was most intense on the ground floor and he could hear the crackling of the scooters burning.
"About a dozen people rushed downstairs and two people collapsed when they got out," he said. "There was this girl who fell, and you could not see any flames on her but her skin was burned.
"Some people rolled over on the ground because it was wet after the rain. Some people's hair and clothes were burned."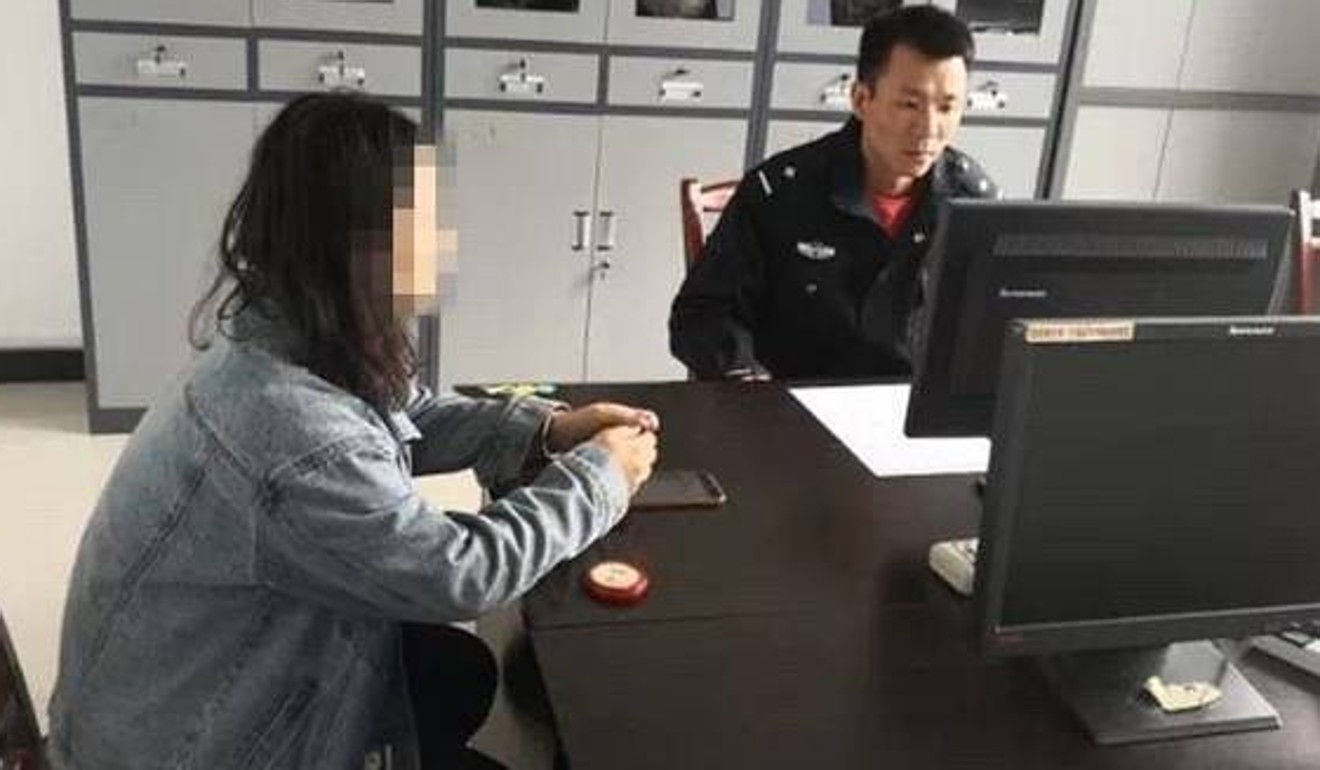 Li Qi said he was in his room when he was alerted by his girlfriend and they ran to the corridor, where they could smell burning plastic and saw dense smoke. They had to fumble along the wall to find the stairway.
"The heavy smoke was choking and I could hardly breathe," Li said.
Halfway down, Li felt a heatwave and realised the fire had started downstairs. He tried to stop people from running down, but in vain. The couple ran to the second floor and stayed there until they were rescued.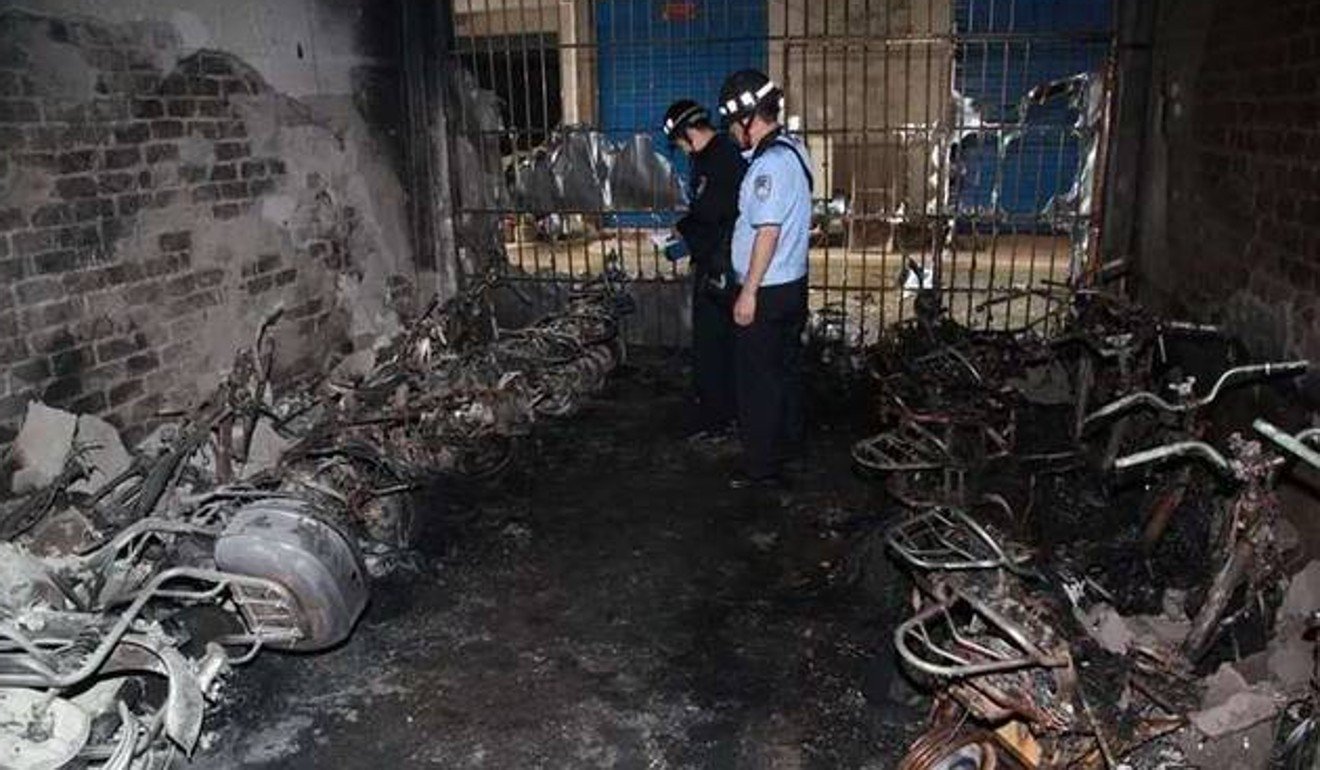 Another shop owner said the building was built in a dormitory style, with 14 rooms on each floor. They were mostly rented by student couples or students with pets, at a cost of 500 yuan (RM307) a month. – South China Morning Post
Did you find this article insightful?