More than 100 upgraded automated immigration clearance channels have been installed at Hong Kong's two recently opened cross-boundary control points at a cost of about US$2.3mil (RM9.6mil), according to the Immigration Department.
Raymond Lok Wai-man, assistant director of the information system section at the department, said each e-channel machine cost HK$180,000 (RM96,000) and could support faster maintenance and more flexible deployment.
As of Dec 21, 51 new e-channels were available at the Hong Kong-Zhuhai-Macau Bridge Hong Kong Port and 53 at the West Kowloon Station terminus of the Guangzhou-Shenzhen-Hong Kong Express Rail Link.
Lok said that the new model could be used to process both local residents and visitors, allowing officers at the control points to deploy the automated system more flexibly and expedite immigration clearance.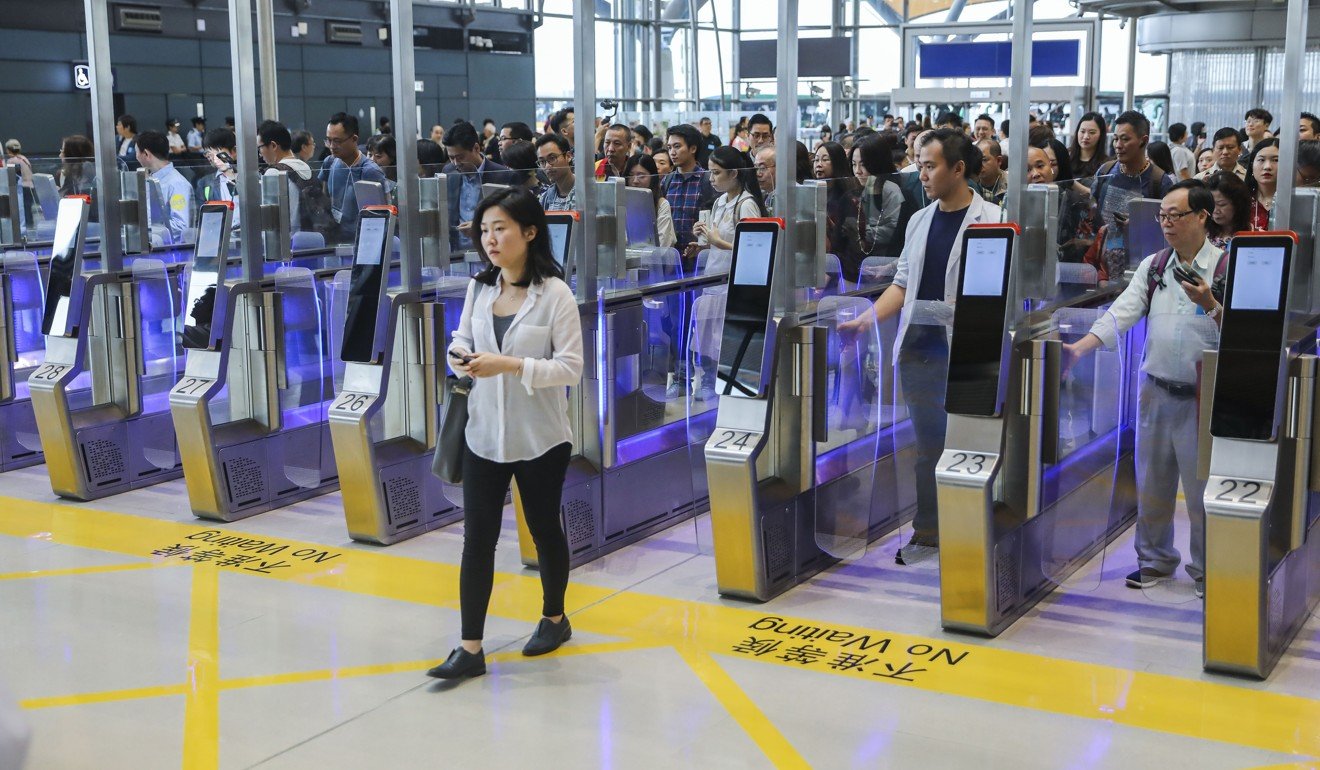 The new version also allows faster maintenance, as it facilitates the immediate replacement of a single part in the event of a breakdown. The old machines, on the other hand, could not be used until the defective part was repaired, Lok said.
The upgraded model has been adjusted to fit the height of users, making it more comfortable for them to place their fingers on the machine for fingerprint verification.
The new e-channel supports a contactless chip interface, replacing the current inserted chip interface to reduce damage to the chip and make identity cards more durable, the immigration official said.
The new machines are also equipped with LCD displays over the channels for easier display of images and instructions.
"In the past, we used a dot matrix display with light bulbs, which made it a lot harder to render different words and images on the screen," Law said.
The Immigration Department plans to implement 28 multi-purpose e-channels at the forthcoming Liantang/Heung Yuen Wai Boundary Control Point, but it did not provide a specific date for the opening of the new checkpoint. – South China Morning Post