Embattled financial technology businesses in China, which have come under tightened regulatory scrutiny, are becoming acquisition targets by mainland banks accelerating their digitalisation drive, according to global management consultancy McKinsey.
Joe Ngai, managing partner for Greater China at McKinsey, said that tremendous changes are taking place in the mainland's fintech sector amid the clean-up campaign by regulators to ward off financial risks.
"The fintech businesses originally envisioned mounting a challenge on established banks, but the new trend is that more partnerships and acquisitions will be seen as the lenders bank on the latest technologies to bolster their development."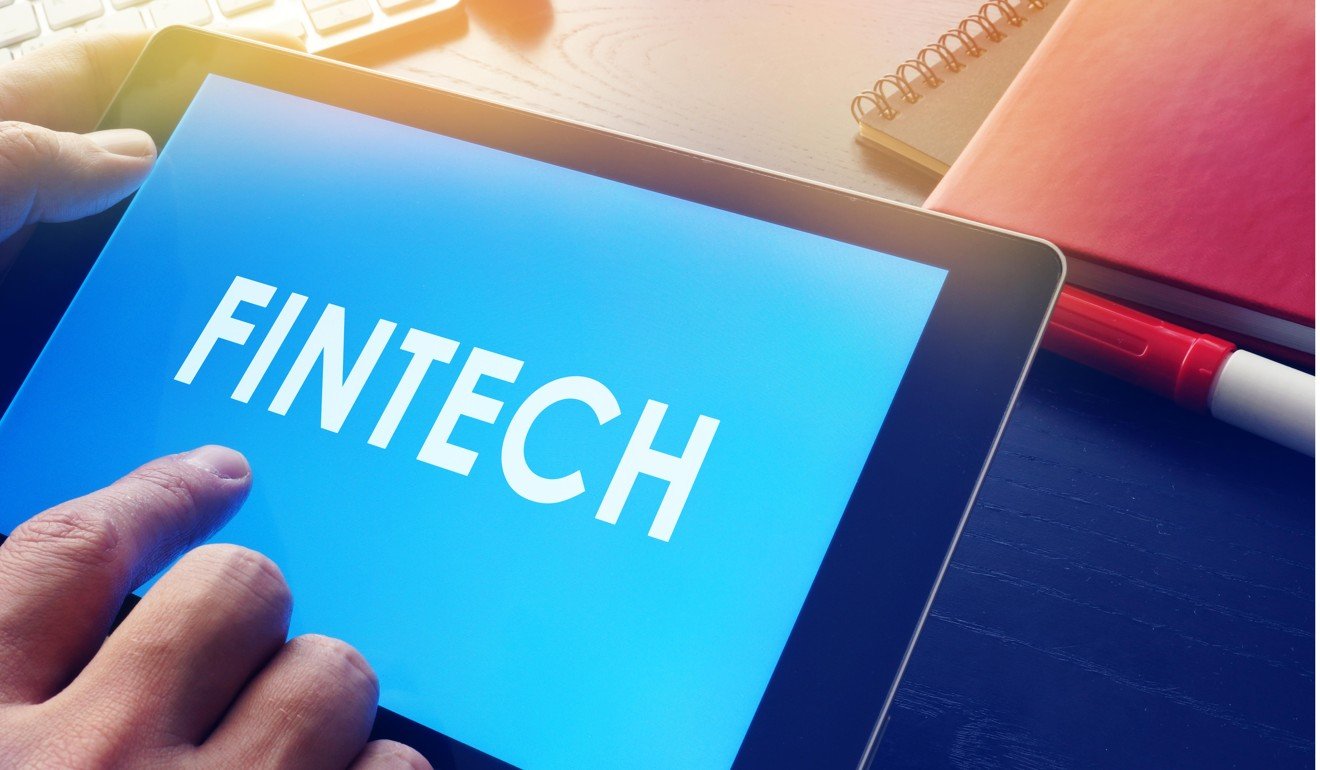 China's fintech businesses has grown by leaps and bounds since 2011 buoyed by the leadership's efforts to expand financing services to small companies and individuals.
Peer-to-peer (P2P) lending platforms, third-party mobile payment service providers and online insurers rapidly penetrated into people's daily lives in the absence of efficient supervision of their operations.
A wave of collapses in the P2P sector is estimated to put several hundred billions of yuan of investors' money at risk as many of the operators are found to have illegally raised funds from savers while re-lending them to cash-hungry businesses at high interest rates.
The People's Bank of China is also conducting a thorough inspection of online payment firms across the nation to uproot irregularities. A clutch of players including Ant Financial Services, an affiliate of e-commerce giant Alibaba Group Holding, have been slapped with fines.
Last week, Alipay, Ant Financial's payment service unit, was fined 4.12mil yuan (RM2.4mil) for breaching relevant regulations. Union Mobile Financial Technology and Gopay were also fined 26.4mil yuan (RM15.6mil)and 46.4mil yuan (RM27.5mil) respectively.
A stepped-up regulation is a boon for banks as fintech companies, once perceived as a headwind to the lenders, will have to consolidate their ties with the established and licensed financial institutions to survive the crackdown.
"They developed financial technologies, only to find that they are not allowed to offer financial services (due to heightened regulatory requirements0," said Ngai. "By the end of the day, big banks will come out and buy them over to boost their digitalisation drive."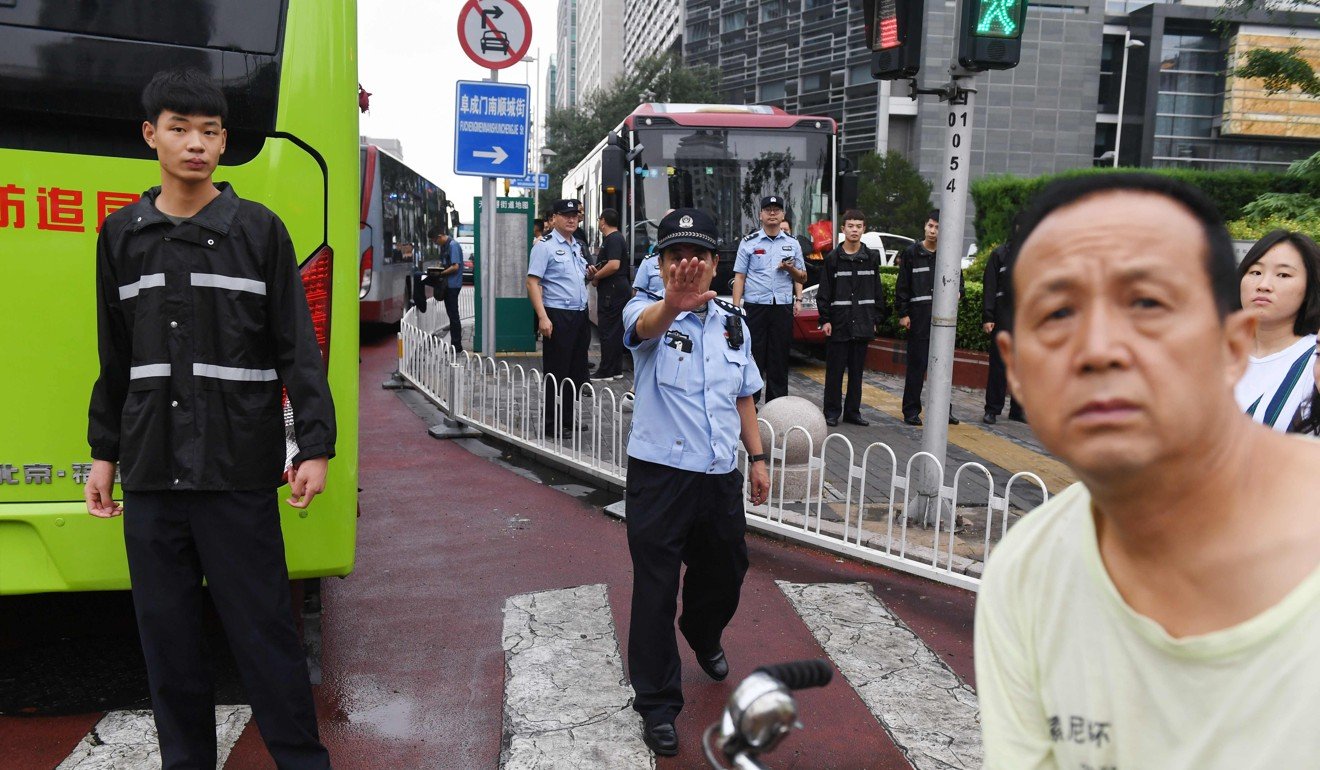 Mainland banks have become increasingly aware of the significance of developing digital banking as the world's second-largest economy moves towards a cashless society spurred by the widespread use of mobile payments among residents.
Nearly all mainland banks have embraced digital technologies to attract clients, cut staff costs and boost security and convenience.
By 2027, about 2.3 million finance industry employees on the mainland are likely to either lose their jobs or be reassigned new roles, as artificial intelligence technology continues to advance, according to a study by Boston Consulting Group (BCG).
BCG found that 23 p% of the 9.93 million jobs in the country's banking, insurance and securities sectors would be affected by financial technologies, with entry-level staff engaged in repetitive tasks bearing the brunt of any redundancies. – South China Morning Post
Join our Telegram channel to get our Evening Alerts and breaking news highlights