China has officially named Zhuang Rongwen as the new chief of the agency supervising China's Internet.
The announcement that Zhuang would replace Xu Lin as head of the Cyberspace Administration of China confirms a report by the South China Morning Post last week, which also said that President Xi Jinping was seeking to shake up the country's propaganda and censorship wings.
Xu, a former aide to Xi in Shanghai, is expected to become the party's new international propaganda chief, sources told the Post last week.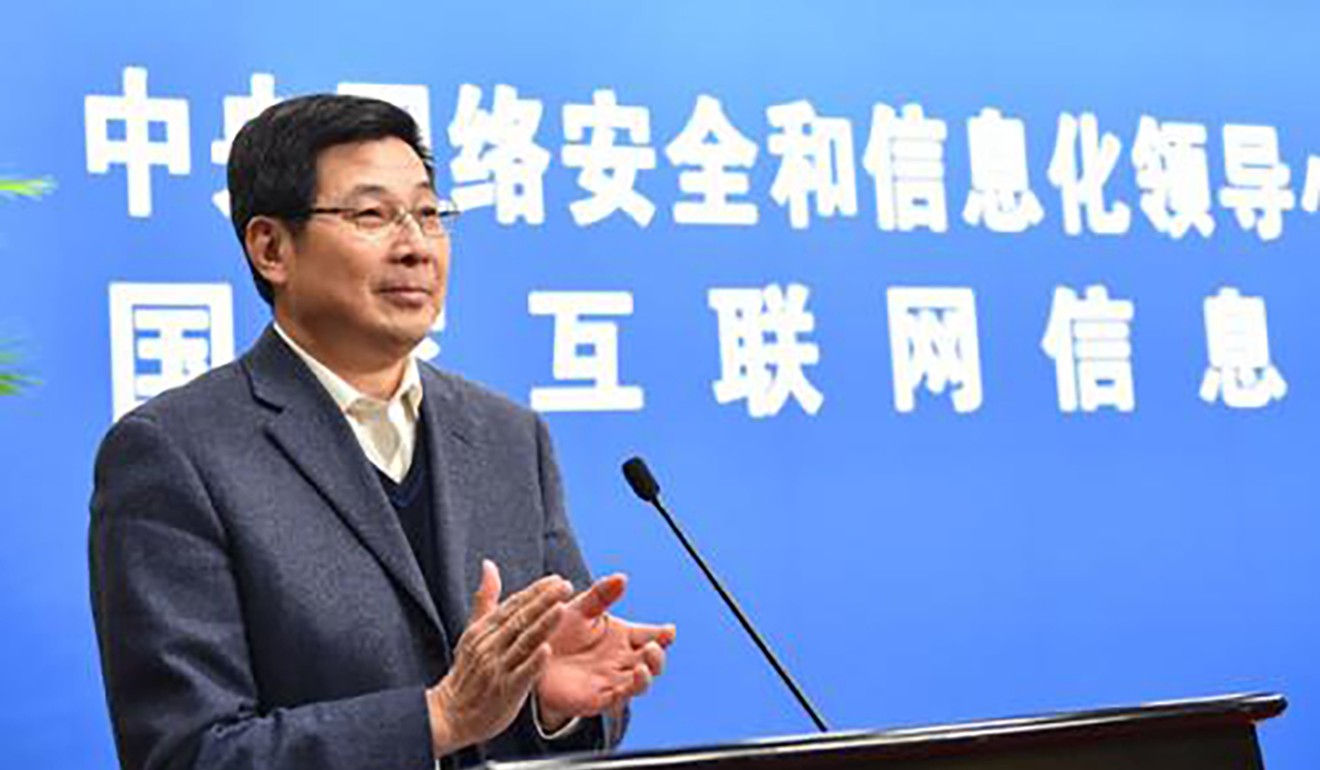 Wednesday's official statement did not say what Xu's new role would be, only that he would be given a new title later.
Zhuang, in his new role as China's cyberspace tsar, will be a key figure for global technology giants trying to get a foothold in the market of about 800 million online users.
Facebook received local authority approval and incorporated a subsidiary in the Chinese city of Hangzhou last month but the business licence was quickly revoked by Chinese censors, according to a New York Times report.
China still bans a long list of social media platforms and websites from accessing the China market, including Twitter, Google, Instagram, YouTube and Facebook.
Zhuang, 57, who earlier worked under Xi in the province of Fujian, is rising quickly in the official hierarchy.
He was just promoted in April to head of the State Administration of Press and Publication. Earlier this month, Zhuang assumed a new title as the director for National Office Against Pornographic and Illegal Publications.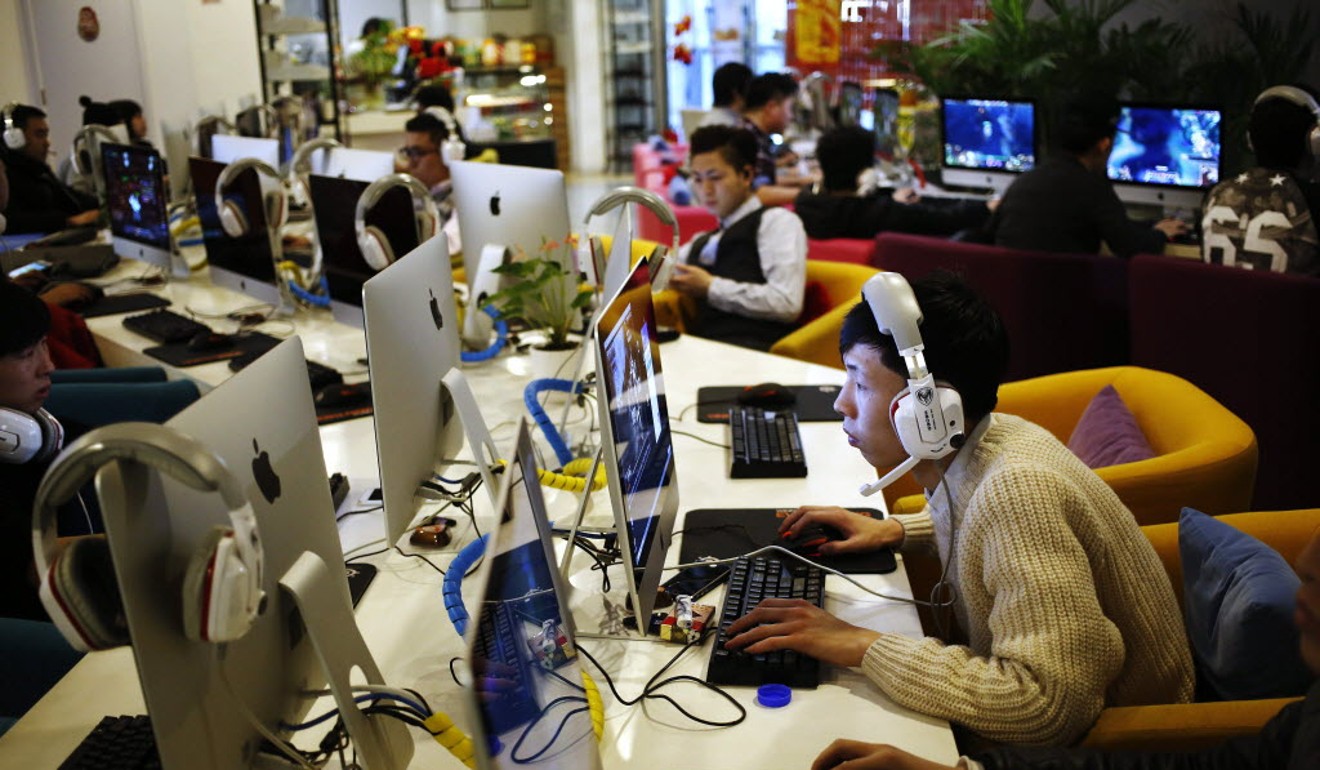 While the CAC appears ruthless and formidable as an internet regulator, China's leaders have previously signalled their dissatisfaction at its performance.
In an open criticism in June 2017, the administration was harshly criticised by Communist Party inspectors.
Ning Yanling, the head of the inspection team, said the internet regulator had "for a period not carried out General Secretary Xi Jinping's important instructions and requirements resolutely and promptly enough", according to a statement on the website of the Central Commission for Discipline Inspection then.
The CAC's former chief, Lu Wei, was charged with taking a "huge amount" of bribes on Monday.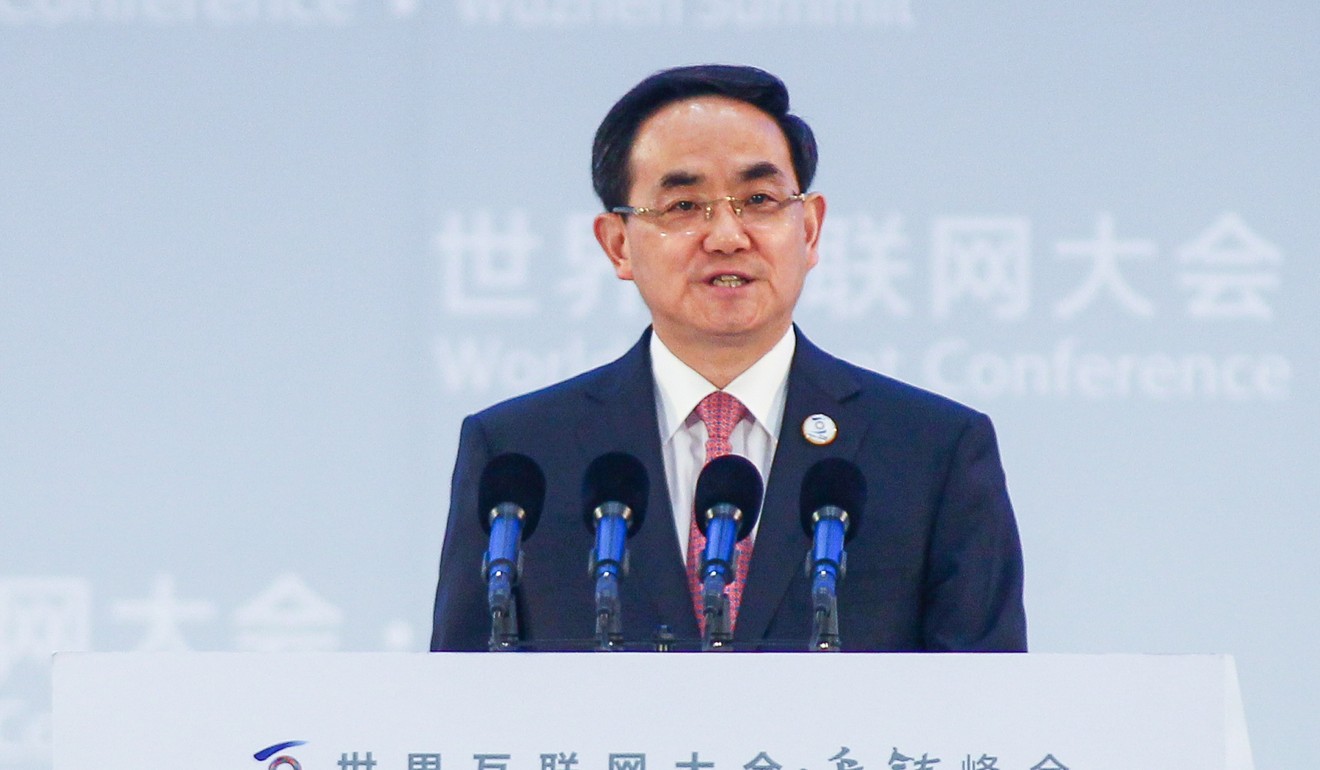 Lu, widely seen as the public face of China's draconian control over the internet during his term at the helm of the agency until 2016, now faces a trial, after he was expelled from the party and publicly shamed for a long list of wrongdoings, including trading power for sex.
Lu was known as the flamboyant gatekeeper of China's internet in his heyday, courted by the world's most prominent technology executives including Facebook's Mark Zuckerberg.
He made headlines in the United States in 2014 when he visited the Californian headquarters of Facebook and sat in Zuckerberg's seat.
In comparison, his successors, both Xu and Zhuang, kept low profiles.
According to Zhuang's official biography, he had worked an economic planning official in Fujian for many years before he was promoted to Beijing to work at the Overseas Chinese Affairs Office of the State Council, handling complaints and petitions from overseas Chinese about economic issues.
Zhuang's career path had little to do with ideology control before his promotion to the cyberspace administration in 2015 as a deputy director.
In that role, Zhuang had made a few public speeches about how to use internet technology to improve the governance of China.
In a public speech in August 2017, Zhuang lauded the "internet court" in Hangzhou, which allows cases to be settled online, as a new achievement in using the internet to administer the country.
In April that same year, Zhuang, attended the Internet Economy Summit in Hong Kong and suggested that the city embrace internet technology to speed up "digital economy development". — South China Morning Post